Cooking Diary®: Restaurant Game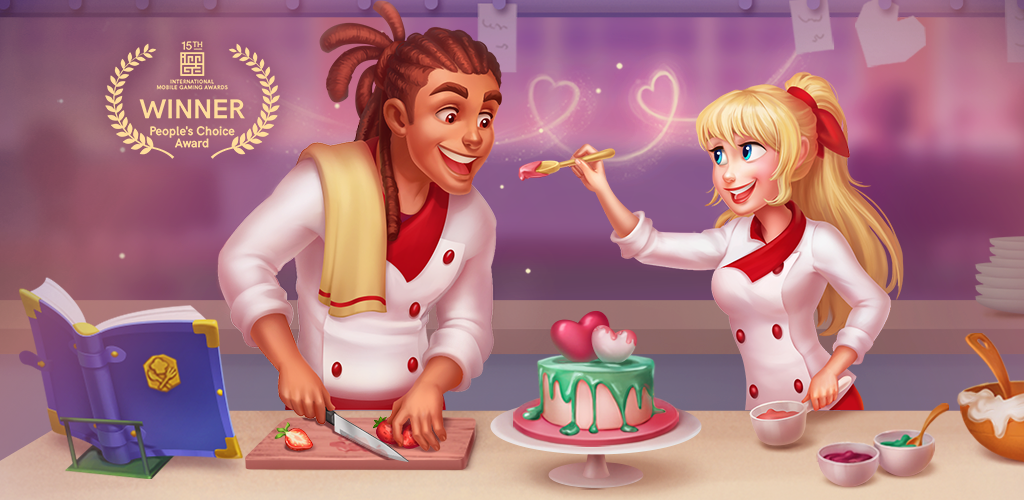 Chef, meet the most romantic update in the history of Cooking Diary!

Residents of the culinary capital are celebrating Valentine's Day!
Food Truck: don't let an evil witch spoil the celebration of love!
Creighton's Challenge: the Culinary King has a challenge for you!
Restaurants: the vacation-themed Sunny Beach and the cozy Catfé!
Love story:
A new contender for Johnny's heart!
Our friends hold a grand wedding!
---
Seekers Notes®: Hidden Mystery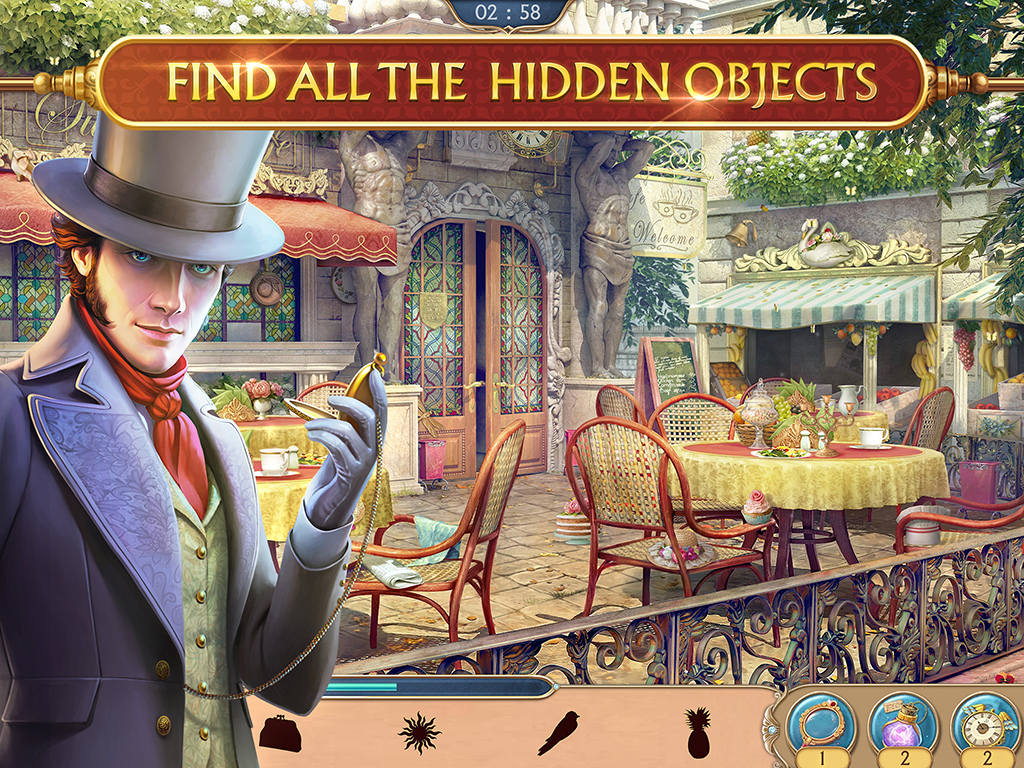 Download the update and get rubies for free!

Intriguing event: Unexpected Inheritance. Unravel the mysteries of the luxurious hotel!
New location: Paragon Hotel
Wonderful desk guardians: Richie and Daisy the puppies
Exclusive event rewards: beautiful avatars, the Rich Heritage chest, the Pool of Time talisman, and the Flattering Rumor jewelry box
Amazing event creatures: Gremlin de Porter, Madame Disarray, and Troll d'Hotel
Craft unique items during the Festive Fun event
Wonderful Emerald Mystery event with a lot of prizes
Fascinating Starcatcher event. Catch as many falling stars as you can and become the proud owner of wonderful rewards
Over 100 new quests
Fixes and improvements: your favorite game keeps getting better and better!
---
Ravenhill®: Hidden Mystery
Celebrate Valentine's Day with the residents of Ravenhill, but watch out: A monster that breaks hearts is roaming the city!

Download the update and get a gift!
2 new chapters
120 new quests and 20 collections
Holiday-themed Verses of Love event
New location: Poetry Hall
New tool: Chronometer
Special offer: create and send Valentines to your friends