MYTONA is a mobile game developer and publisher, one of the world's leading mobile game development teams that was listed among the top 30 EMEA publishers.
MYTONA hosts a team of professionals from all over the world who are passionate about developing high-quality games in different genres. 
The team has created such hits as Seekers Notes and Cooking Diary and has many other projects currently in development.
MYTONA's flagship game, Seekers Notes, ranked 3rd on the list of highest-grossing iPad games in the US and is an acclaimed hit in the hidden object genre. The game was featured as the App Store's Game of the Day and has entered the Top 100 highest-grossing applications in 98 countries. The game has been downloaded over 30 million times (as of November 2020).
Cooking Diary, a cooking time-management game, won the People's Choice Award in one of the most prestigious competitions in the gaming industry—the 15th International Mobile Gaming Awards Global. In February 2020, it was featured as the App Store's Game of the Day in 118 countries. In May, the project won the Webby People's Voice Award 2020 in the Strategy/Simulator category. As of November 2020, the game has reached over 31 million downloads.
We focus on continuously developing our projects and teams, as well as offering our team comfortable conditions andpleasant bonuses. The team has currently switched to remote work.
You can find different variations of the MYTONA logos below.
MYTONA logo (big):

MYTONA logos (medium):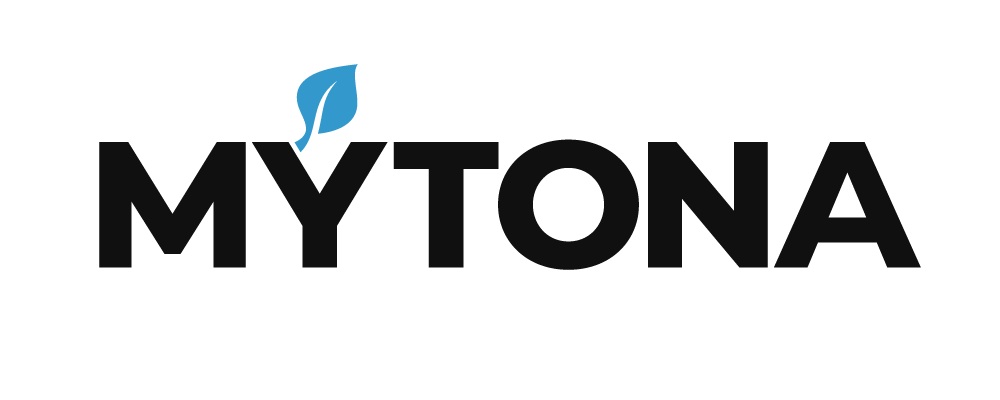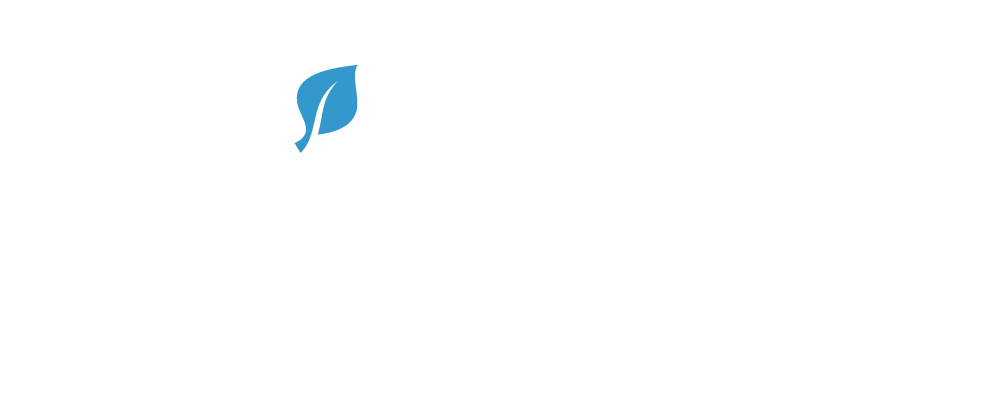 MYTONA logos (small):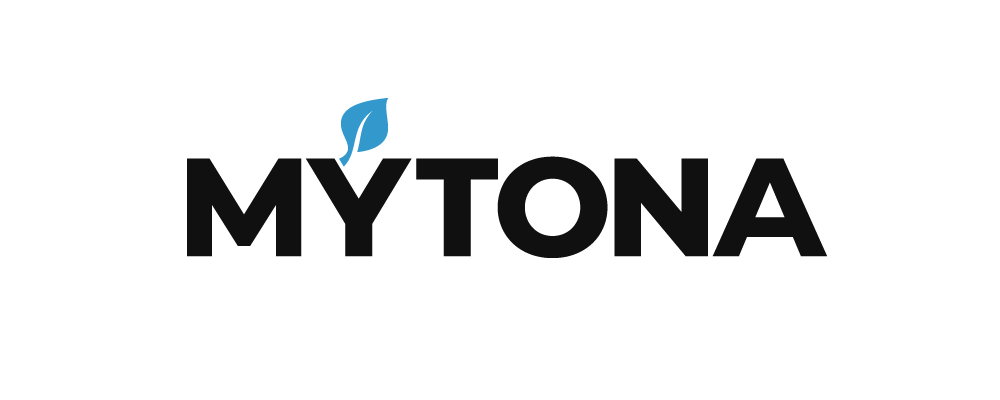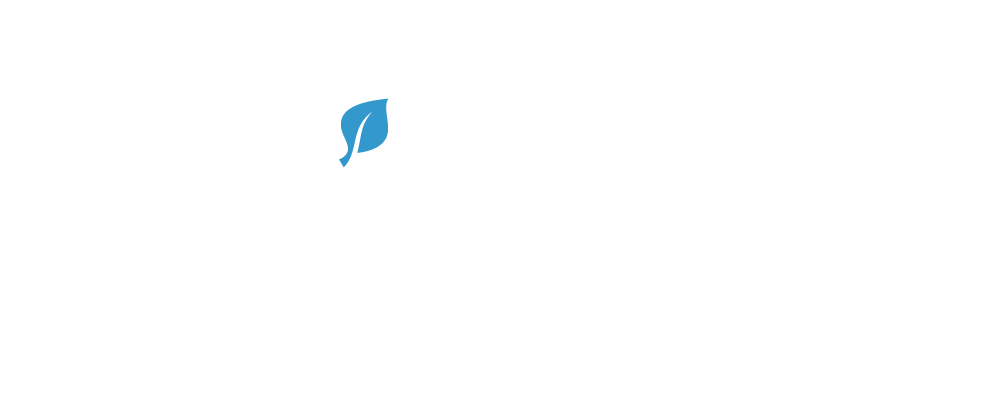 Here you can find vector logos: presskitlogo.pdf