MYTONA is a mobile game developer and publisher that is among the biggest game development companies in Russia and the CIS. The company was founded in 2012 by twin brothers Afanasy and Alexey Ushnisky. MYTONA's offices are located in Yakutsk, Ivanovo, Saint Petersburg, Vladivostok, Singapore, and New Zealand.
Projects developed by the company feature on the lists of top-grossing mobile games in many markets, including the US, Russia, Western Europe, and many other countries. The team has created popular games like Seekers Notes, Cooking Diary, and Ravenhill. Two new projects, Riddleside: Fading Legacy and Manastorm: Arena of Legends, are also currently available in selected countries.
MYTONA's flagship game, Seekers Notes, ranked 3rd on the list of highest-grossing iPad games in the US and is an acclaimed hit in the hidden object genre. The project was featured as the App Store's Game of the Day and entered the Top 100 of highest-grossing applications in 98 countries. The game has been downloaded over 27 million times (as of August 2020).
Cooking Diary, a cooking time-management game, won the People's Choice Award in one of the most prestigious competitions in the gaming industry—the 15th International Mobile Gaming Awards Global. In February 2020, it was featured as the App Store's Game of the Day in 118 countries. In May, the project won the WEBBY PEOPLE'S VOICE AWARD 2020 in the Strategy/Simulator category. As of August 2020, the game has reached over 27 million downloads.
More than 1000 professionals from different parts of the world from Voronezh to Brazil create games in the MYTONA team. The team has currently switched to remote work.
MYTONA logo (big):

MYTONA logos (medium):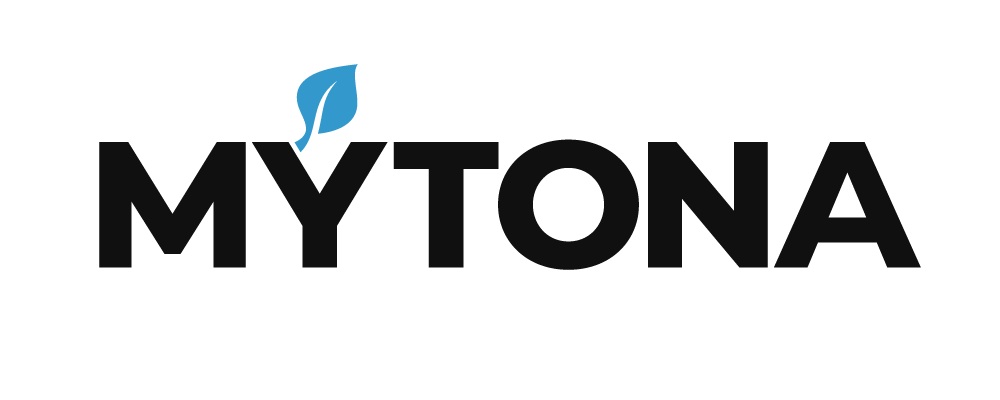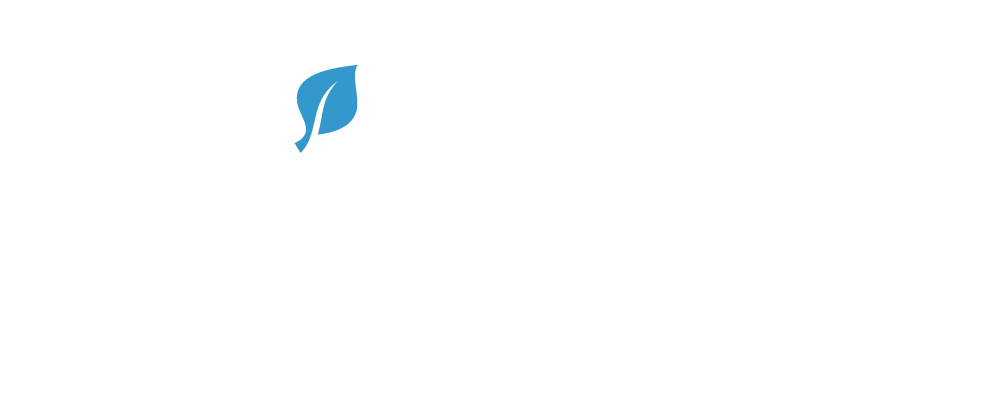 MYTONA logos (small):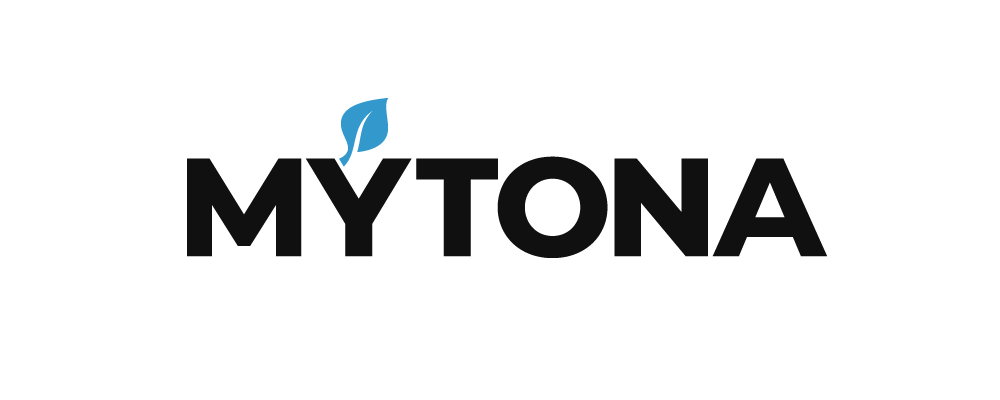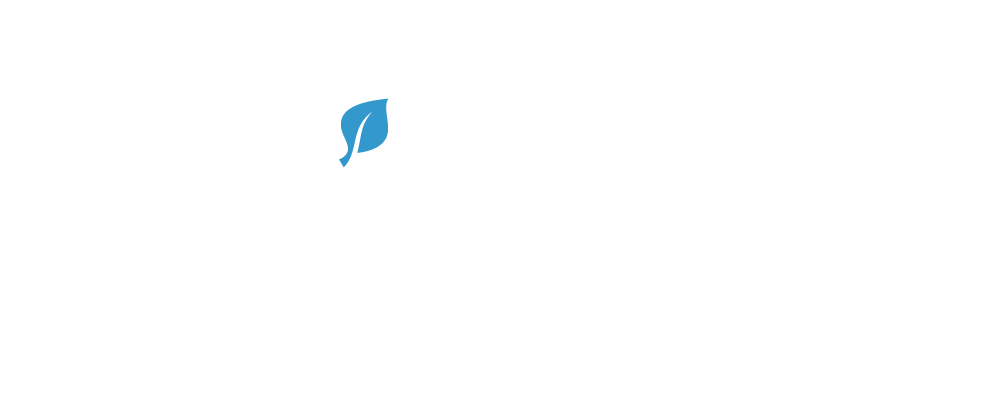 Here you can find vector logos: presskitlogo.pdf