Community
MYTONA 2019 || Year in Review
2019, which was very eventful for the team, is coming to an end. We talked to the founders of MYTONA, the Ushnisky brothers, to look back at the past year together.
How was 2019 for the company?


All in all, it was a good year. The company's revenue doubled, and now we have five games on the market. It was great to learn that MYTONA had the second-highest revenue of all Russian mobile game publishers. And most importantly, the team gained a lot of experience in every area of our work this year.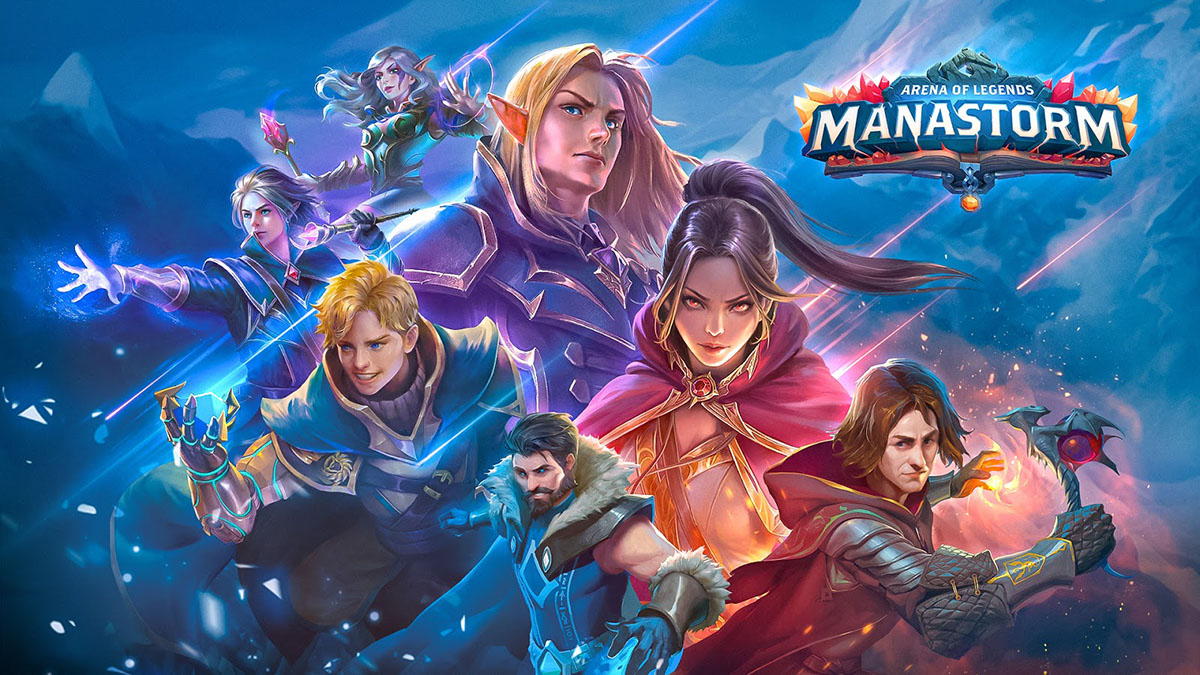 First off, we'll tell you a little about our projects. Manastorm: Arena of Legends is a new format and genre for us—it's like learning how to walk again. It's our first midcore game. We've only released the game in selected countries so far, but players have already taken to it: influencers popped up almost immediately, and fans record their battles and make review videos. We want to promote it as an esport.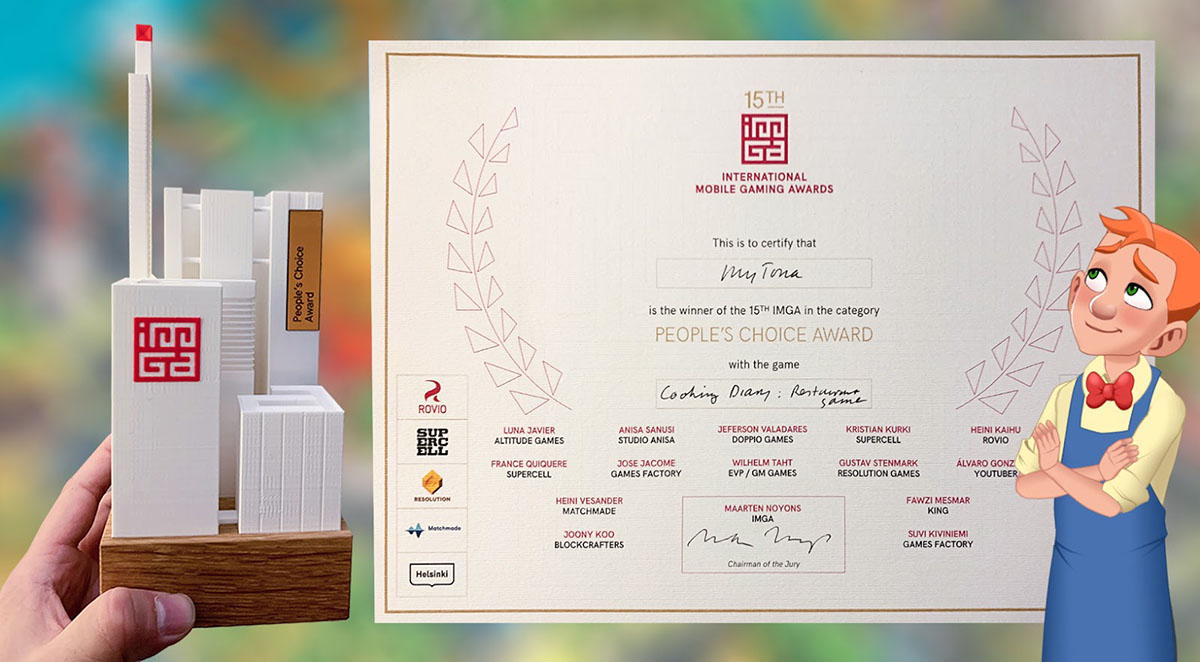 Cooking Diary. People's Choice Awards IMGA 2019
Our time management game Cooking Diary started earning more than our hit game Seekers Notes and won an IMGA award, which is like the Oscars of mobile game development.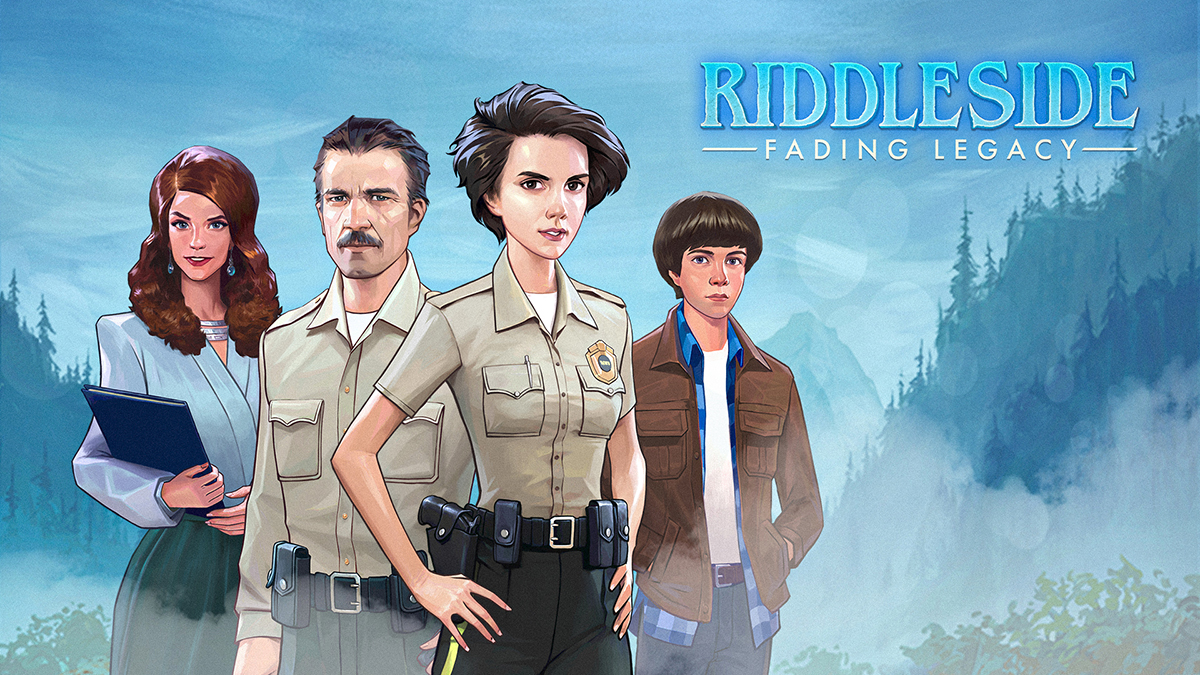 This year we also released a match-3 game, Riddleside, and that's been a great experience for us. The game is now available in selected countries (including Russia). We've changed and improved a lot of things since the release—games do not become hits overnight, you must invest a great deal of work in them.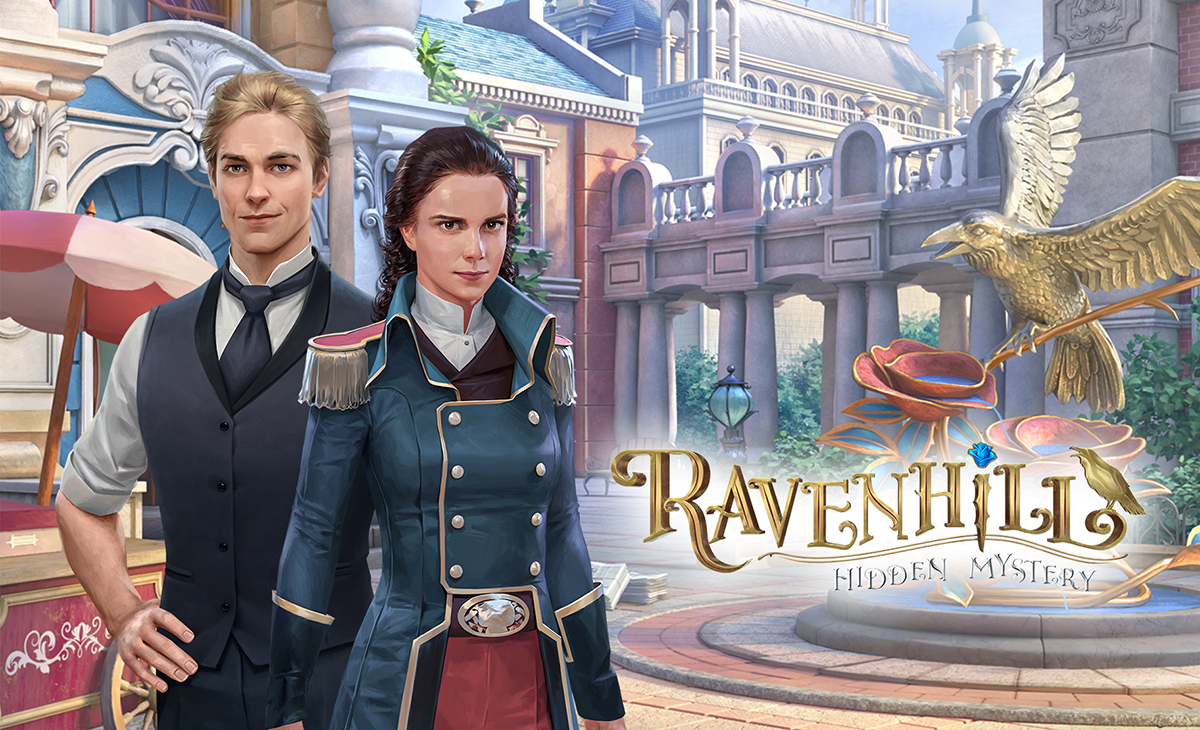 Last year we released Ravenhill, a hidden object game, on the global market. We experimented with this project a lot. We also redrew a lot of things, which has completely transformed how the game looks, and players loved it.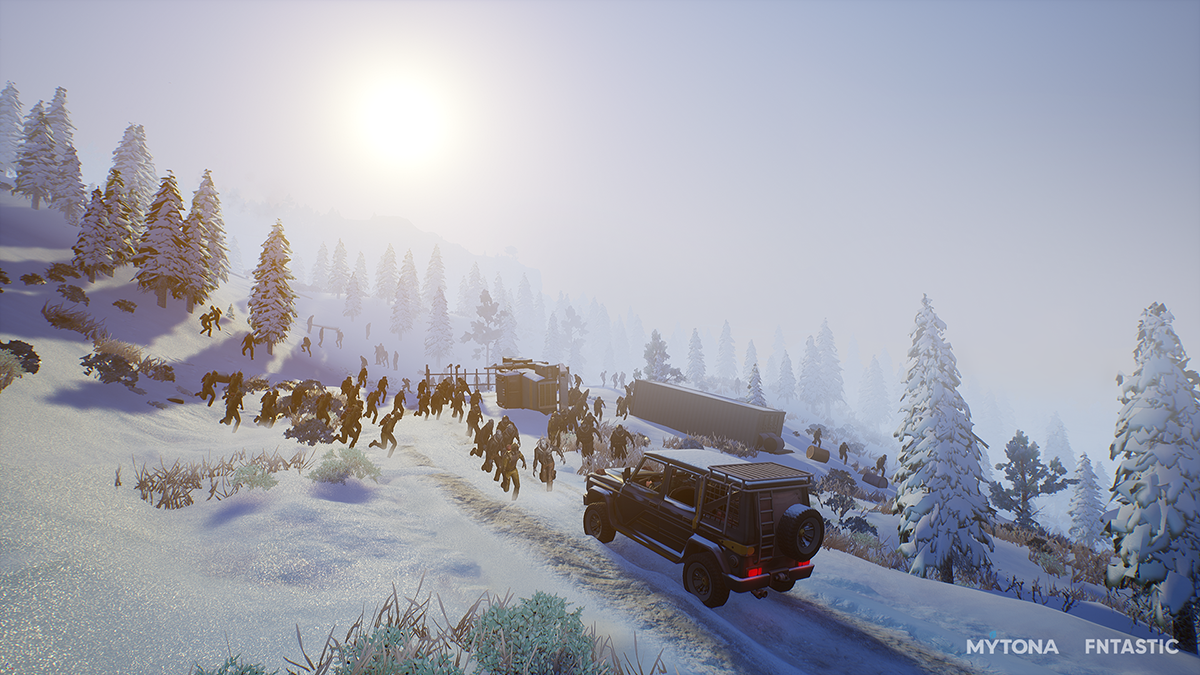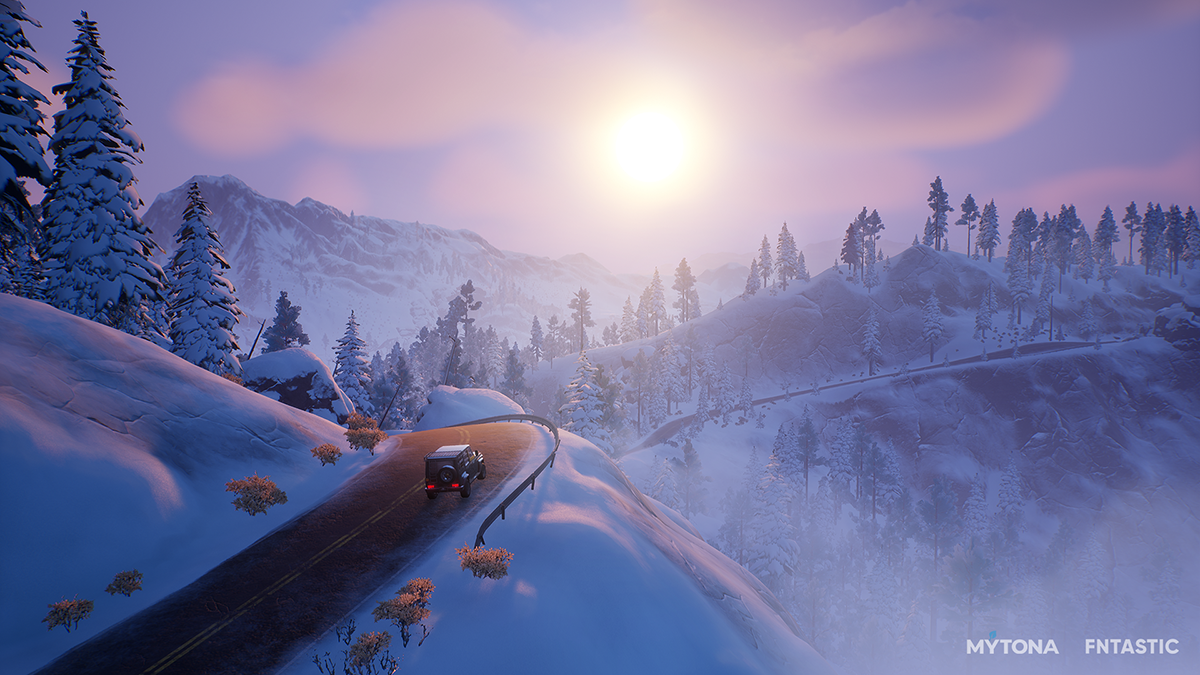 We are gradually starting to fulfill our potential as a publisher. Together with the talented FNTASTIC team, we are creating a high-budget PC and console game where players will have to survive in harsh conditions, create their own weapons, and warm themselves up at campfires.
What changes has the MYTONA team gone through over the past year?
It goes without saying that everything we've mentioned would've been impossible without a strong and professional team. There are 750 of us now!
We've grown a lot in Russia, especially our team in Saint Petersburg. This year, we've been recruiting at lightning speed, and now there are already 120+ MyTonians in Saint Petersburg. Since recruitment was faster than we expected, we had to urgently expand the size of our office several times. The Saint Petersburg team is very cool, and they have several new projects in development.
Our team in Singapore is growing, and these MyTonians will also soon be moving to a new office that is three times bigger than the previous one. By the way, this year the Singapore office celebrated its 3rd anniversary, and we've noticed that over time, the Russian and Singaporean teams have come to understand each other perfectly. This surprised us ourselves! It's almost as if there are no language or cultural differences between us at all.
The New Zealand team moved to a new office with one of the best sea views in Auckland. You can go out and swim in the Pacific Ocean at lunchtime or just sip coffee on the balcony with an amazing view.
We now have a machine learning team, an internal tools development department, and other new teams. These guys have already made some progress and contributions to the success of our projects. This year was also the year when we started doing sound design completely within the company—we used to partially outsource sounds and music.
On the whole, our team has really grown professionally—MyTonians are constantly improving themselves, gaining new knowledge, doing internships, and sharing their experience at conferences around the world. Over the past year alone, our team had 400 business trips to myriad countries all over the world—'equal to flying around the globe dozens of times.
When new people join, they quickly fit in with the team and become professionals in their field. Each newcomer has a mentor, and we hold training courses within the team. For example, we recently had a Python course.
To sum things up, we'd like to say that the whole team has gained such enormous and varied experience that we're confident we're at a good starting point for achieving big new goals next year.
We'd like to take this opportunity to wish our colleagues and everyone a happy New Year! We wish you success in all your future endeavors, and, most importantly, may you and your family be happy and in good health!
Did you know that MYTONA has a more than 9-year history?