The long-awaited summer is finally here, and so are our latest updates. What adventures lie in store this time? Find out in this article! 
Ravenhill®: Hidden Mystery

In Ravenhill's latest update, you'll plunge into a fantastic mystical journey! There will be 2 new chapters, 120 new quests, 20 collections, and a special event, Mermaid Song, featuring lots of wonderful gifts. Explore the new Dock location and unravel the mystery of the mermaid invasion along with astrologer Sirius Aster.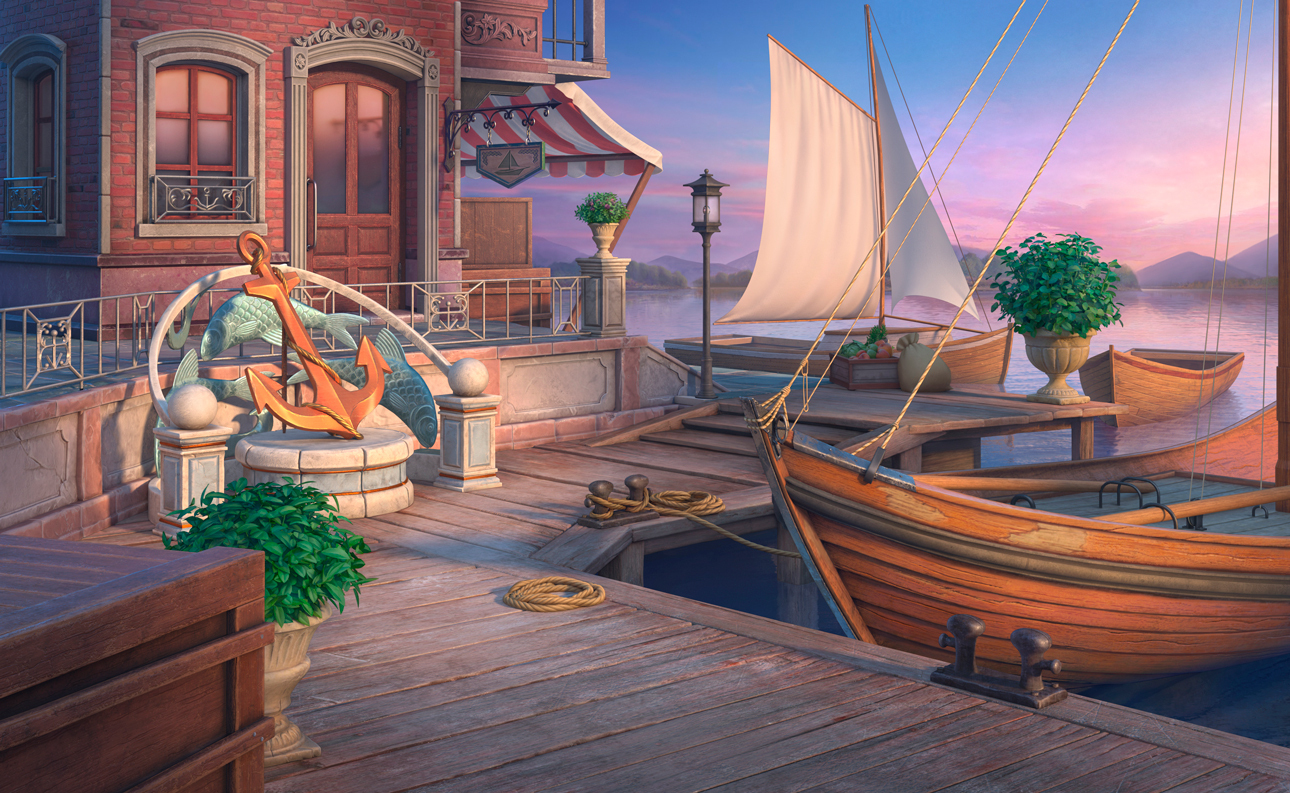 Meet a new event monster: a beautiful mermaid.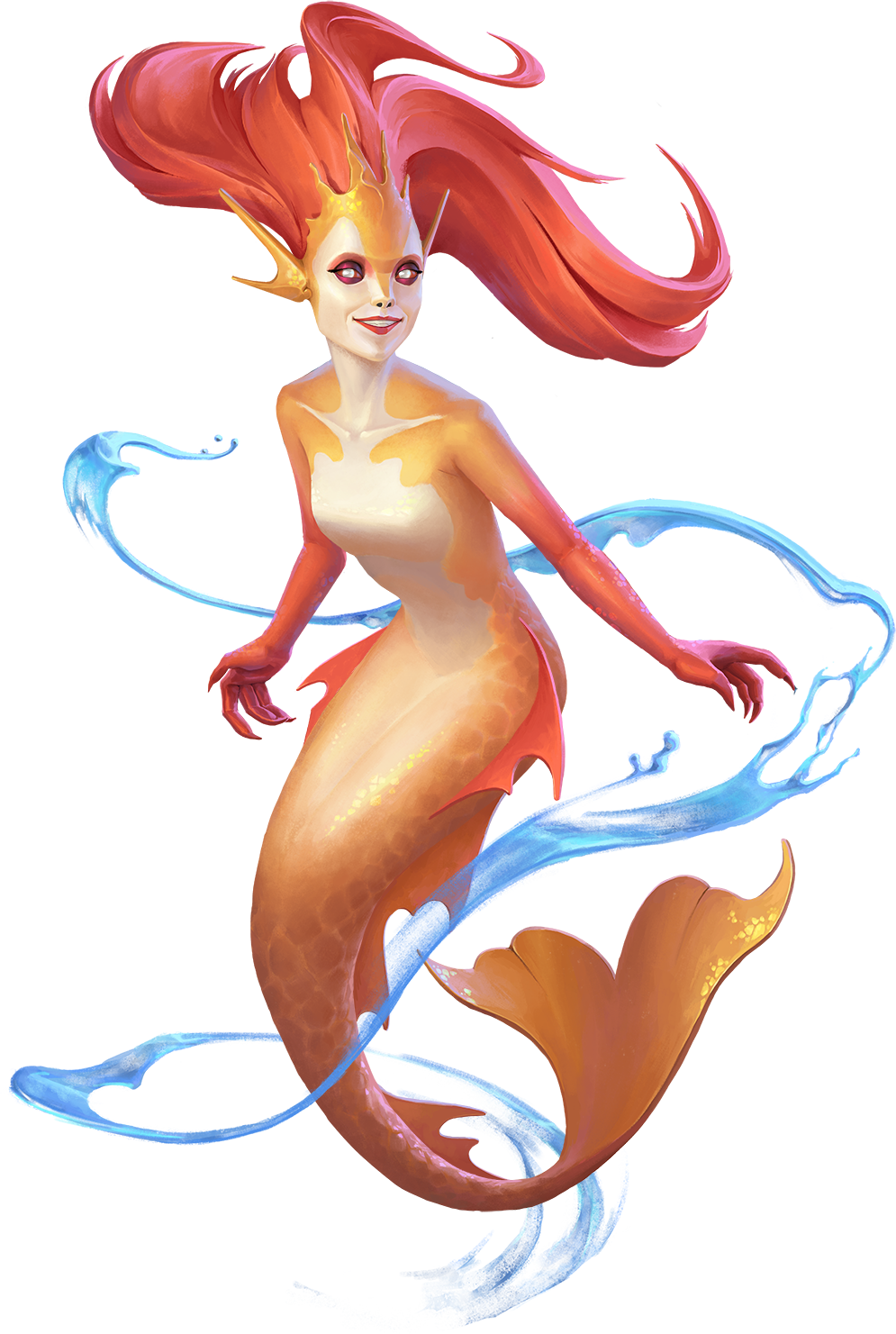 Get in the summer mood with unique avatars from the Abundance Road. Don't miss out on the chance to win other great prizes in this event.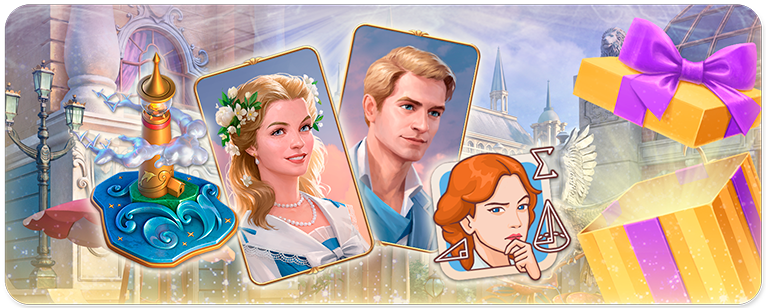 There's also a new mechanic in the Wonderstudio: Knitting. Puzzles are even more interesting to play now! A new and convenient feature for our players is finding a friend by code or nickname. Now it's even easier to add friends. Ravenhill is waiting for you! Download the update and get gifts!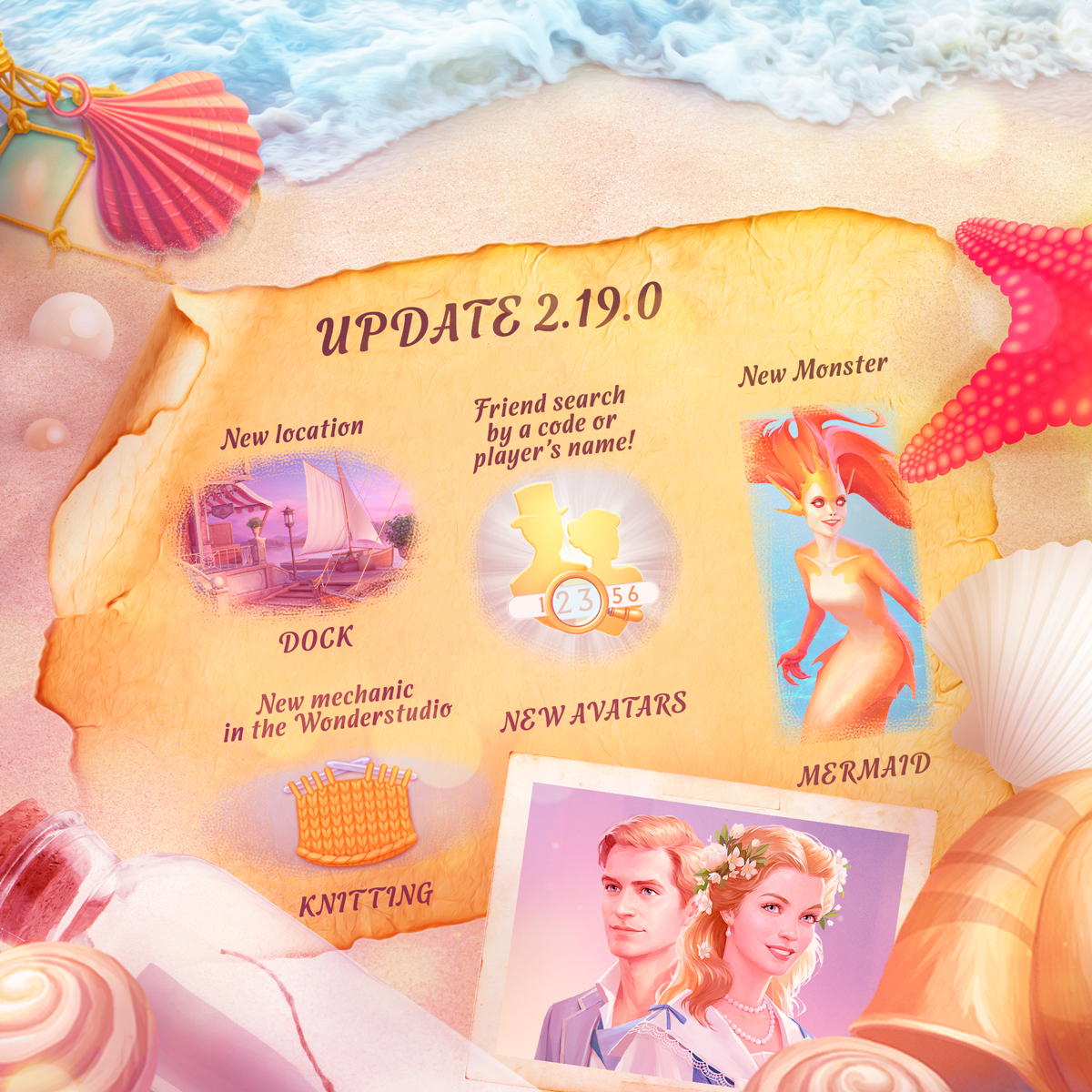 Cooking Diary®: Restaurant Game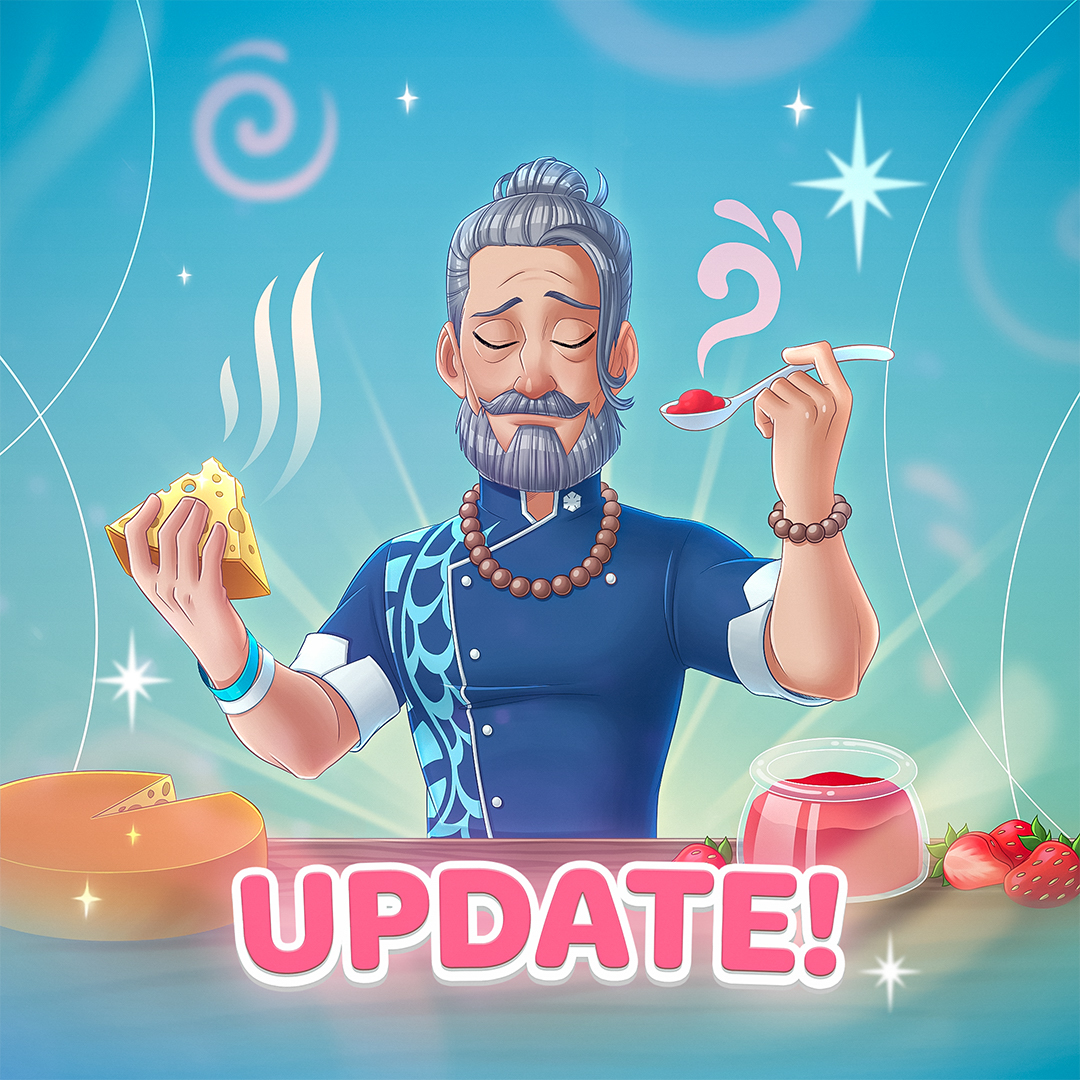 There's a huge portion of fun and joy waiting for you in this fresh update! Get excited for two new restaurants: Hearth of the Desert and Flying Colors.
Open the Hearth of the Desert restaurant, an extreme spot located in the heart of the desert. Preserve the spirit of free will and self-expression with simple yet smooth cooking. Treat your customers to scrumptious hot dogs and refreshing lemonade. You'll see for yourself: things are always hot in this restaurant!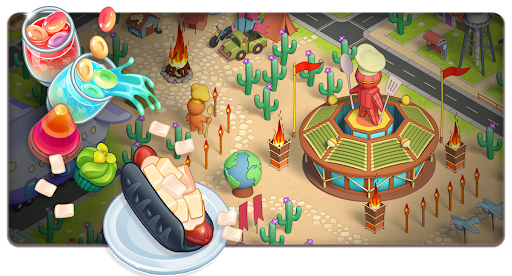 Dreaming of conquering culinary heights? The unique air restaurant Flying Colors invites everyone to soar above the skies accompanied by an exquisite in-flight menu. Comfortable cabin, delicious food, and your favorite city from a window seat—isn't that true happiness, Chef?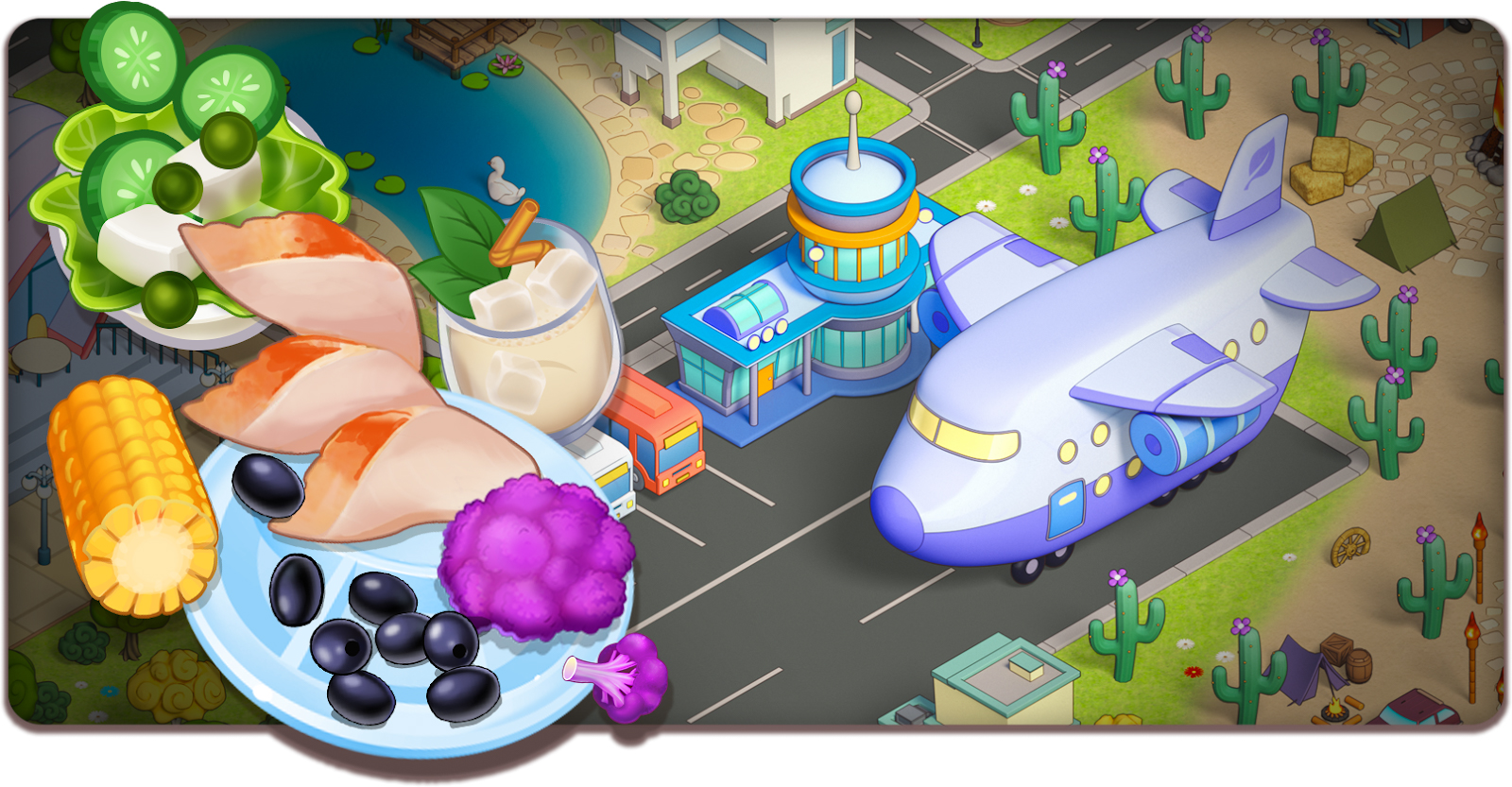 Don't miss out on the new intriguing episodes in update 1.25! You'll find out who Dwayne wants to dedicate his poems to and whether he can become the new Don Chew-On. You'll also learn what Eustace Frost is so unhappy about and why he intends to close down his restaurants. Have the winds of change blown into Tasty Hills? Update the game, keep up with the episodes, and discover new details in the fascinating story!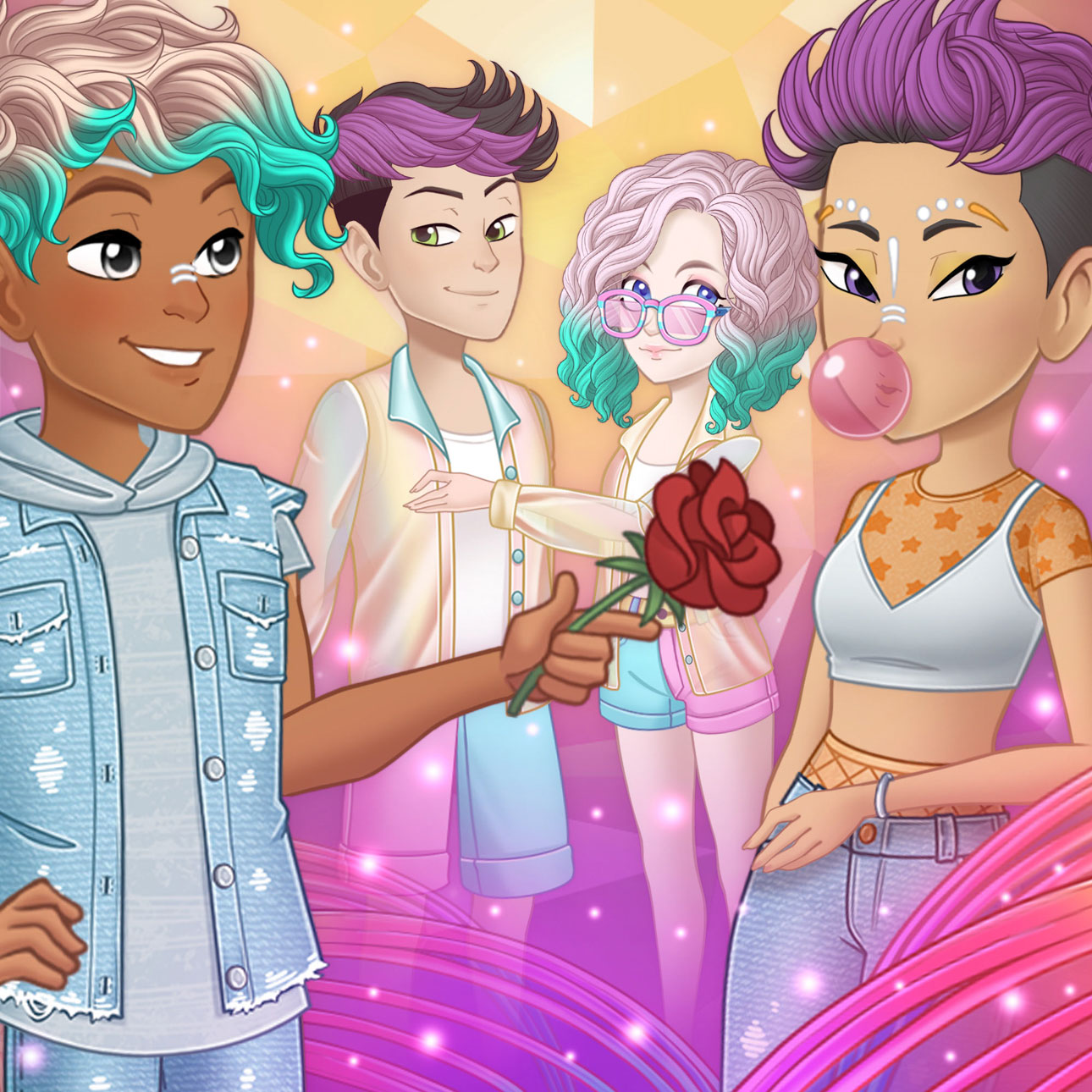 Enrich your fashion collection with trendy new outfits! You can become the owner of a fabulous set by completing the Path to Glory event levels. Make friends with a cute unicorn pet and get many other awesome prizes!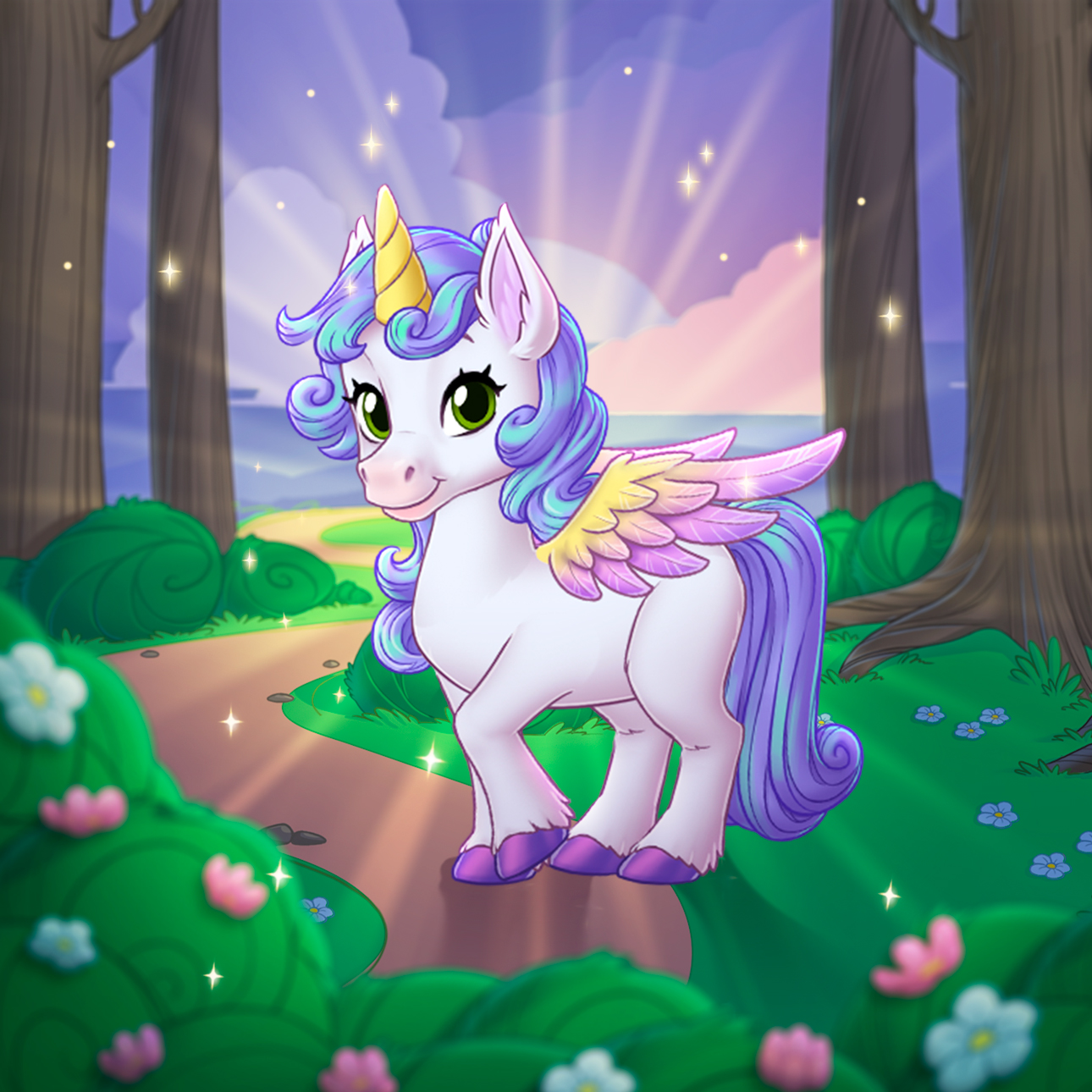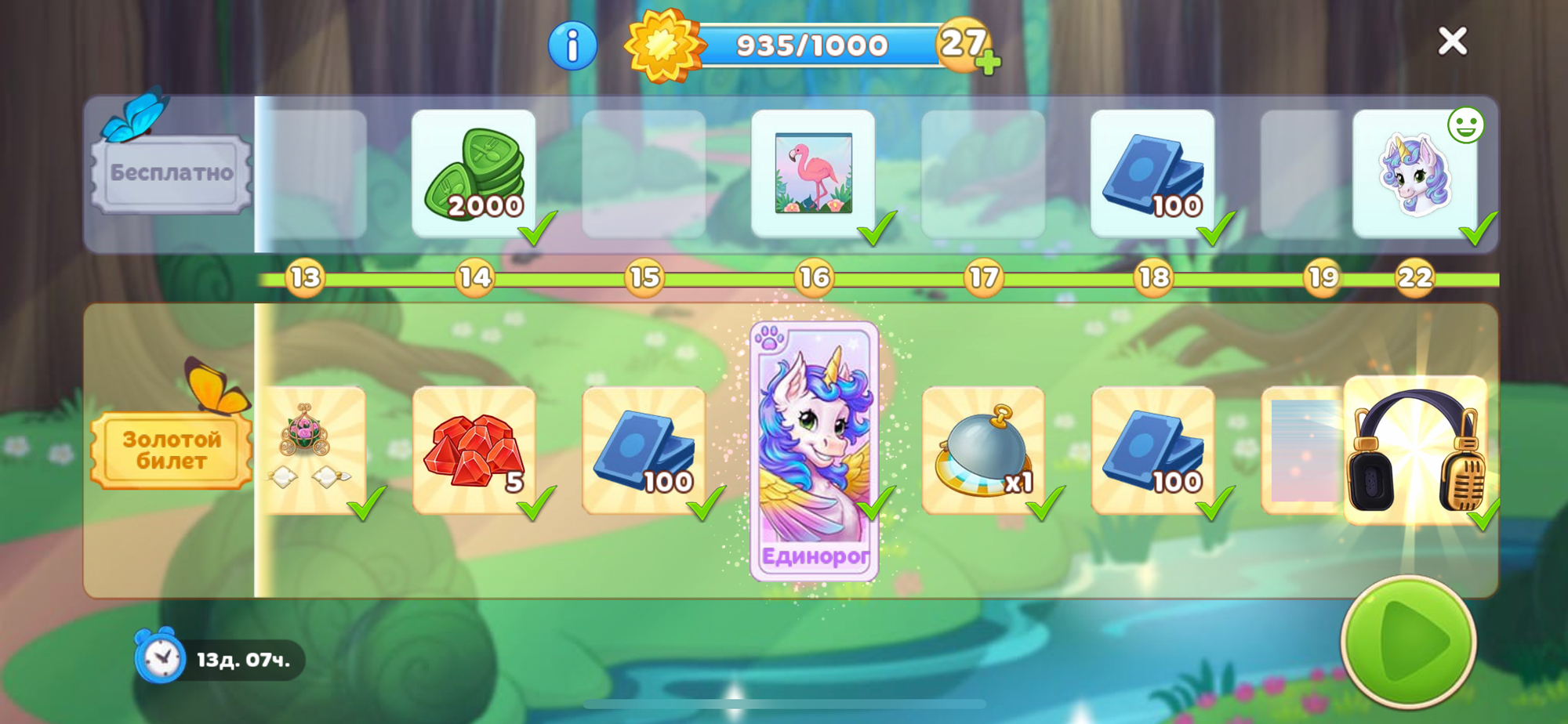 This time, your food truck is heading to the Summer Fair! Make it to the finish line and get a unique summer outfit for your chef. There are also avatar frames available for you. Players all over the world have already decorated their avatars with them, and have even come up with their own.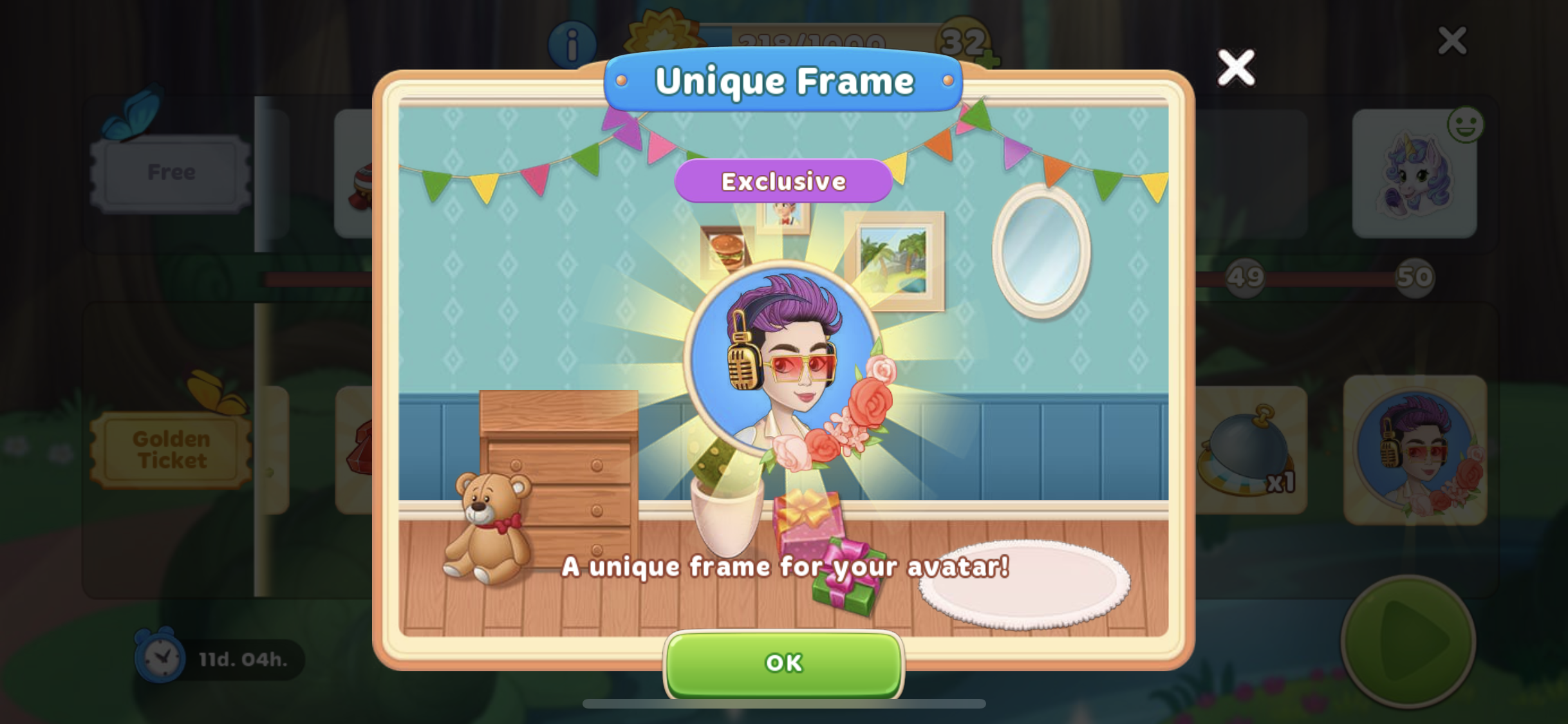 Download the update and greet the long-awaited summer together with the culinary capital's residents!
Seekers Notes®: Hidden Mystery

In the new Seekers Notes update 1.53, you'll dive into the mysteries of the past and explore the old Attic. The new location will open up another fascinating story within the special Endless Inspiration event.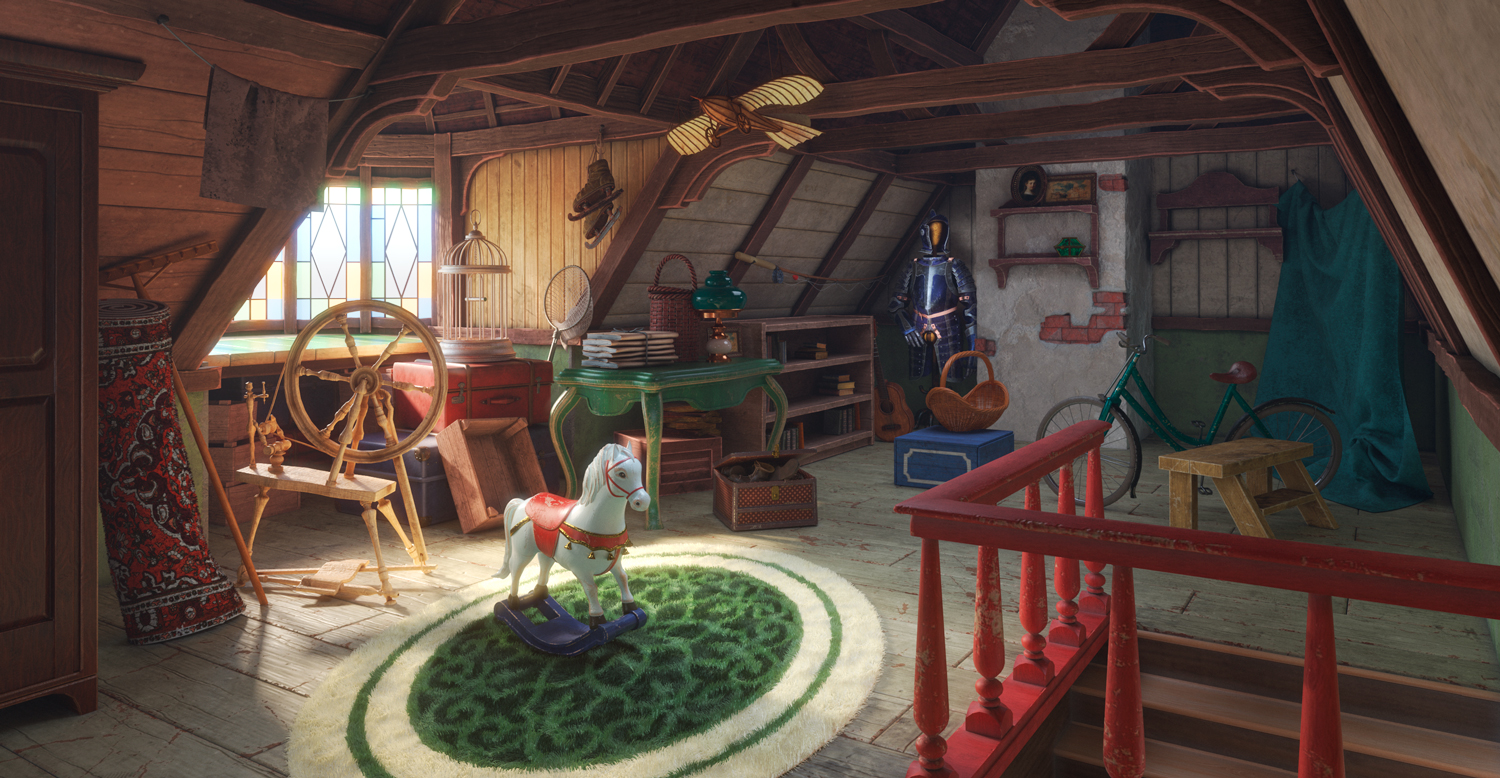 This event will feature Amy and her sudden writing gift. Can this flow of ideas and endless inspiration be dangerous for a writer? Who will win the Beatrix Foster children's story contest? Complete quests and find out how this incredible story ends!
Of course, you'll also meet amazing event creatures: Meowpheus the Cat, Susurrus the House Gnome, and Kiki Morra.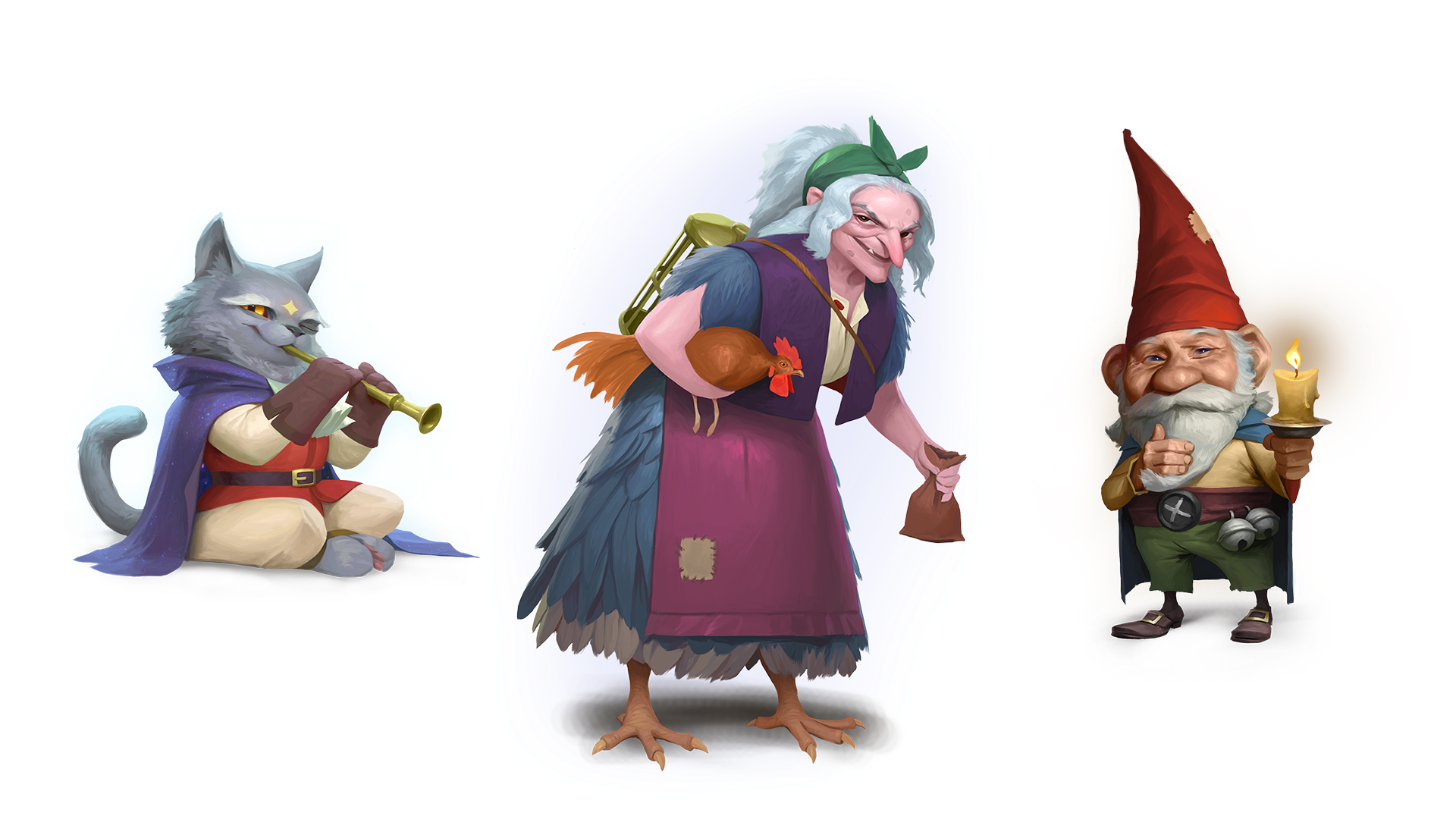 Ellie the Alpaca will make a great decoration for your desk and collection.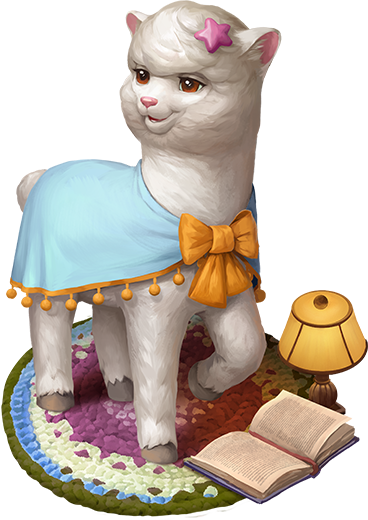 We also have some special avatars inspired by the summer season. Complete the Endless Inspiration event and get them as a reward!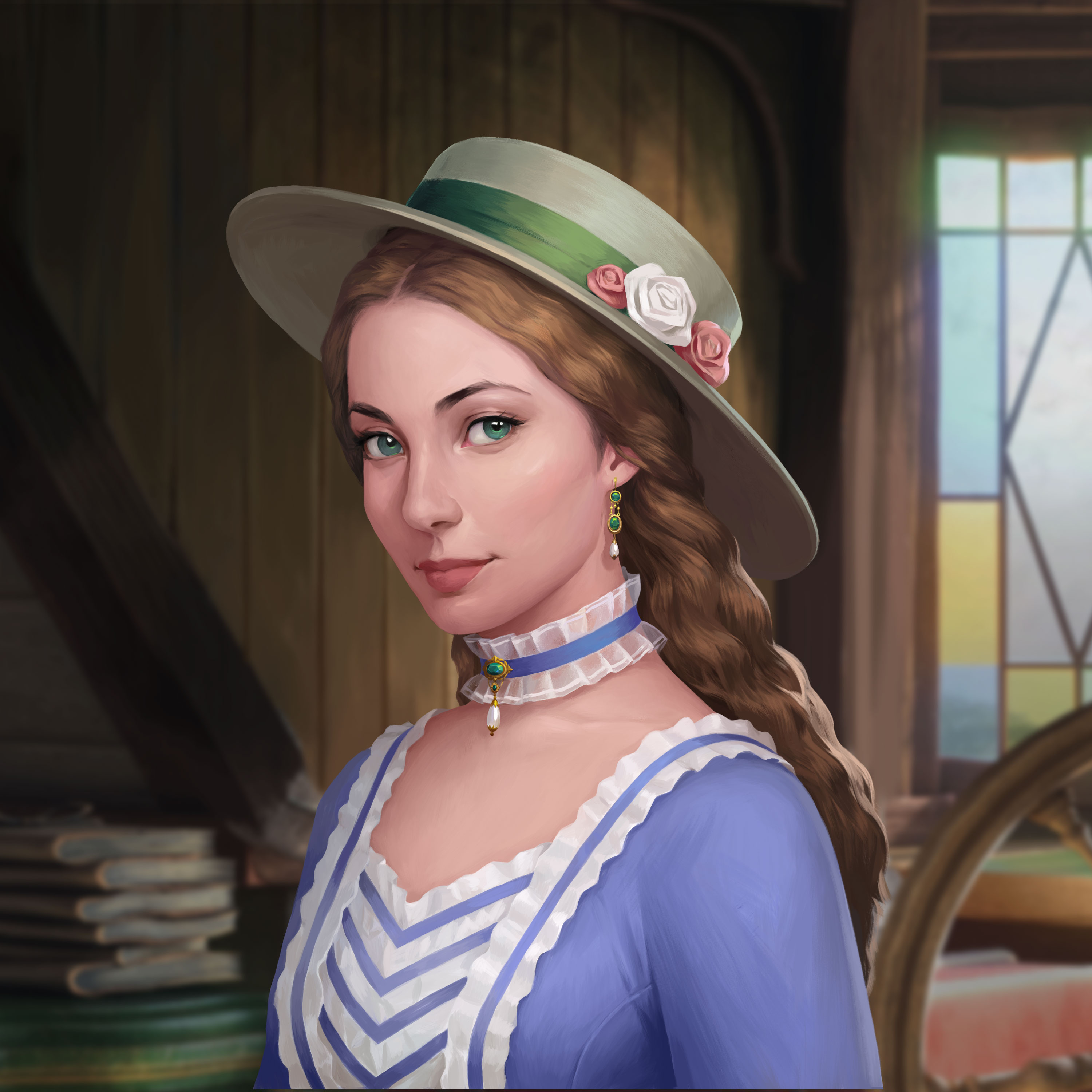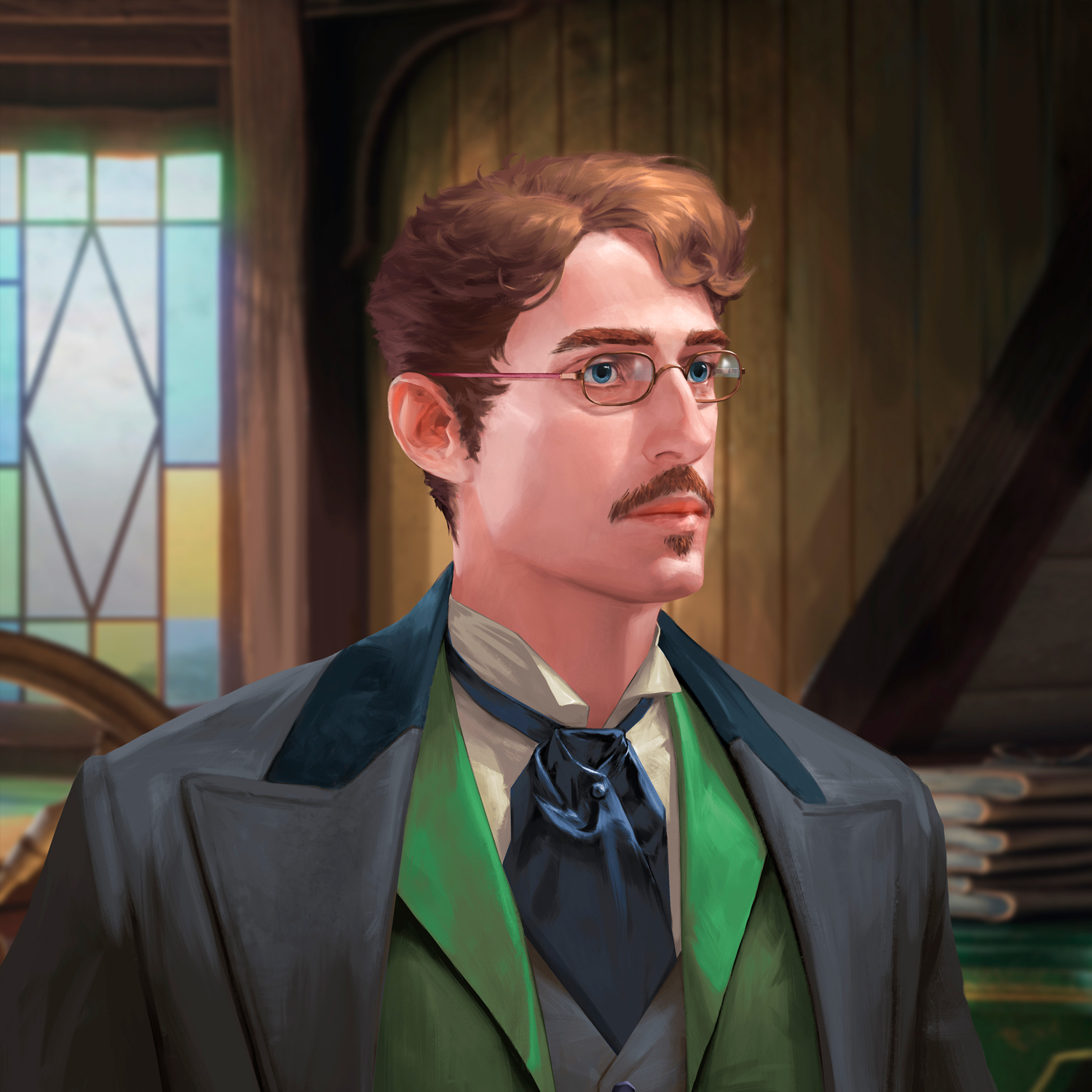 And of course, the most notable feature of this update is something you've all been waiting for: guilds!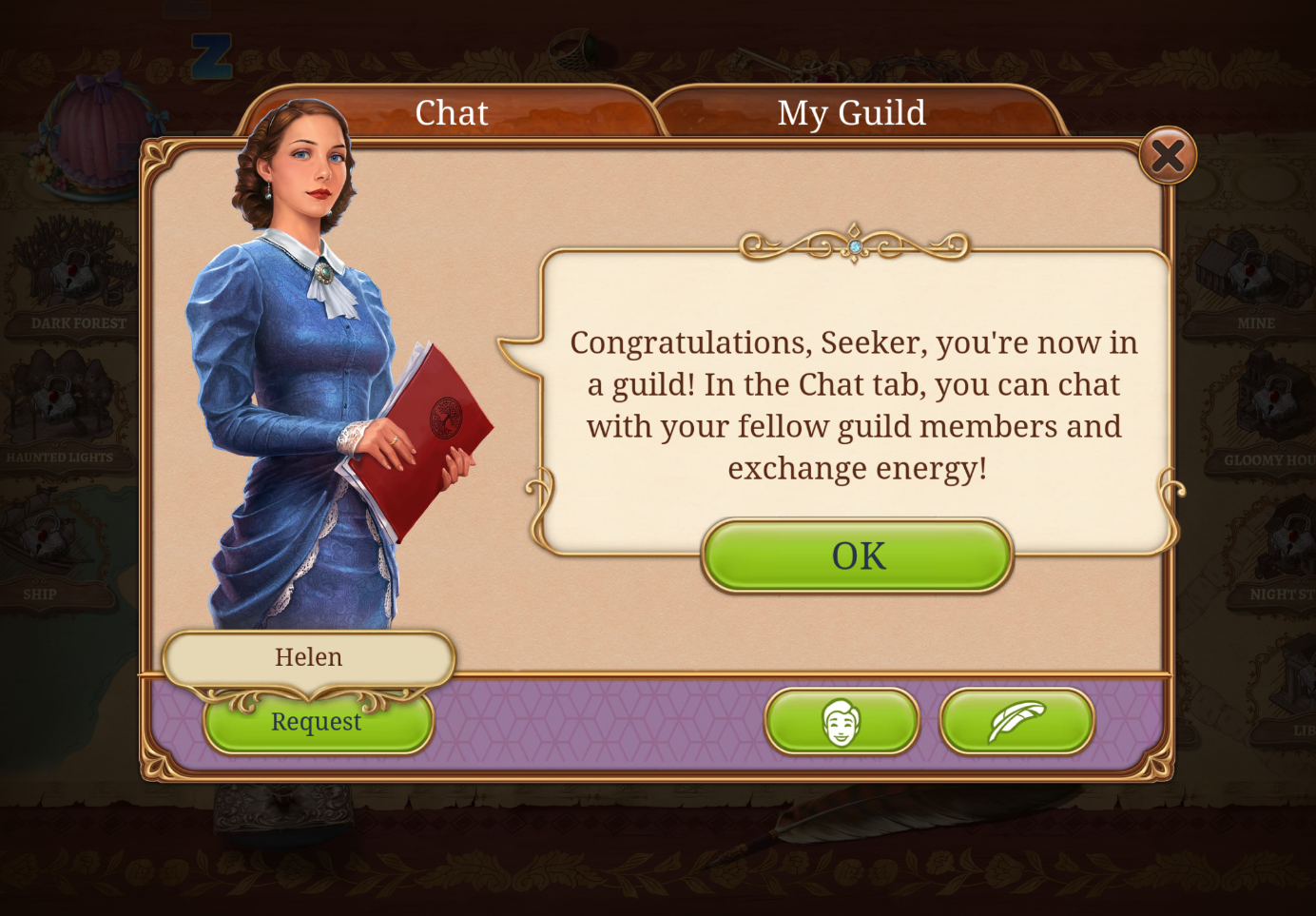 You can now create communities with your friends, communicate, compete with other Seekers, exchange energy, and win. Come join in!