Want to know what awaits you in the latest updates of our games? Read in this article!
Seekers Notes®: Hidden Mystery
Dear Seekers, in the latest update 1.52 we have prepared for you fascinating content with lots of features that will keep you entertained at home on weekends. As usual, this update contains a new location, new event creatures, a new desk guardian, new chapters, and other interesting things.
There's another mysterious place in Darkwood—Cozy Square. In this very colorful spring location, the special Confectioner's Path event starts.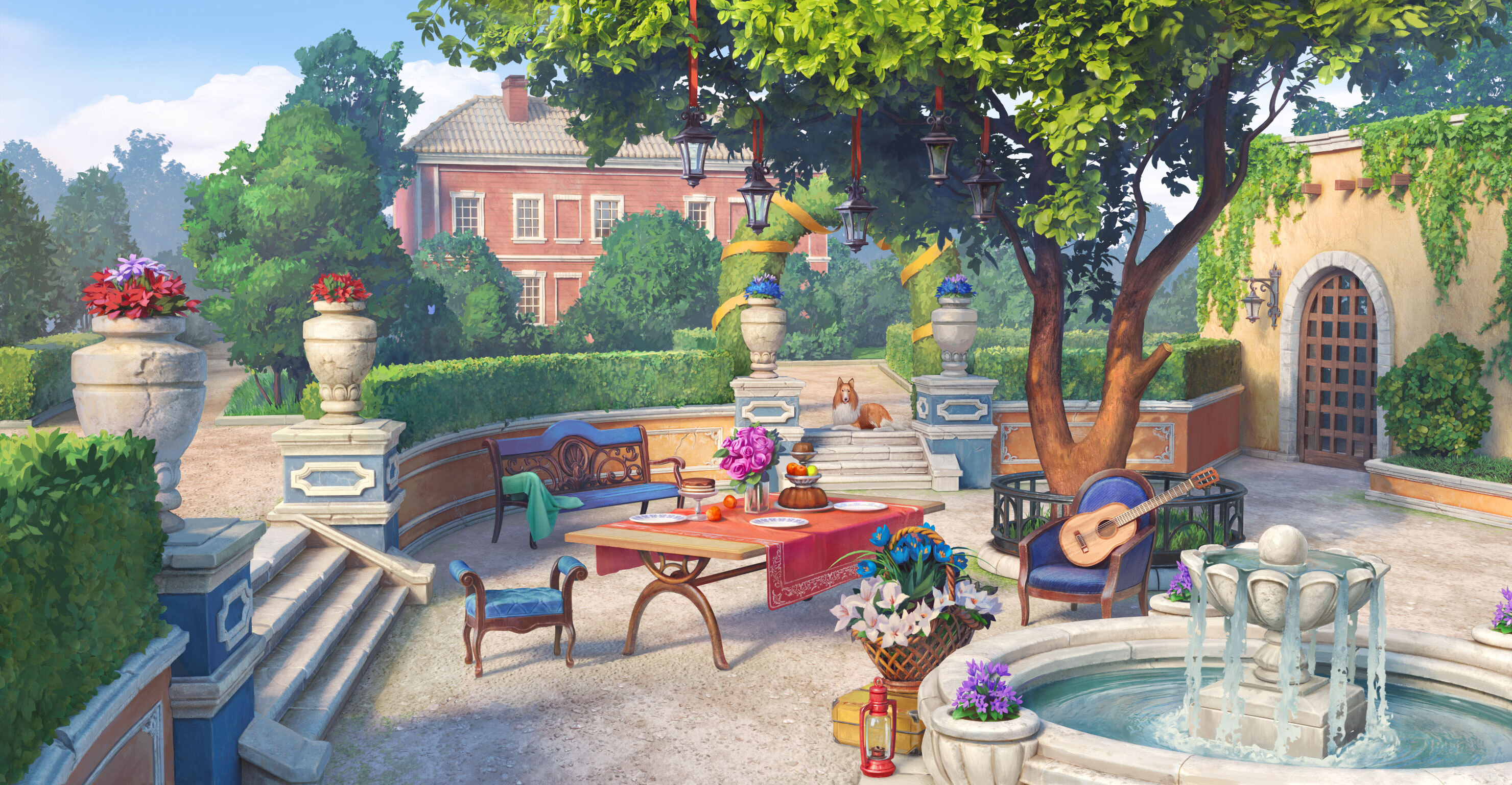 Mysteries and confections are amazingly intertwined in this event. Who made and treated the townspeople to stone candy and spicy cookies? You have to uncover the identity of the malicious chef. You will get unique event rewards for your resourcefulness: wonderful avatars, the Spring Song chest, the Herald of Victory talisman, and the Flight of Inspiration jewelry box.
In update 1.52, you'll meet friendly creatures: Feathery Berry, Marshmallow the Bunny, and Flowery Alice.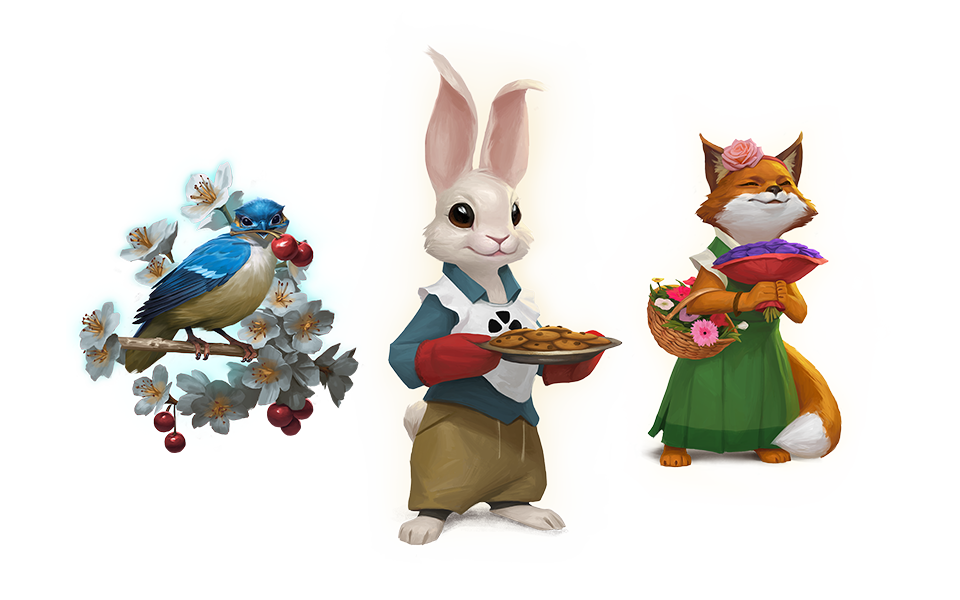 Here's another cute desk guardian for you: Junie the Chipmunk.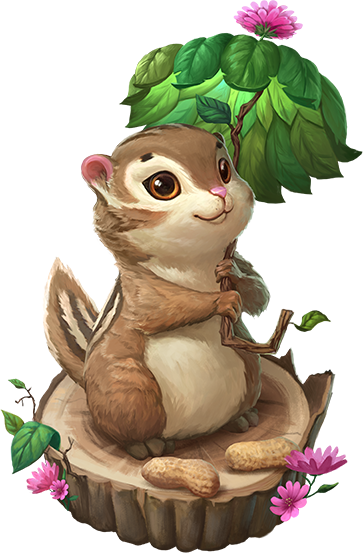 One of the notable features of this update is the new useful Precise Arrow tool that has replaced the Eyeglass. Try it out when searching for hidden objects. Seekers, onward to new adventures!
Ravenhill®: Hidden Mystery

What awaits players in Ravenhill update 2.18? 2 new chapters, 120 new quests, 20 collections, and many more! One of the big changes is that lives have been replaced with energy. There are now special energy boosters in the store and inventory.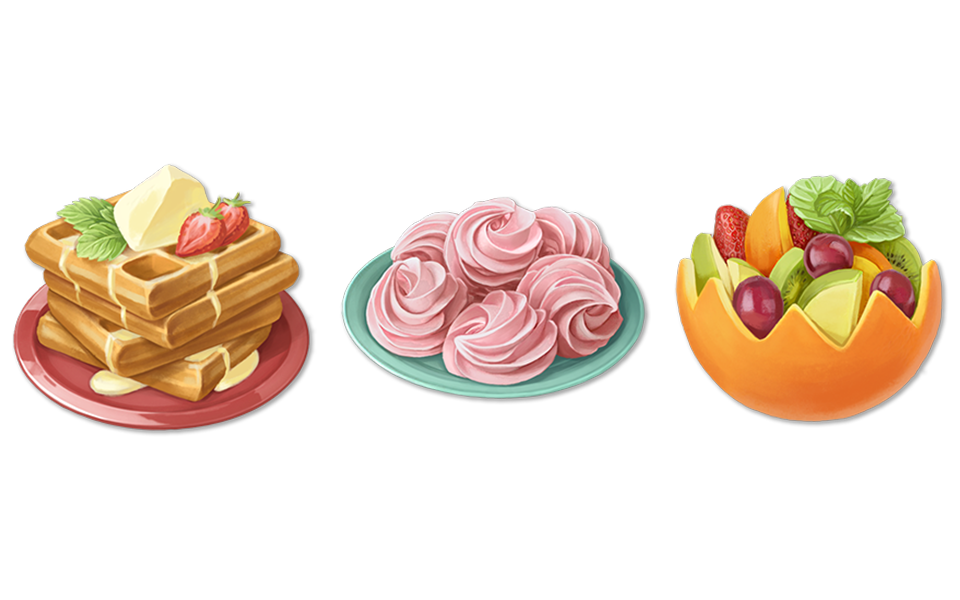 The story goes on, and you are to investigate the most enigmatic theft of valuables in the history of Ravenhill's Council Repository! But be careful, a strange creature was spotted at the crime scene...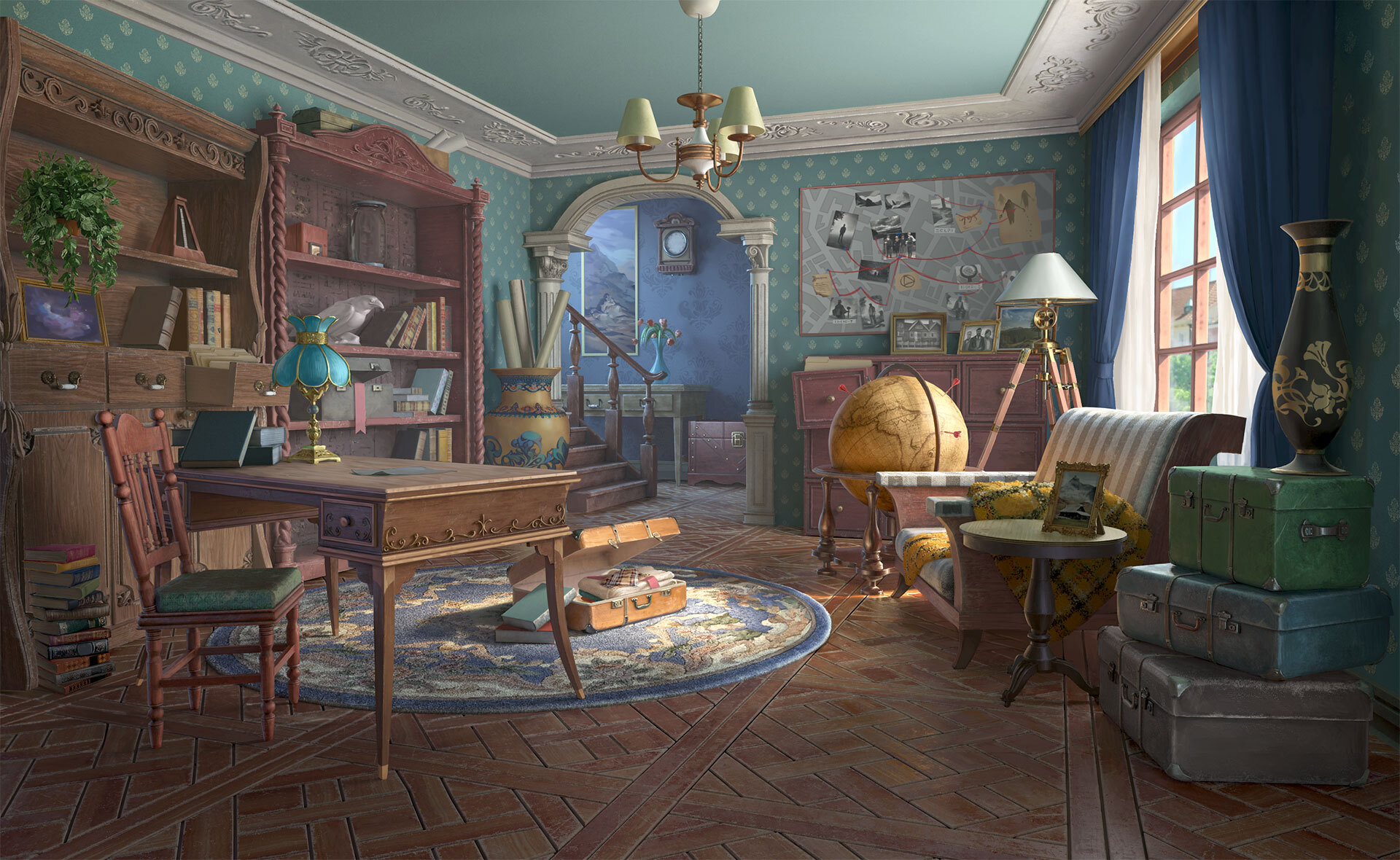 This update has a new mechanic in the Cubes puzzles: Bear. Also don't miss the fascinating Lost Glow event with unique prizes. Join the game, the update is already in the stores!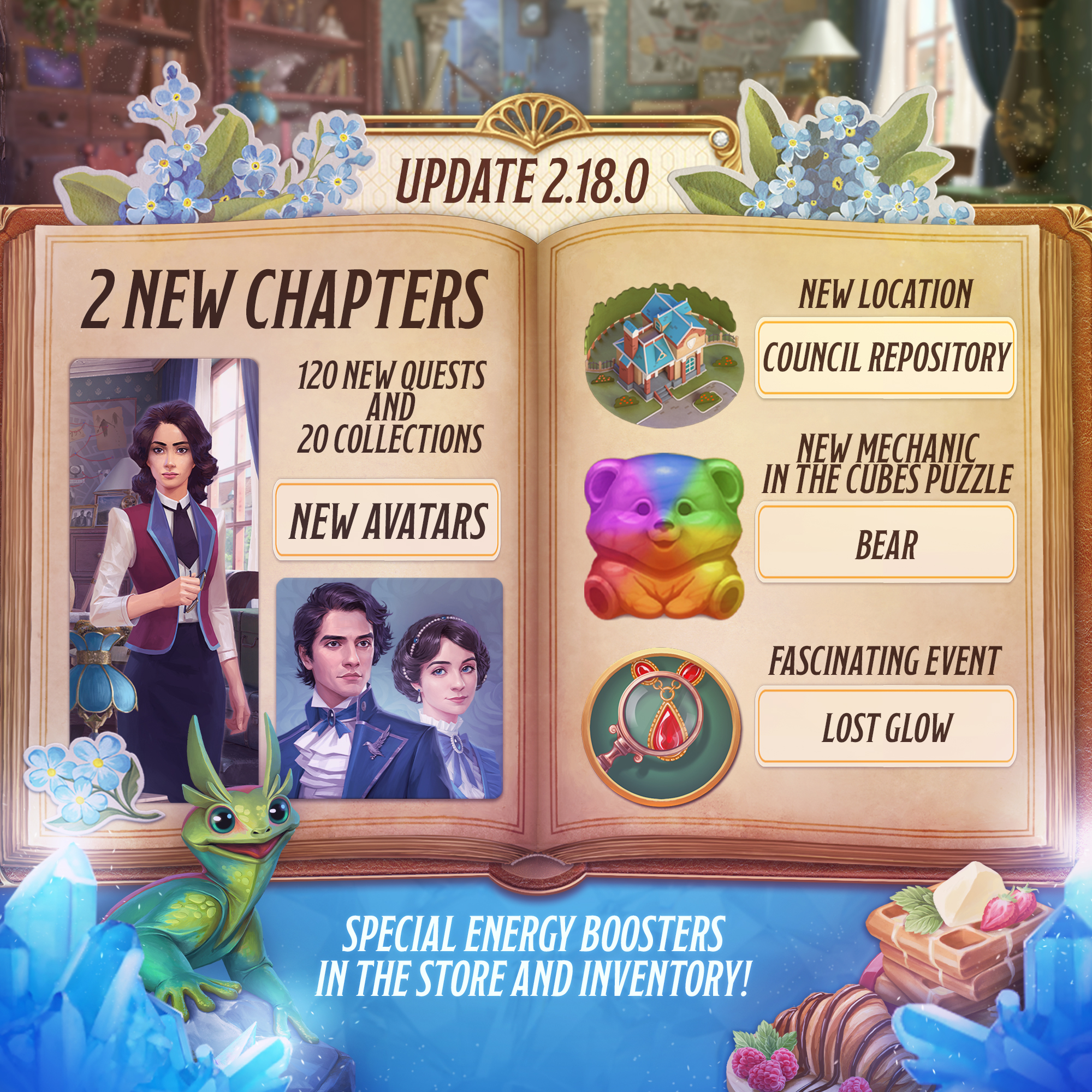 Cooking Diary®: Restaurant Game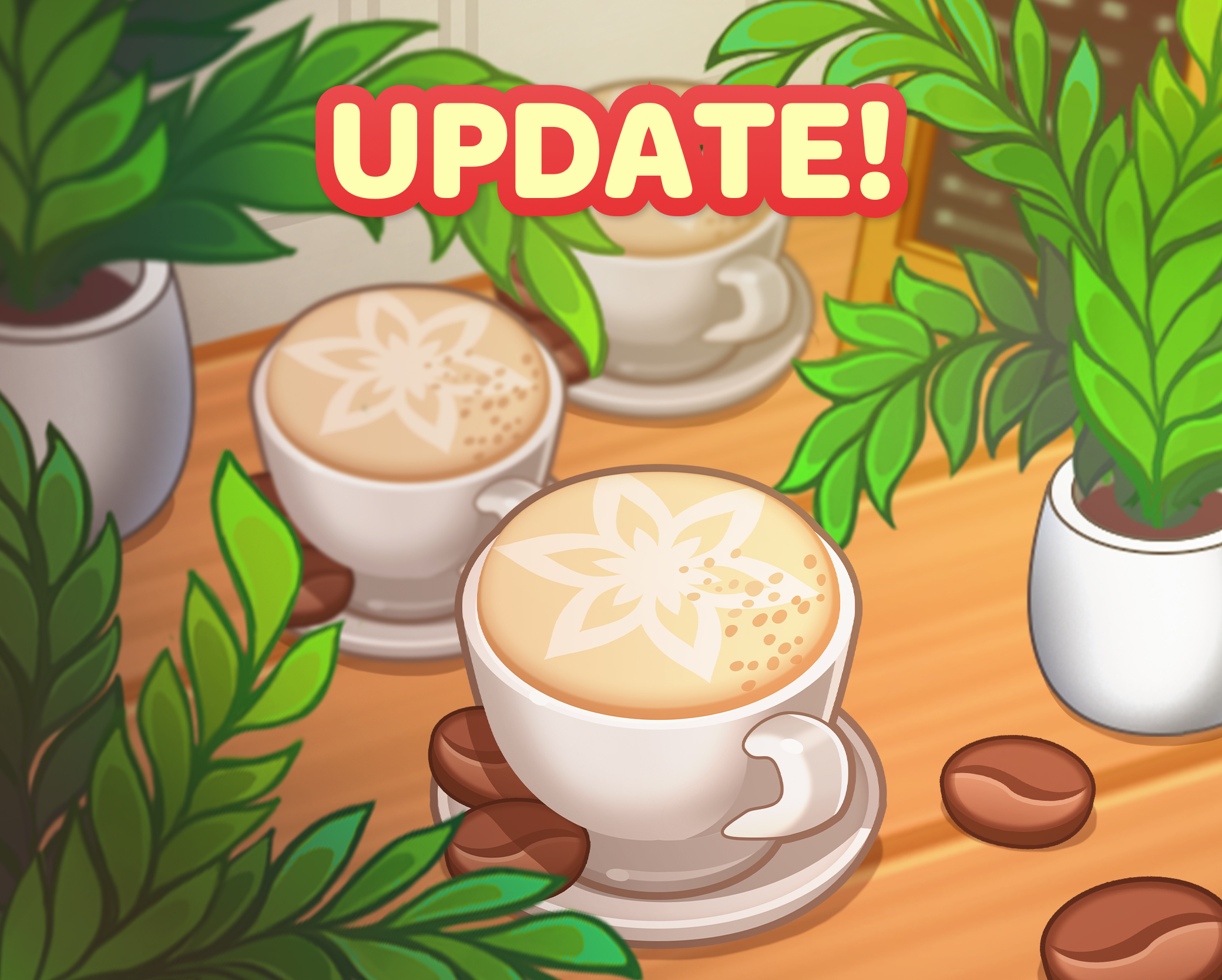 Coffee, art, friendship, and love—that's what we have prepared for you in the latest Cooking Diary update!
In this update, welcome two new restaurants: Invigorating Bean and Meal Art. The cozy Invigorating Bean coffee shop invites you to take a break from the hustle and bustle of the big city. A homelike atmosphere, comfy chairs, fragrant coffee, and relaxing music are what makes this place so special and magical. Treat customers to the sweet waffles, as well as refreshing lattes for every taste.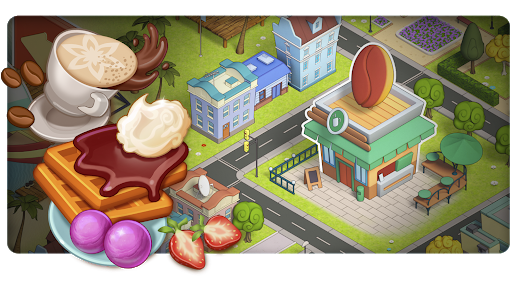 Become the owner of a gallery of flavors exhibiting the most unusual culinary masterpieces at the Meal Art restaurant. Compile a collection of all the famous works of art, including your own dishes.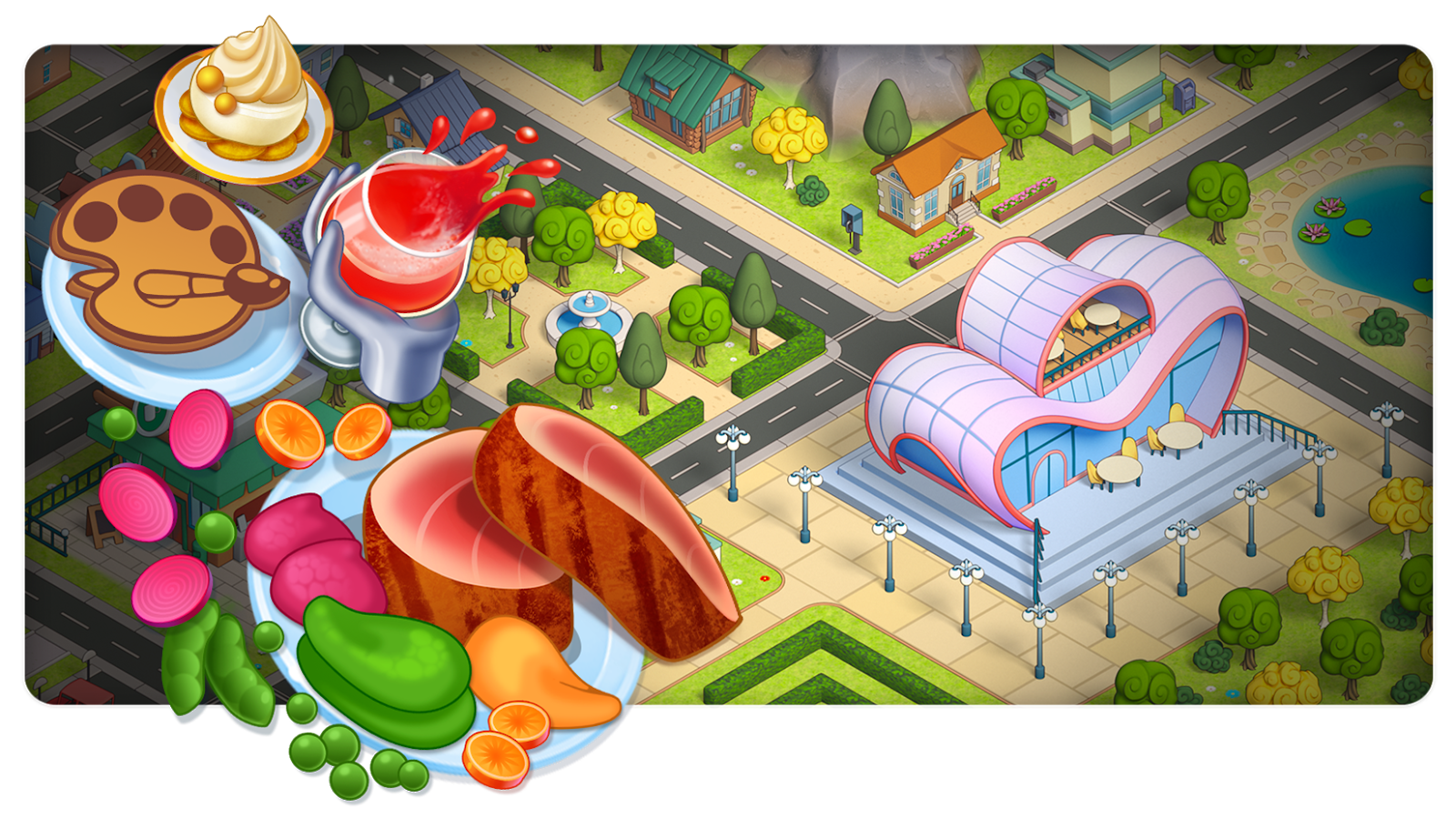 The continuation of the story is intriguing! Does Johnny have a new girlfriend or does he still have feelings for Vivien? Who is going to win a chef competition for the title of culinary capital: Tasty Hills or Appetite City? Check out the new episodes of the update!
What about new outfits? In this update, we have prepared for you unique items that will complement your collection of stylish looks.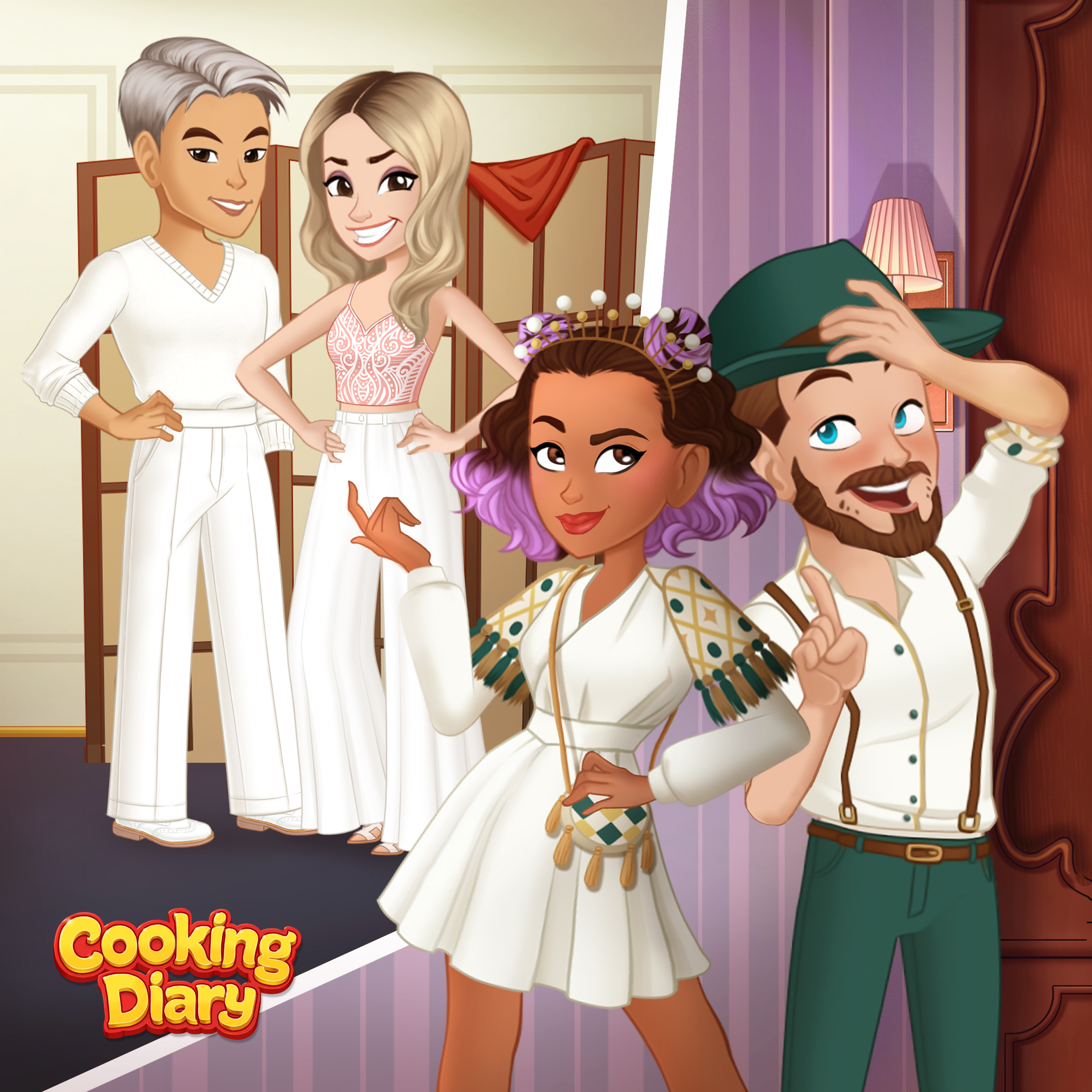 Don't miss our special event—your food truck goes to the Spring Fair. Complete all levels and get lots of awesome rewards! Also, take part in another wonderful event Path to Glory. Earn points and win amazing rewards: decorative items for your restaurant, chat stickers, boosters, and many other things!
An updated Tasty Hills is waiting for you!