Cooking Diary®: Restaurant Game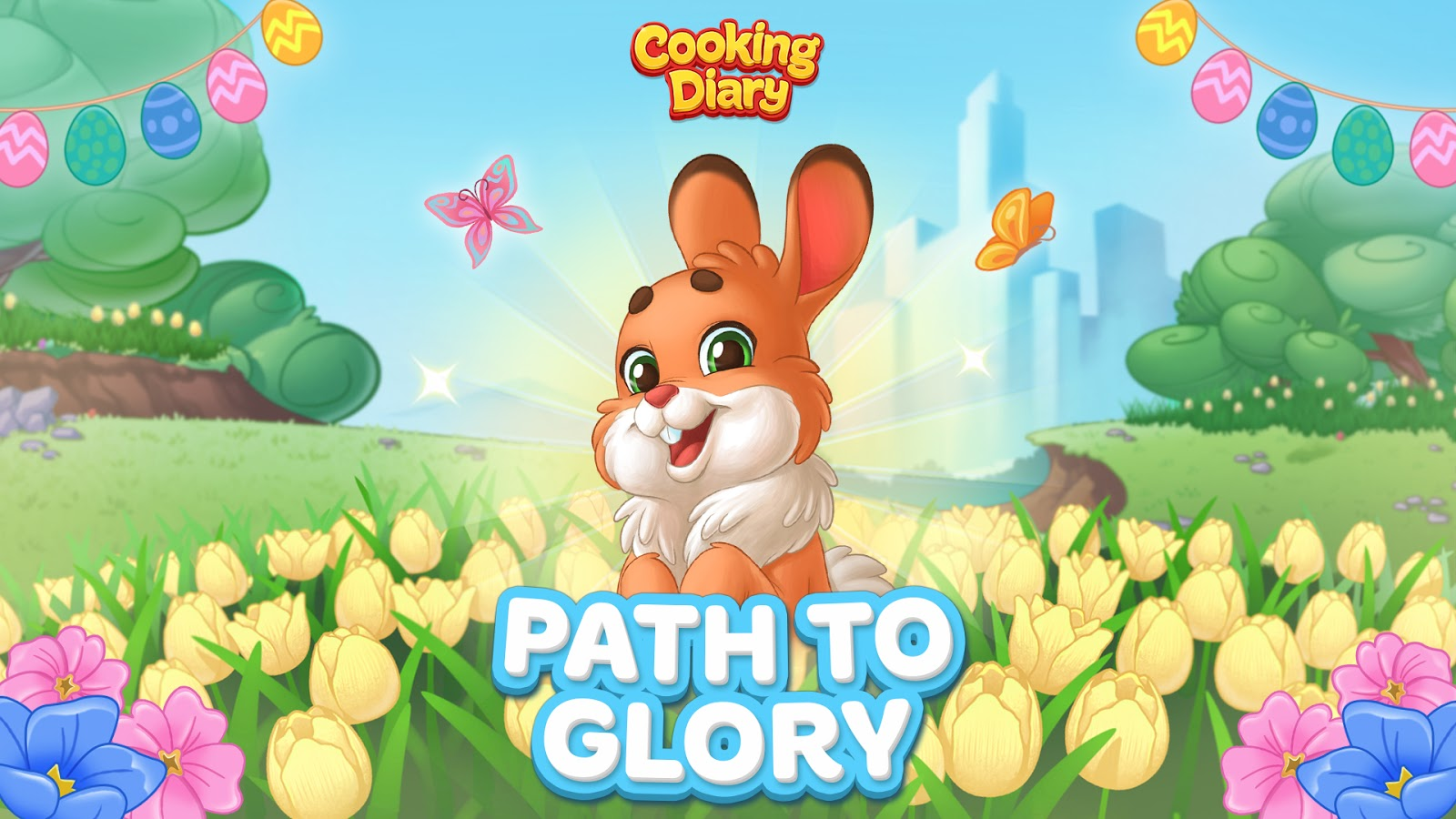 Spring has brought a fresh update to Tasty Hills:
NEW RESTAURANTS
NEW EVENTS
Complete Path to Glory and get a special pet!

Help Adam bake a cake and win Sugar Rush!

The Easter food truck is hitting the road!
EXCITING EPISODES
Chaos in the city: Appetite City goes on the warpath!

Drama in the Price family: Martin runs away from home!
Seekers Notes®: Hidden Mystery

Darkwood citizens' nightmares have come to life! Hurry, Seeker! May the nightmare leaves be reborn into beautiful flowers!
Take part in the Magic of the Holiday event and get awesome rewards:
Ravenhill®: Hidden Mystery

Download the update and get a gift! Discover the Dungeon hidden in the depths of Ravenhill, but remember the Crystal Guardian is watching over it! Are you ready to meet this incredible creature?
2 new chapters: 120 new quests and 20 collections

Special Curse of the Crystal event with wonderful prizes

New mechanic in the Wonderstudio: Bows

Updated diary

Get notified about game news by the Postman right on the map.
Step into spring with our games!