Conferences
Game characters came to life or MyTona cosplay contest
YKT GEEK FEST 2018 in Yakutsk!
Recently we hosted cosplay contest of MyTona games characters during the YKT GEEK FEST 2018 in Yakutsk. And now we will tell you more about this riot of colors, good mood and how we met Medusa Gorgon, Helen, Leonard Grey, Pyramidhead, Robocop, and other interesting characters in one place.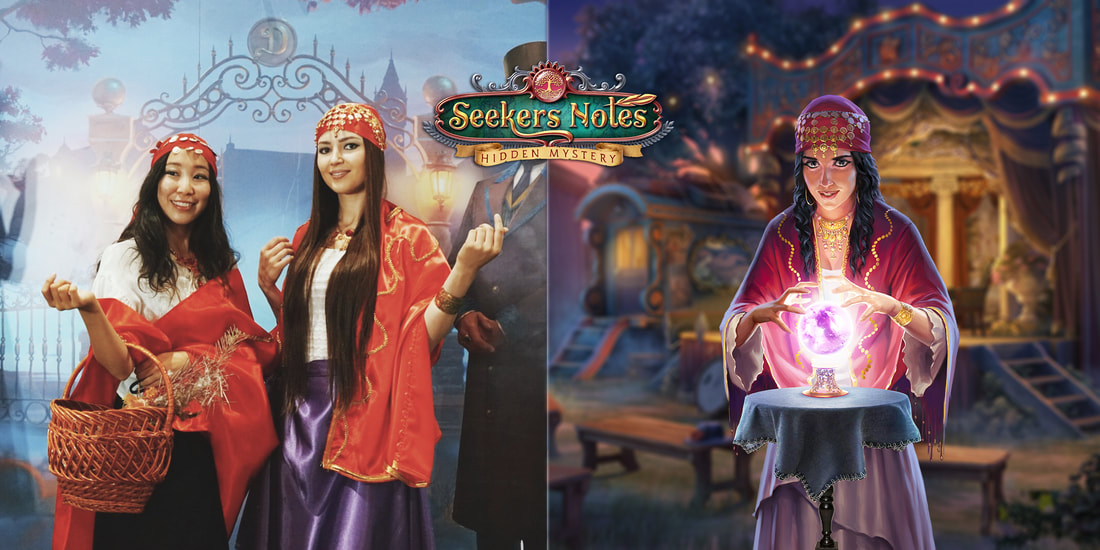 We were the general sponsor of the festival because we ourselves are huge fans of pop culture. YKT GEEK FEST is a place where everyone can meet like-minded creators. This year GEEK FEST had an anniversary, for five years the fans of geek culture gather in one place to socialize, compete in the cosplay skill and computer games, and just have a good time in a good company. We are very please that the scope of the event, as well as the number of participants, is growing every year!
From the very morning, before the opening of the festival itself, an atmosphere of unity was felt. Cosplayers and guests began to come from the very early morning and watched as MyTonians unanimously prepared their stand, which was located in the very epicenter of the geek fest all in plain sight — directly opposite the main stage. Even before the beginning of the event, the guests were already being pulled to our stand to take part in our annual quest, which was held throughout the festival grounds, and compete for our great merch.
We prepared for our guests not only a quest, but also a magical photo zone with instabox, a cozy zone for rest (where everyone could relax in comfort), a game zone (where each guest could play our games), and a zone of predictions with our fortuneteller from Seekers Notes (each person was given a prediction on a piece of paper).
And the most important event was our own MyTona games cosplay contest with the main prize — PlayStation 4 Slim with a set of games! The contestants prepared thoroughly and showed the original approach, diligence and love of the game characters in creating their images, thus complicating the task for the jury.
All the participants were good and it was extremely difficult to determine the winner, but after long disputes and voting we identified the winner — Pavlova Elena who embodied the image of Medusa Gorgona from Seekers Notes. All participants on the main stage were given memorable personal certificates for participating in the first MyTona cosplay contest, and the winner get the main prize under a flurry of applause!

Did you know that MYTONA has a more than 9-year history?