Gamedev Community
Happy New Year!
Ring in the new year with MYTONA games!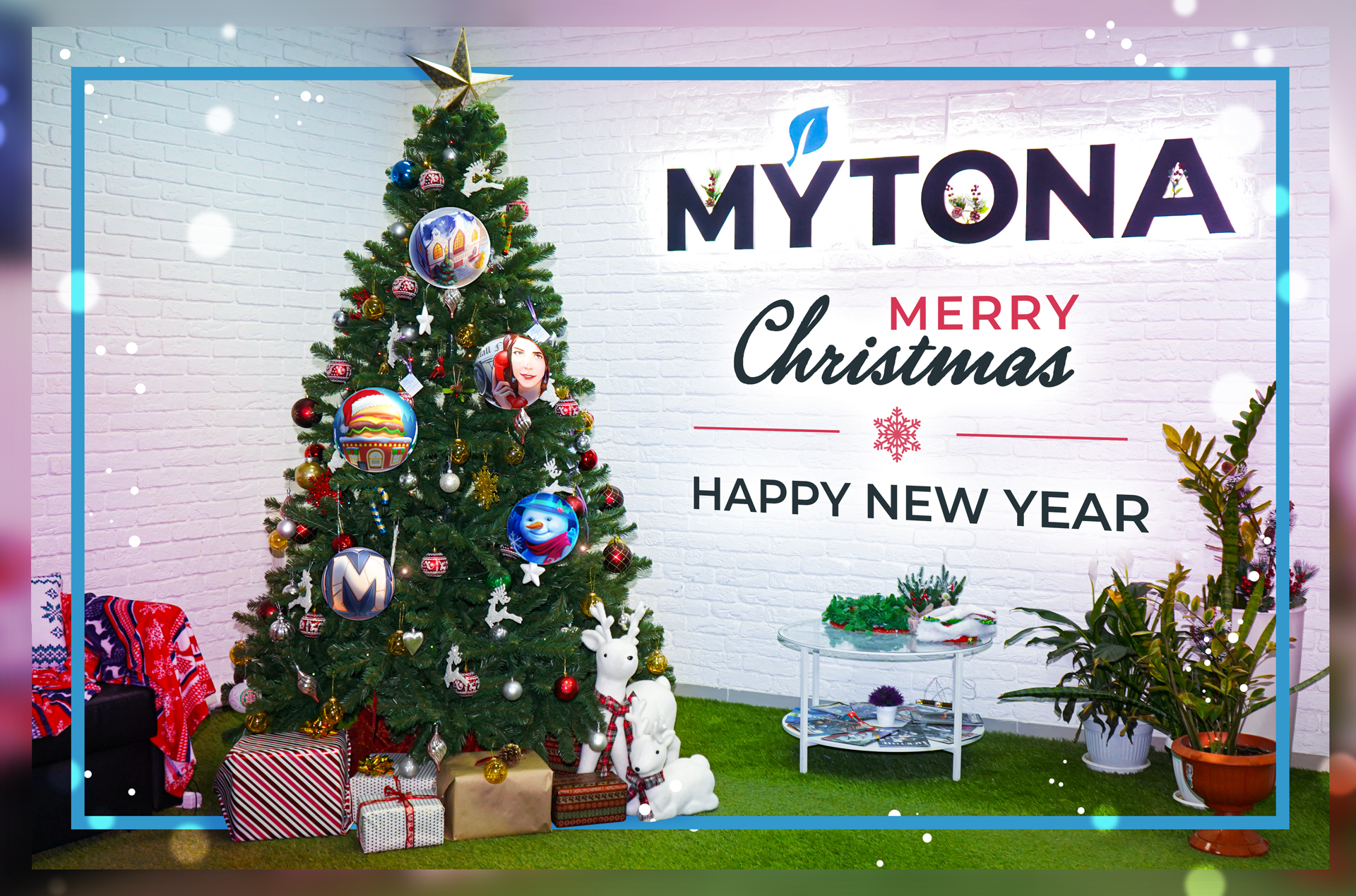 Seekers Notes is kicking off the festivities with the enchanting Magic of the Holiday event, fabulous prizes, playful desk guardians, holiday gifts, and awesome offers waiting for you! May your energy run high and new victories be added to your portfolio of achievements!

In Cooking Diary, Santa's elves have been working hard to bring you new restaurants, the Christmas food truck, and many other delicious surprises! We wish you a sweet life generously glazed with happy moments and successes!
Ravenhill has a fairy-tale event with a unique mechanic, long-awaited chat stickers, the Reward Festival, and lots of other sweet stuff for you! May all doors open for you and may luck mysteriously await you around every corner!
The holiday season in Riddleside promises you breathtaking new investigations in Nightfall! May 2020 be as atmospheric as the '80s and as captivating as a detective story!
In Manastorm, you can have a magic brawl in a special holiday arena and wield candy cane-shaped scepters! Here's to never giving up and becoming real masters in the arena of your life!
Happy New Year!
Did you know that MYTONA has a more than 9-year history?