Cooking Diary Game Updates Releases
Cooking Diary global release!
Historical event!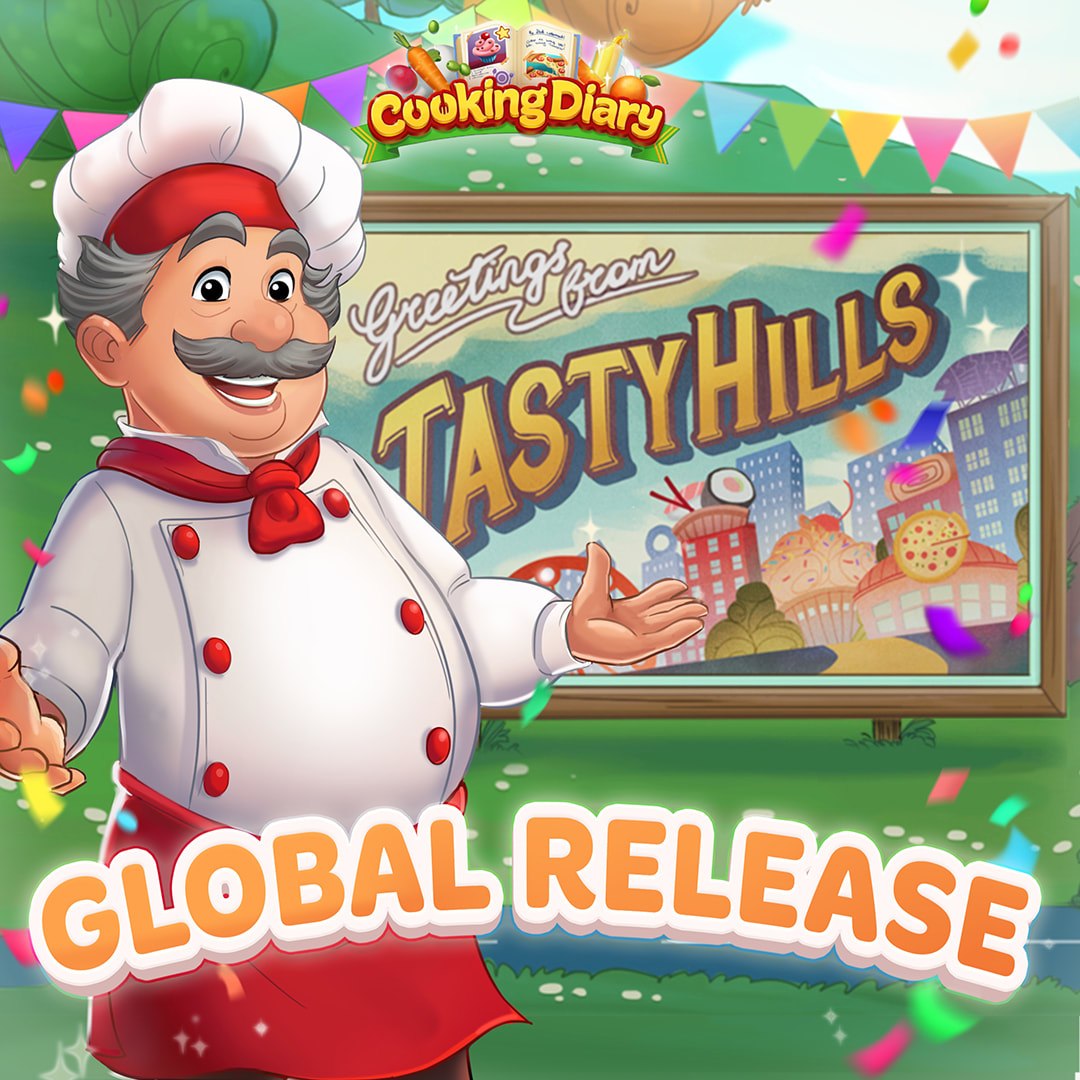 We have tremendous news dedicated to the historical event! Our game Cooking Diary, in the time management genre, is now on global release and people from all over the world can go to the culinary capital of Tasty Hills!!!
Meet the game, rich with delicious and juicy graphics, coupled with impeccable gameplay and breathtaking storyline!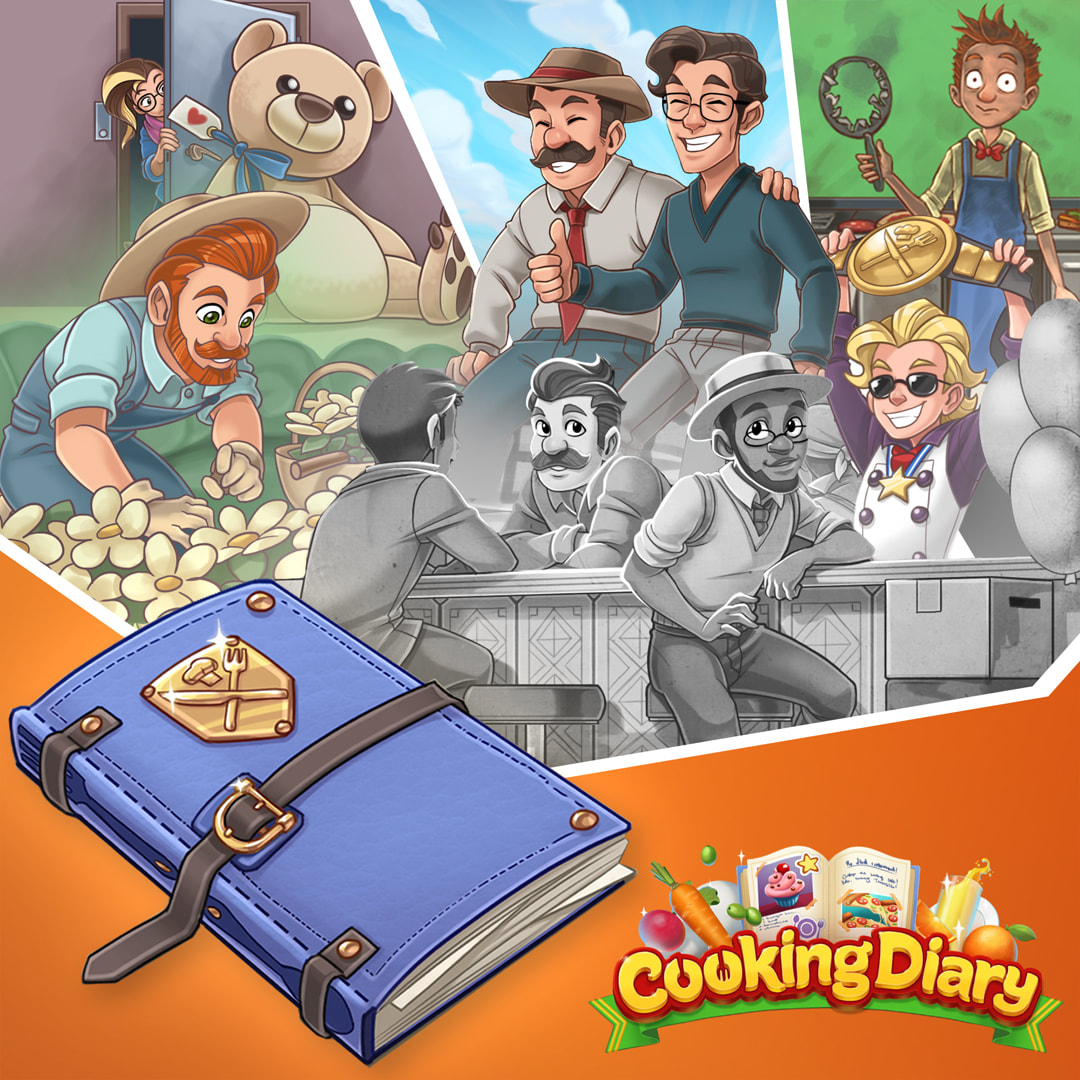 In Cooking Diary we embodied the main practices and processes of restaurant management, which makes the game closer to real life. You will have the opportunity to change the appearance and clothes of your character, and also equip and decorate the restaurant for every taste. Cooking Diary has a lot of restaurants with different styles and cuisines!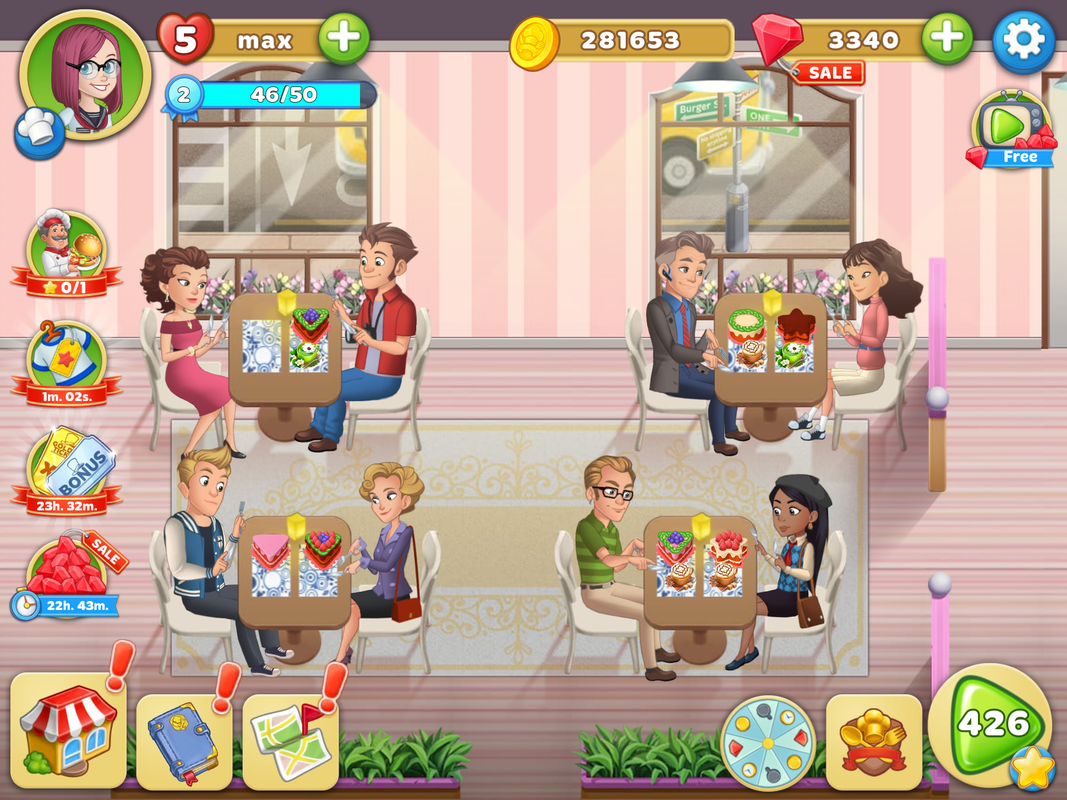 Join the Guild with other players and achieve the goal together — become the greatest chefs in history!
Our team is sure that Cooking Diary will be one of the biggest hits this year and will attract millions of players from all over the world and they will come back again and again, day by day to the culinary capital of Tasty Hills!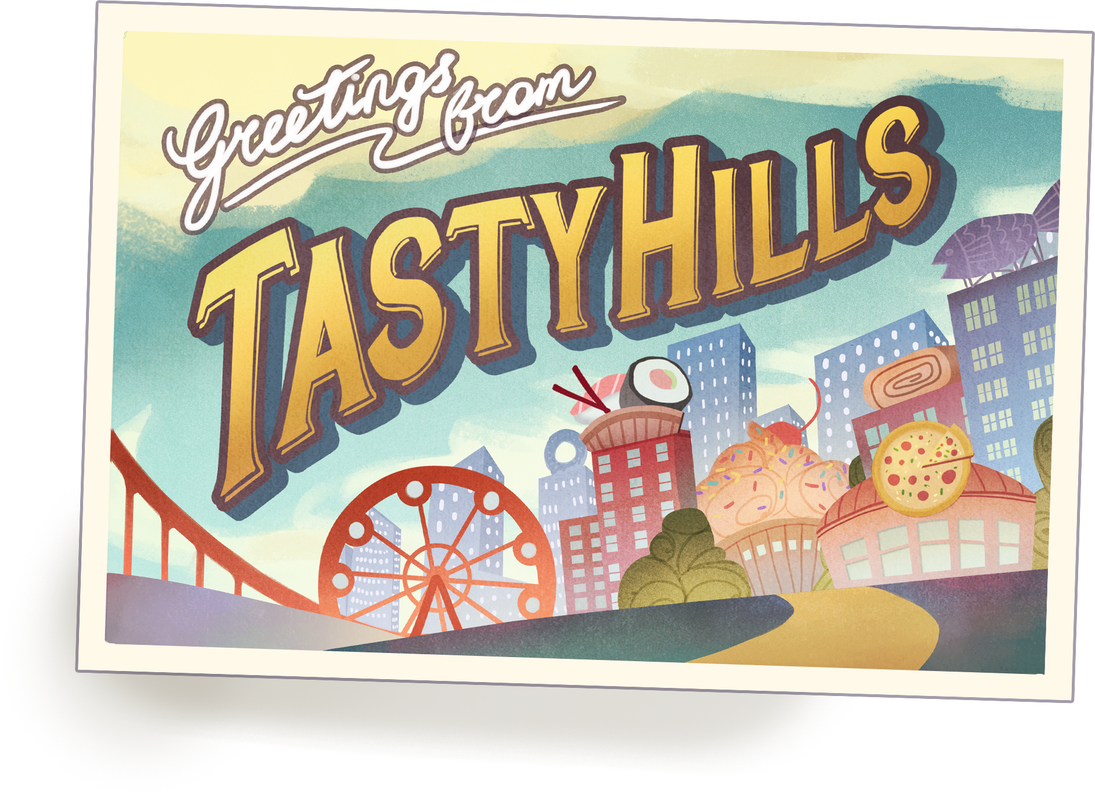 See you in the culinary capital!
Did you know that MYTONA has a more than 8-year history?