Conferences
Mytona NZ at Techweek 2023
On May 10-12, we took part in the Tomorrow Expo, which was held as a part of Techweek in New Zealand. We showcased our social media app Hublix, developed by our local team.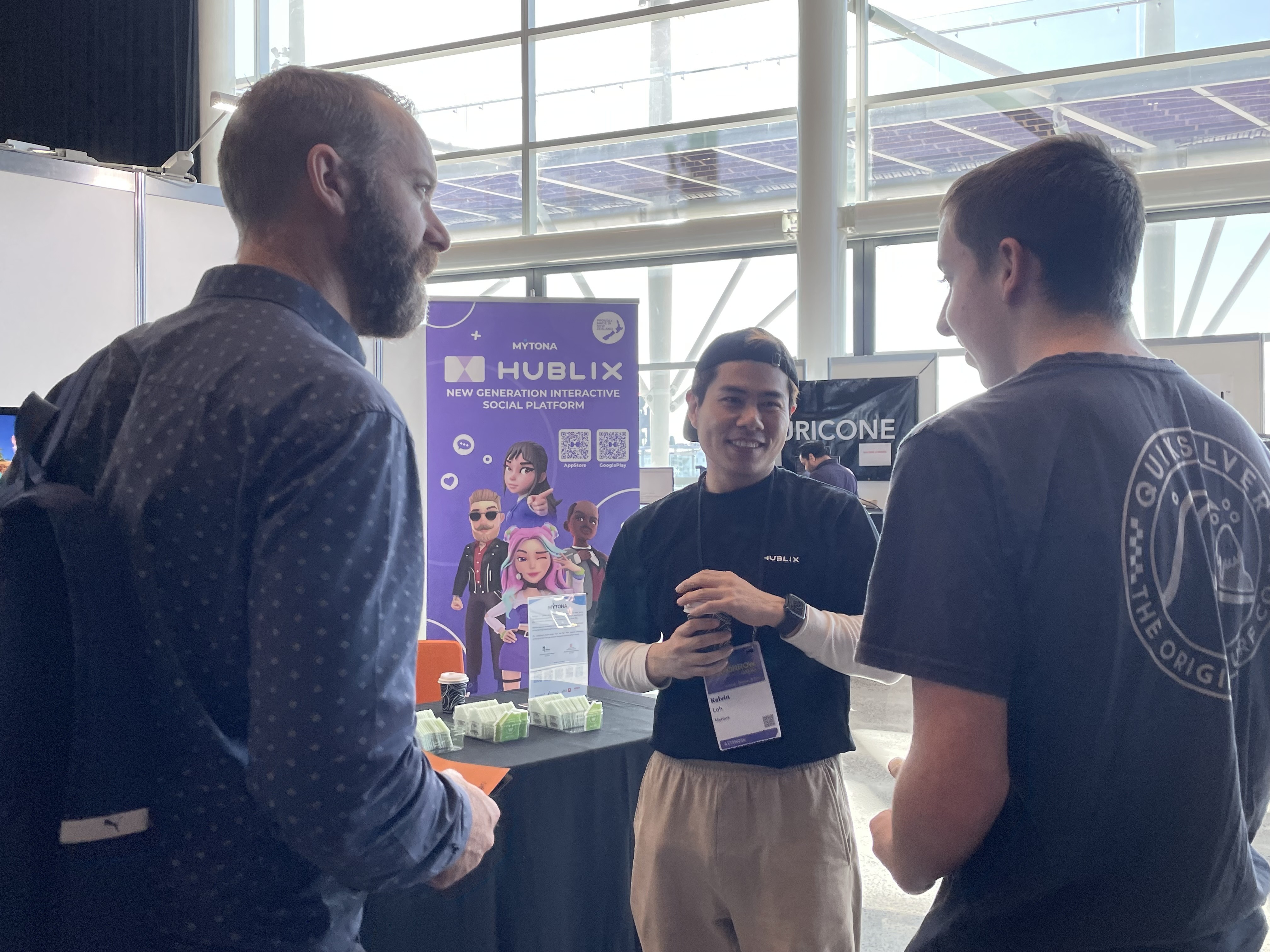 The Tomorrow Expo is a three-day event showcasing the latest tech and innovation that is transforming how we work, learn and engage with the digital world. The event hosted startups, scale up, corporate and government tech exhibitors. We were aptly placed in the 'Innovation Zone'.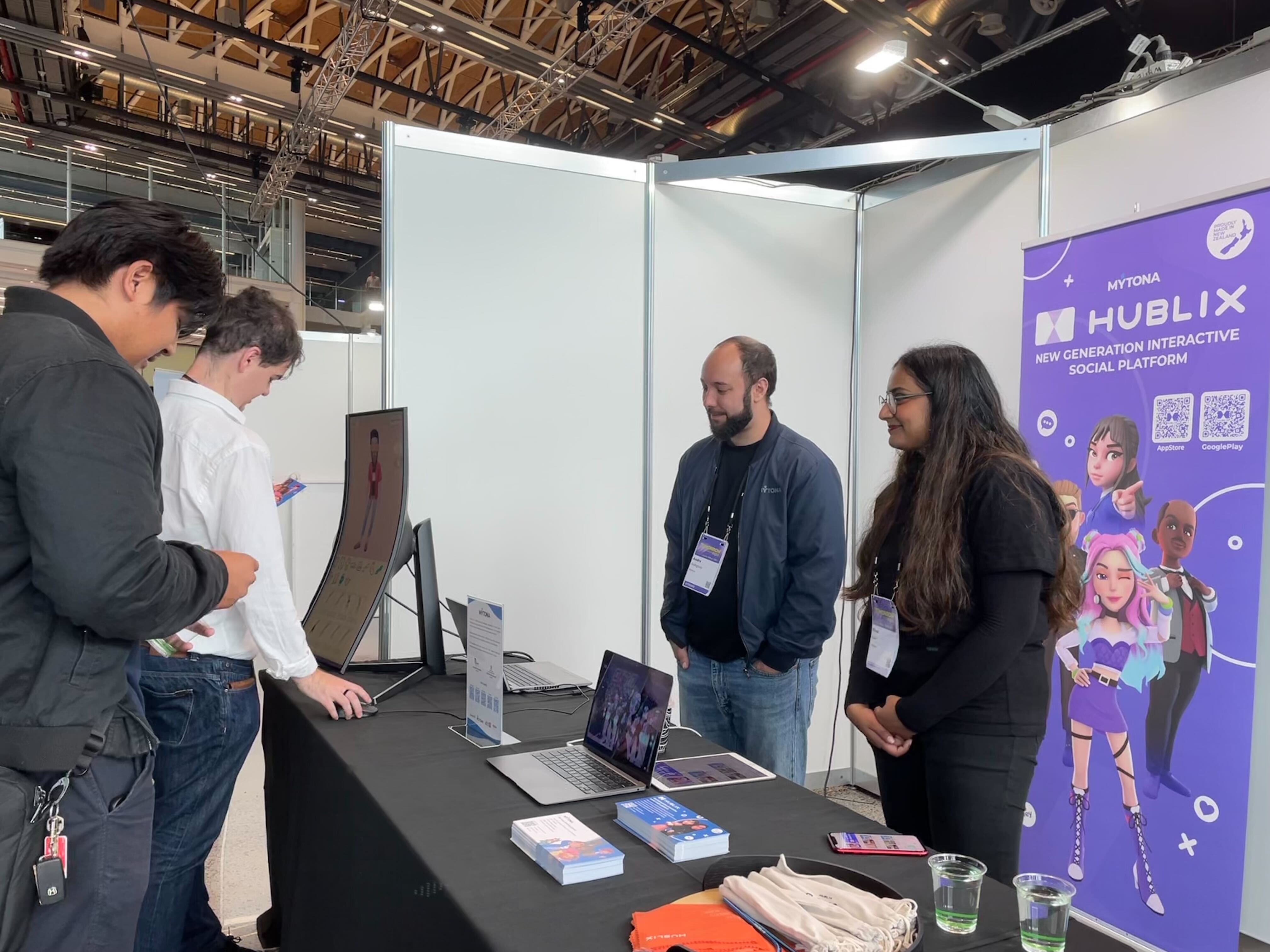 Friday was focused on education when the Expo opened its doors to students and educators across the country. To allow students to discover the career opportunities presented by the technology sector. Tomorrow was created to educate and inspire future generations, to further our knowledge and expand our capabilities.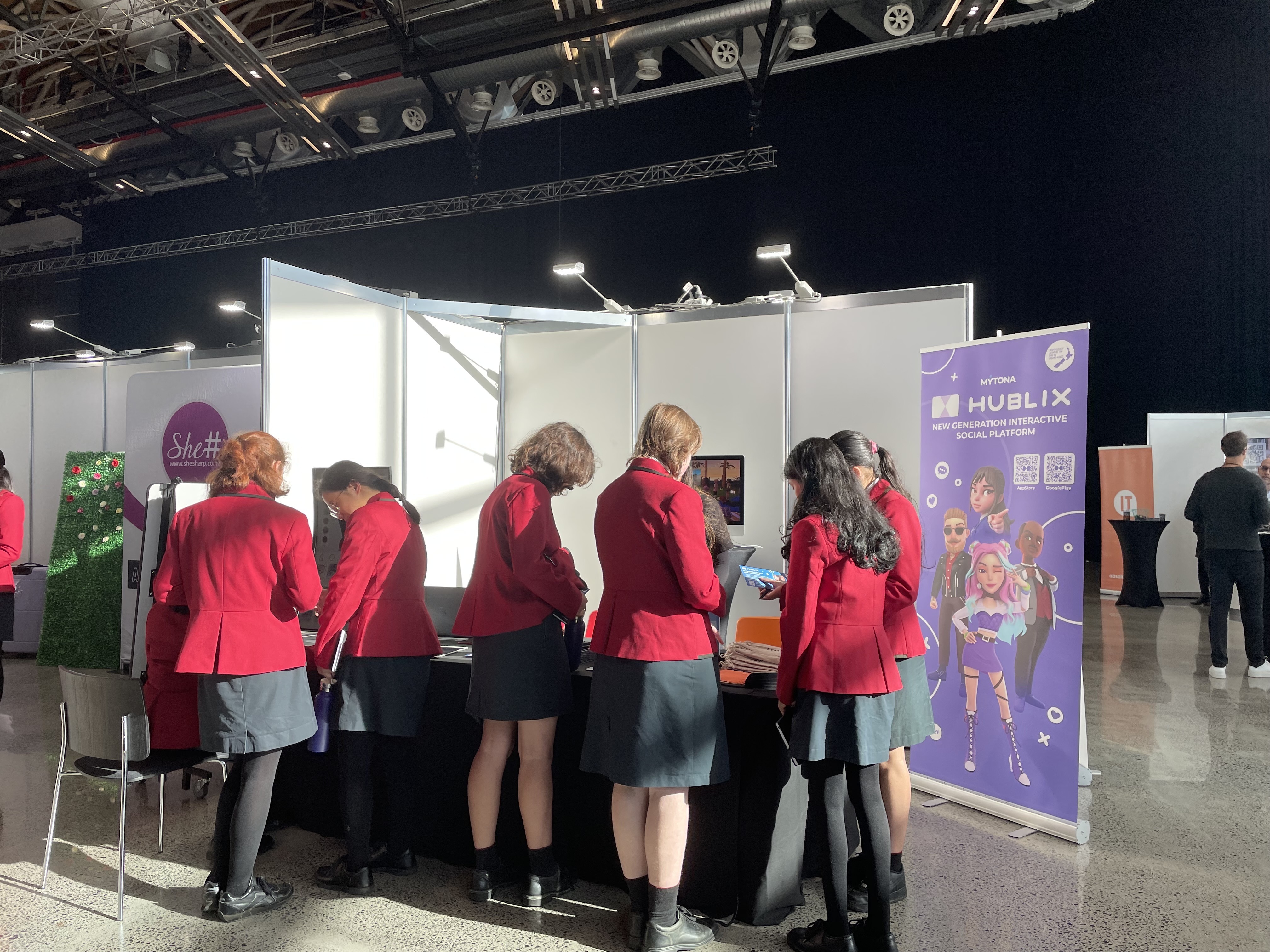 Mytona opened its Auckland office in 2018 and is an active contributor to the Gaming Industry and Business Community in New Zealand. The New Zealand office is a member of NZTech, Auckland Unlimited, BusinessNZ and NZGDA.