Conferences
MyTona at White Nights in Saint Petersburg 2018!
On June 28 and 29, MyTonians visited White Nights 2018!
On June 28 and 29, MyTonians visited one of the largest international conferences dedicated to the development and promotion of games on all platforms – White Nights 2018 in St. Petersburg, where we were platinum sponsors!
At the conference everybody could see our beautiful, unusual and attractive stand! For visitors of our stand we prepared a small quest of four tasks, after each of which the participant received a prize – something of our juicy, tasty and beautiful merchandise.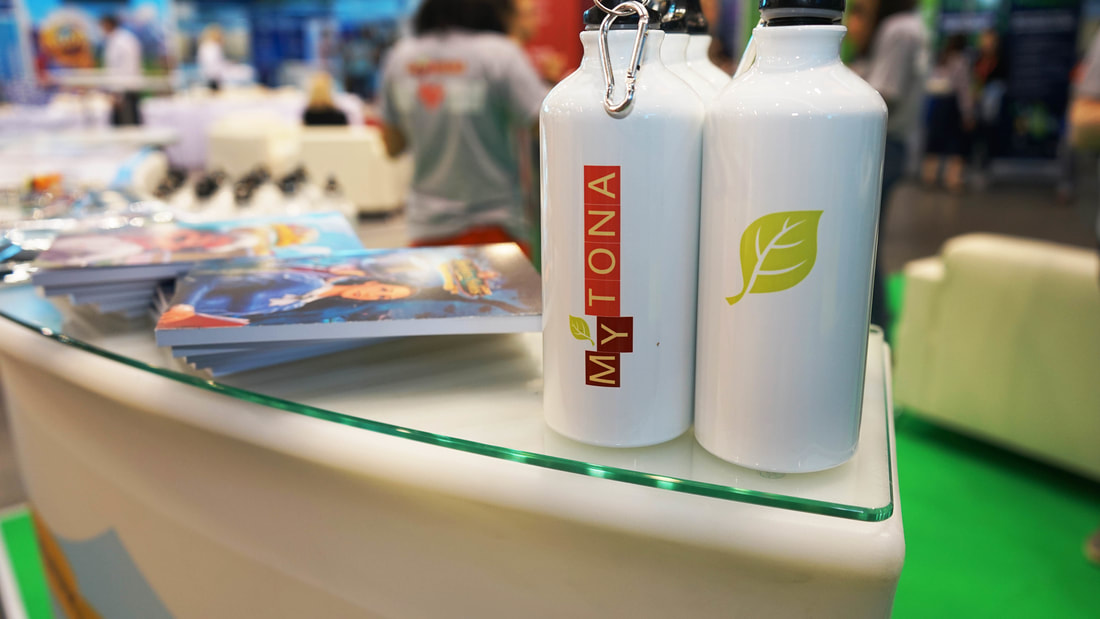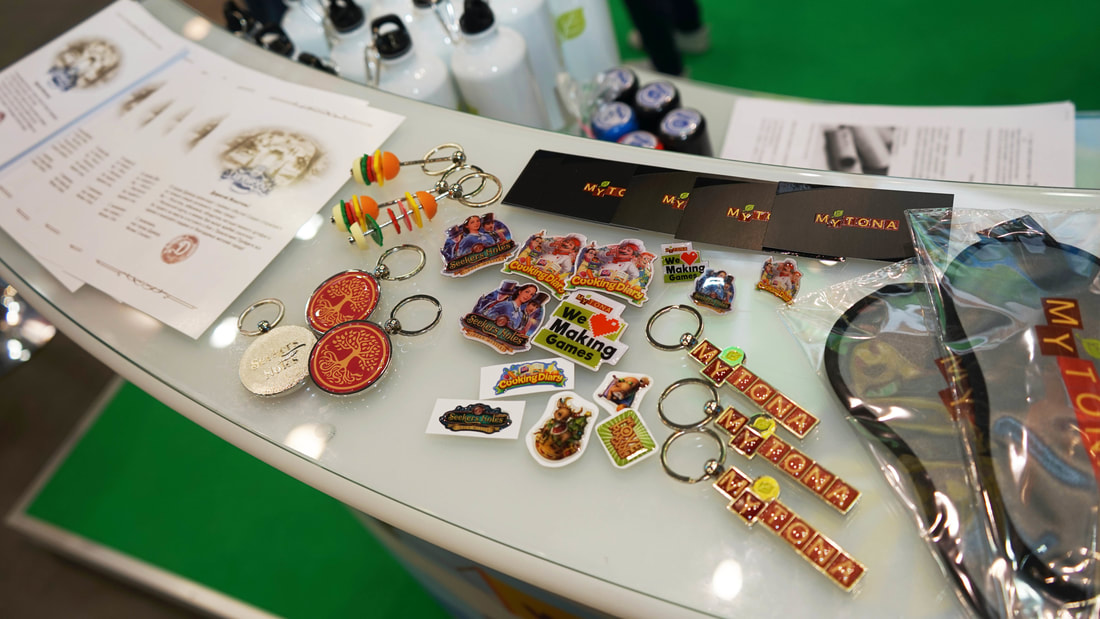 For two days of the conference our quest was passed by more than 180 people! Everyone could ask us a question and we gladly gave an answers about the company, games, life at MyTona.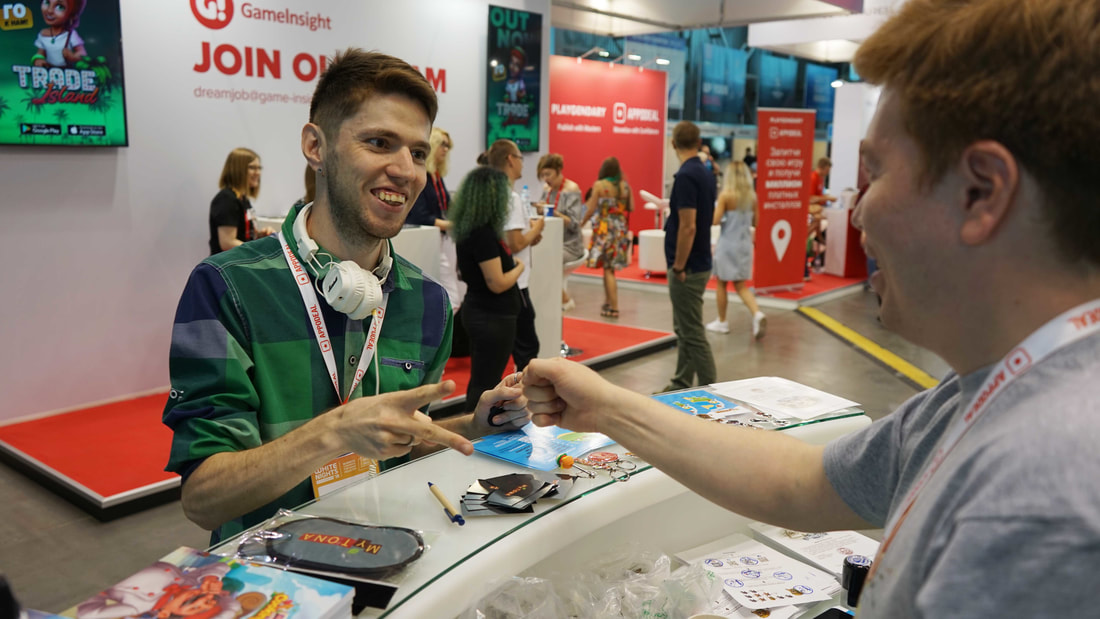 Diana Platonova was a speaker at White Nights on behalf of MyTona with the topic: "How the change of game art affects monetization" on the example of our wonderful game Seekers Notes. Diana's speech was a great success, as the queue of those wishing to ask Diana a question lined up right up to the hall!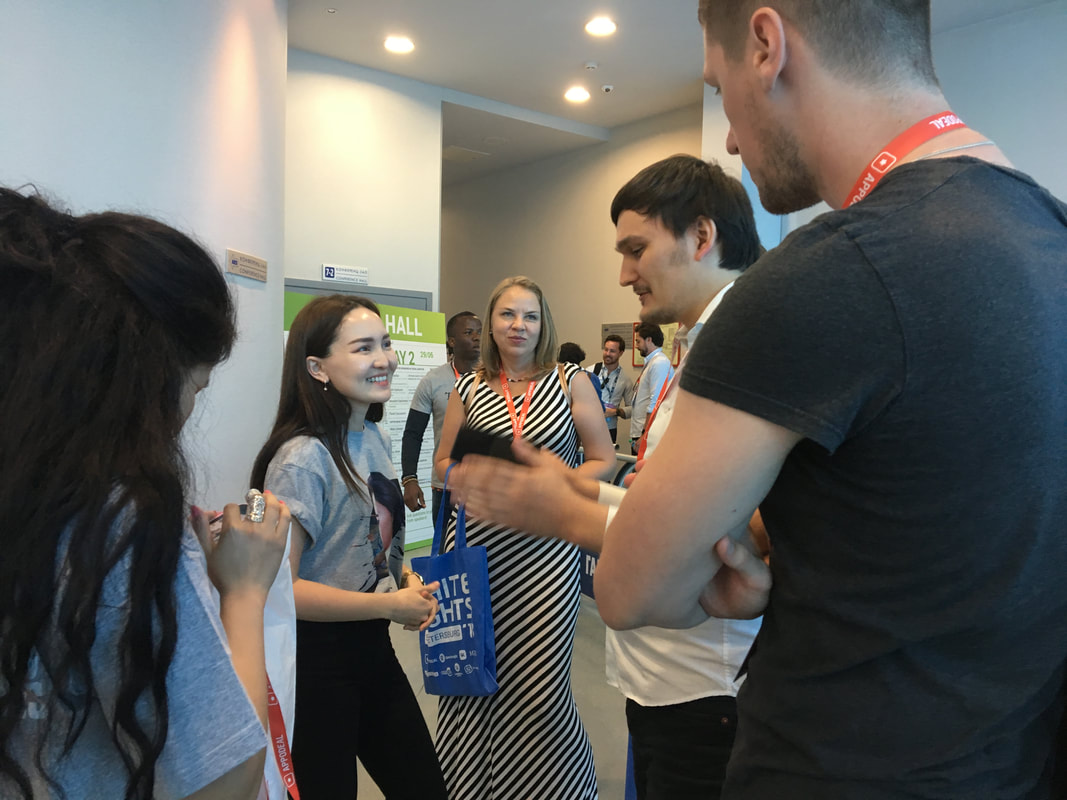 Thanks to everyone who came to our stand! We were very glad to see and talk with you!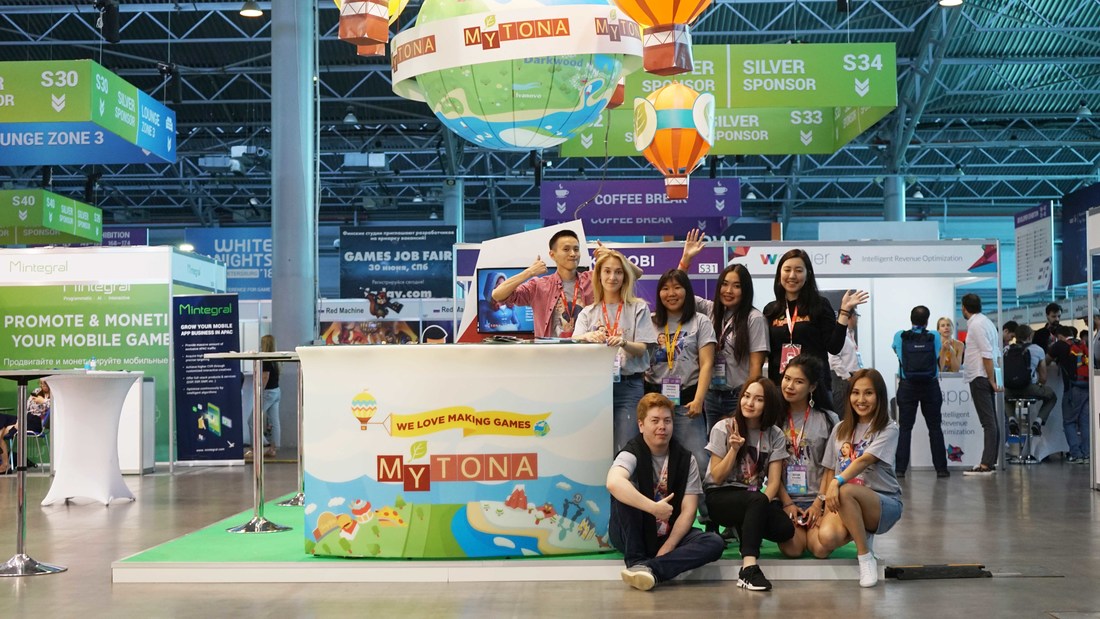 Did you know that MYTONA has a more than 9-year history?