Game Updates Releases
PROPNIGHT Reaches Number 1 Spot In Steam's Global Top Sellers
GET IT ON STEAM!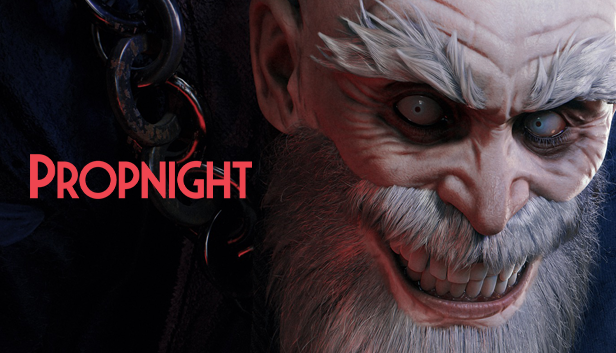 We have released Propnight, a survival horror game developed by Fntastic, on Steam. On the first day of release, Propnight arrived at global TOP 1 in Steam sales and made its way to Steam's Recommended & Featured section as one of the most popular and best-selling new products.
Propnight is a multiplayer 4v1 game that combines the genres of prop hunt and classic survival horror with Survivors and Killers. Fntastic point out that one of the main differences between Propnight and similar games in this genre is that the Survivors can transform into different objects and hide from the Killer.
Three hours after Propnight became available on Steam, the game was in Steam's TOP 5 in different countries, and then topped the rating, becoming the TOP 1 best-selling game on Steam and landing in its Featured & Recommended section.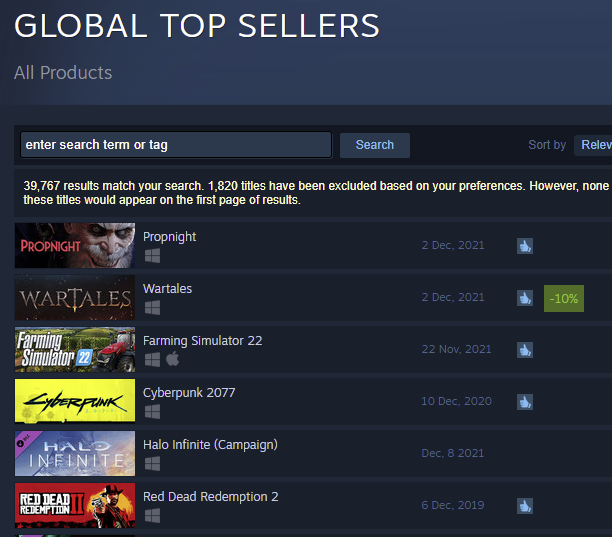 After the launch, Propnight had its active players and streamers from various countries, including some of Twitch's largest: Lirik and shroud.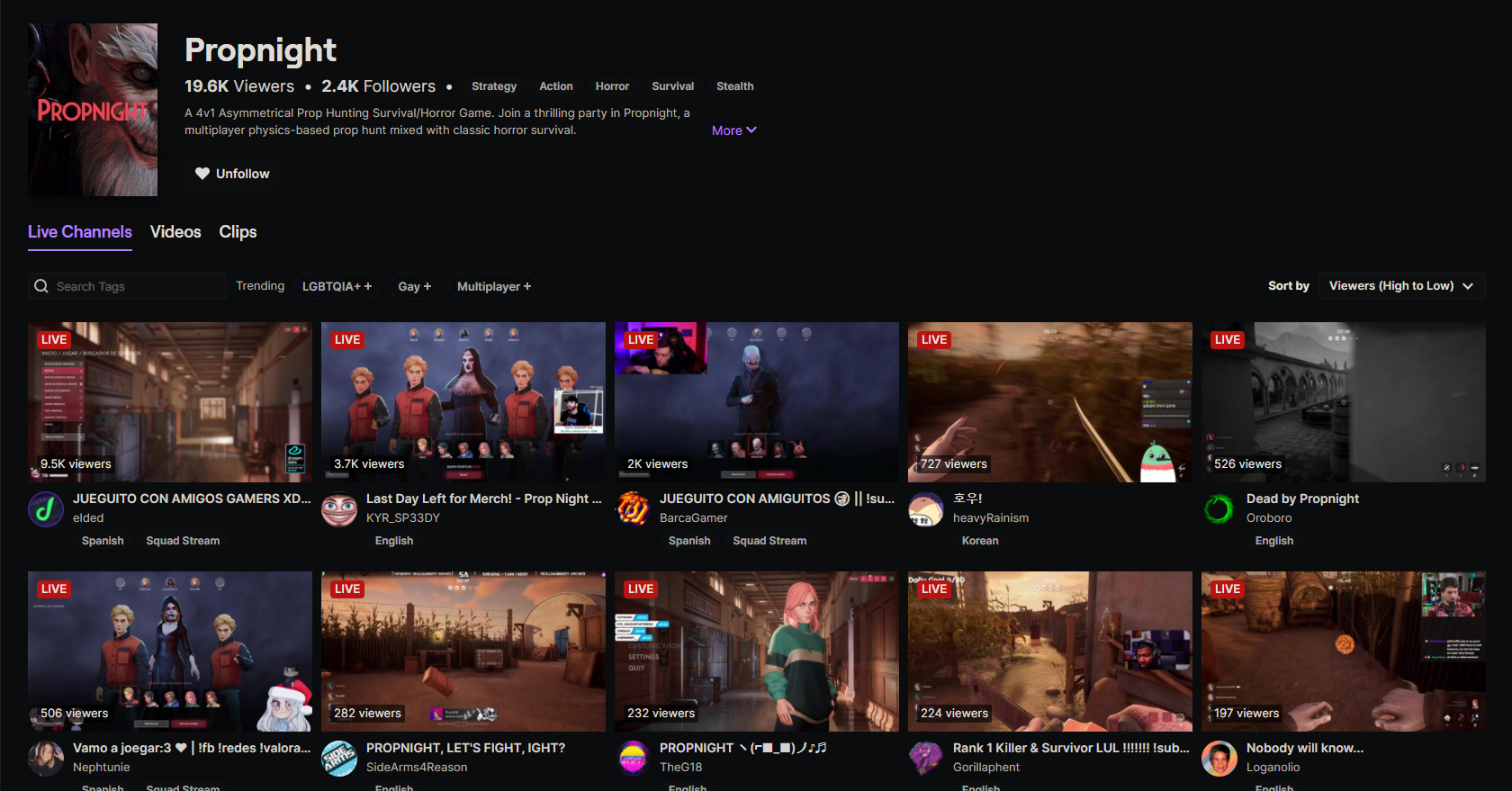 Enjoying Propnight were many other famous streamers, such as xQc and H2ODelirious. This allowed Propnight to climb to 5th place in Twitch's global most viewed, attracting over 100 thousand active viewers.
On Saturday, December 4th, another team of Twitch favorites — with headliners like Mizkif and ludwig — will be checking out Propnight.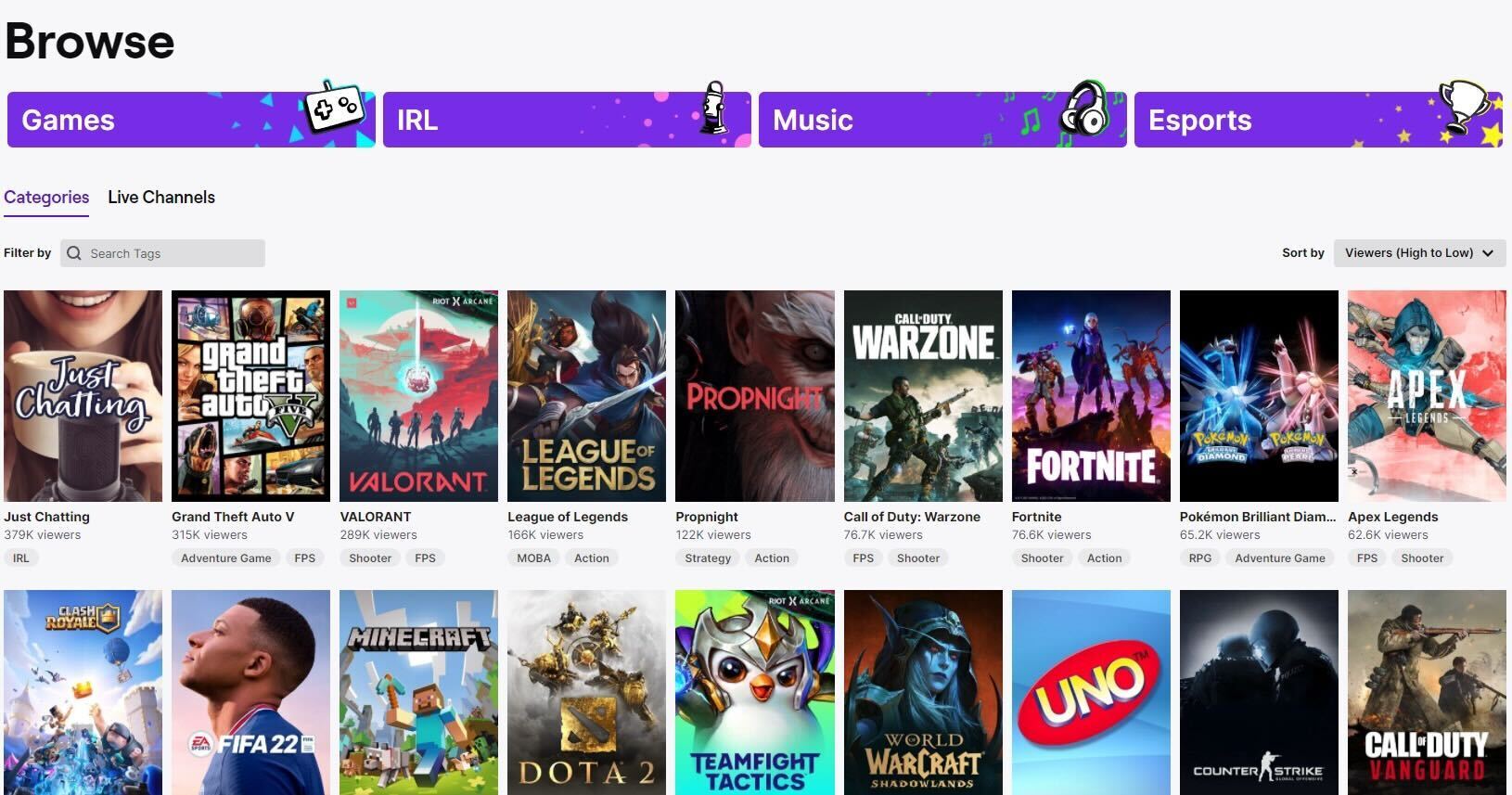 Propnight is an asymmetric 4v1 online survival horror. Four teenagers living in a small provincial town must survive the attack of the Killers, hiding and dodging, all while transforming into the surrounding objects.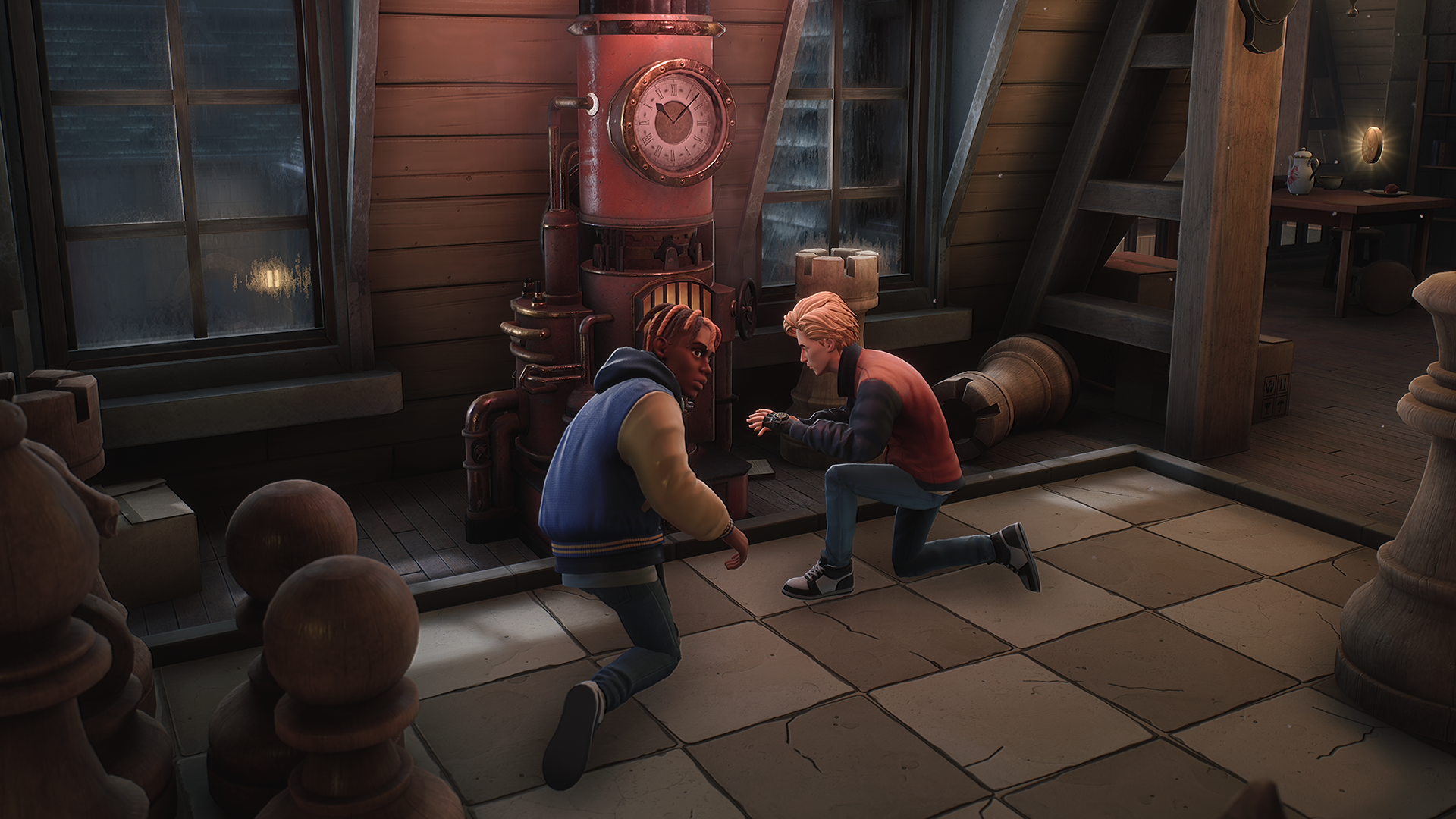 The Survivors' objective is to escape from the game map; the Killer's objective is to catch other players and not let them get away. All this chasing takes place in locations reminiscent of classic American teenage horror films.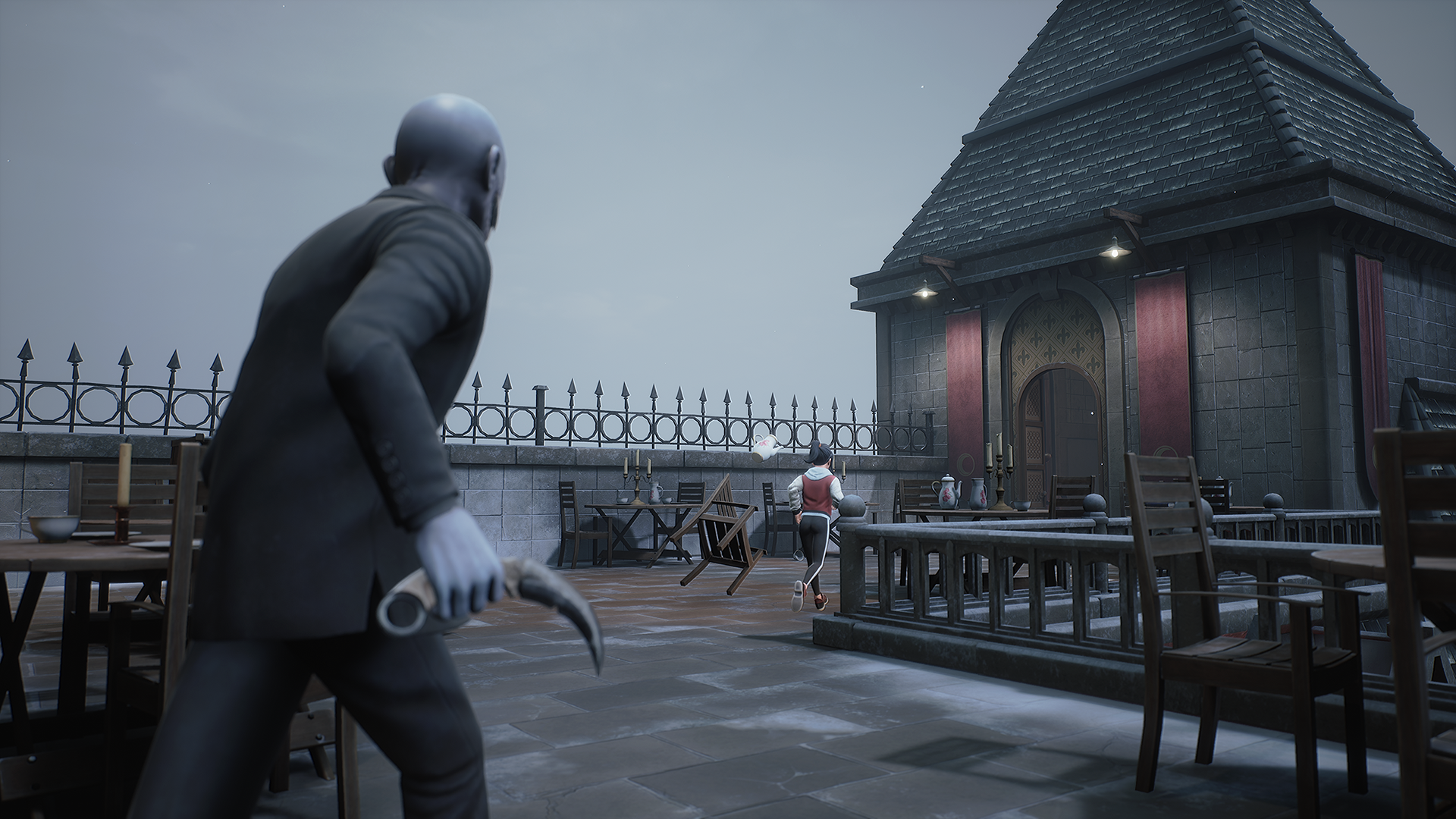 Propnight is our second joint project with developer Fntastic. The upcoming AAA multiplayer postapocalyptic survival — The Day Before — is currently in active development. The game was announced in early 2021 and is expected to be released next year. The project, like Propnight, is getting a lot of attention from audiences all over the world — The Day Before is currently in Steam's TOP 10 most wishlisted.