Releases
MYTONAVERSE: One Ambitious Step Towards Full-Scale Metaverse
MYTONA VERSE is a virtual world for meeting people, partying and hanging out!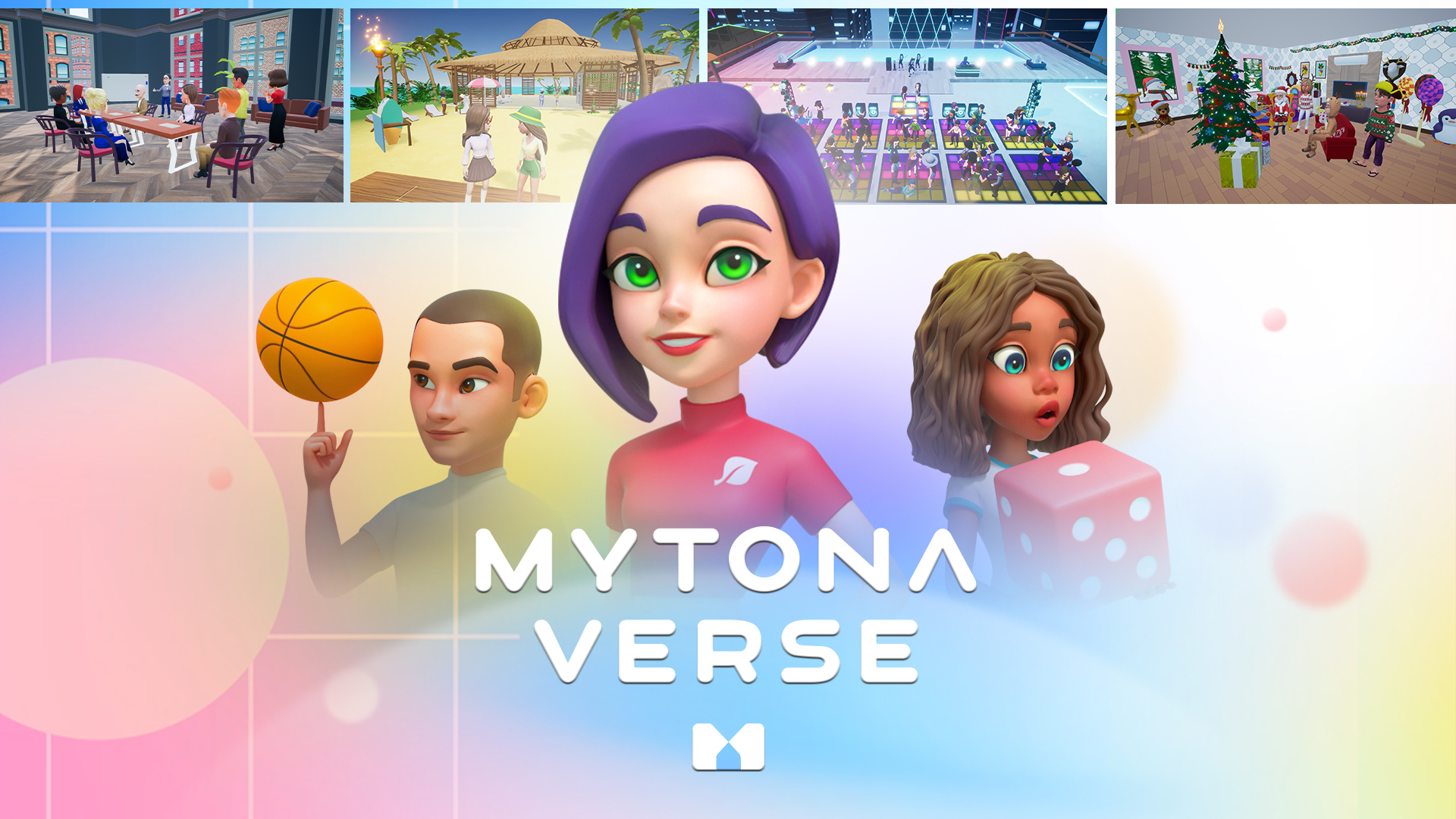 We are releasing an all-new metaverse app aimed at the mass audience. Early access to the app is planned for mid-December on all mobile devices.
MYTONA VERSE is aimed to help people get closer regardless of their distance. Its main features are accessibility and usability, making sure anyone could easily join it.
The app brings communications closer to real-life interactions: in the current version users can hold virtual meetings, travel to different social hubs (worlds), and throw metaverse parties with friends from all over the world. This app means the first steps towards a full-scale metaverse, but even right now MYTONAVERSE can be an excellent alternative to video and audio calls.
"When creating our metaverse, we focused on the feelings of our colleagues, friends and our own, that something was missing in video calls. Considering that it has become difficult to physically get together, we got fired up with the idea of creating and embodying a metaverse where you could see friends and visit new places together without leaving home. Therefore, we decided to launch it on the eve of our beloved holiday — Christmas, so that people could unite with their families, hang out with friends and make new acquaintances," shared MYTONA's founders, Alexey and Afanasey Ushnisky.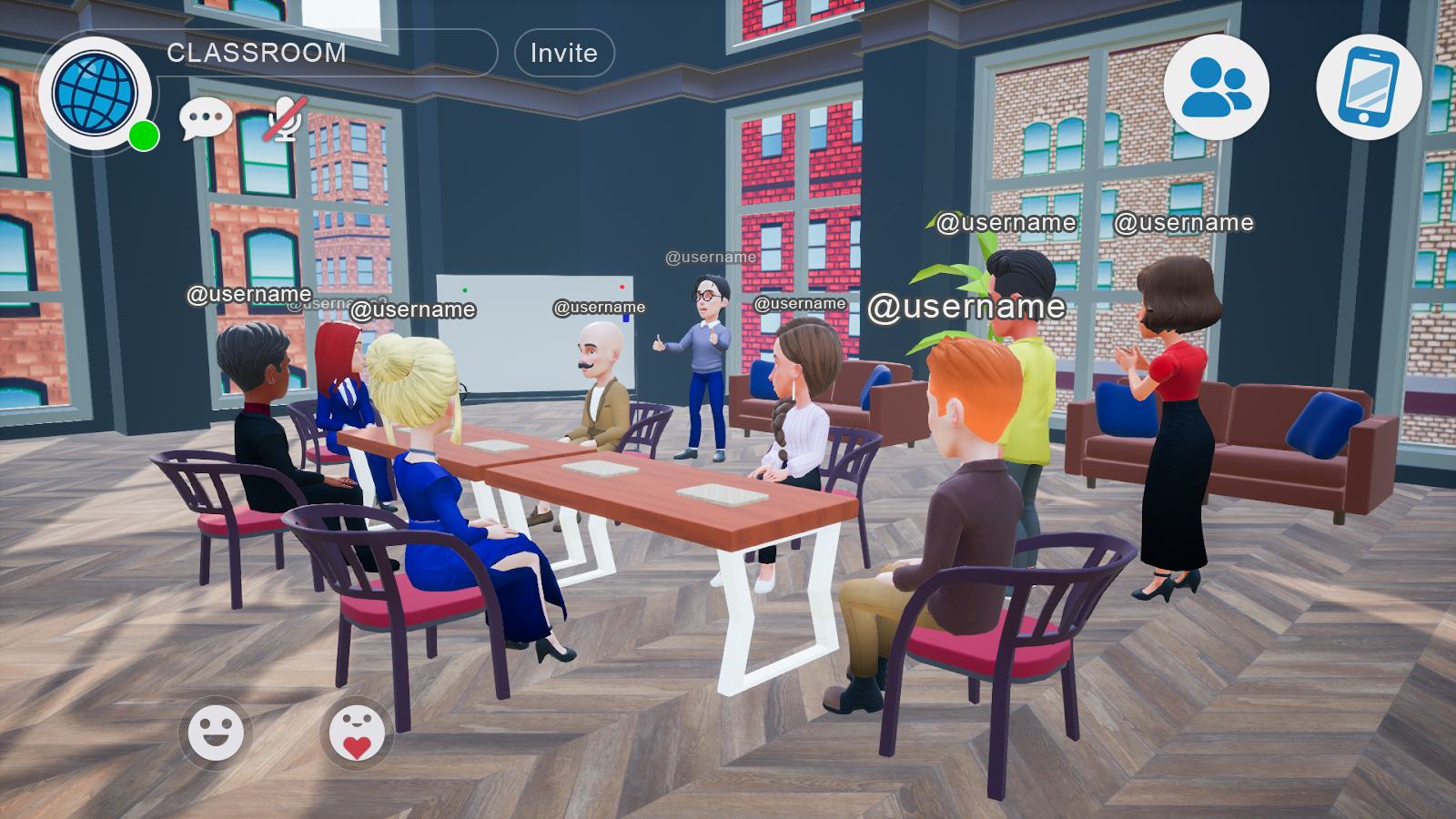 We are planning regular updates and improvements to the app, opening up even more opportunities for communication and adding other technologies, such as support for blockchain technologies and NFTs. In the future MYTONA VERSE users will be able to set up their own businesses in the app — stores for selling their own goods and services. Additionally, in MV, users will be able to arrange their exhibitions, workshops, exclusive presentations, concerts, and much more.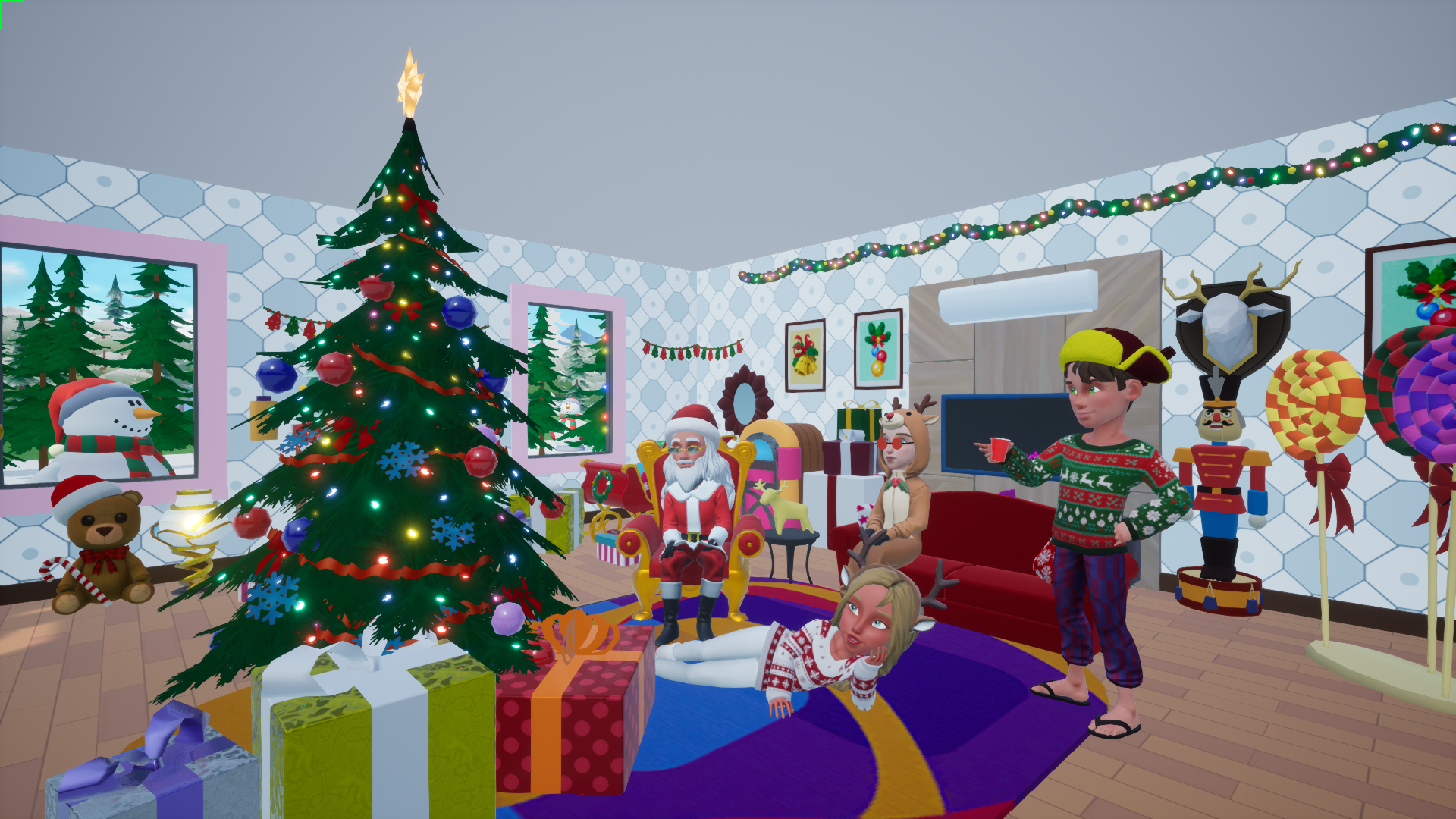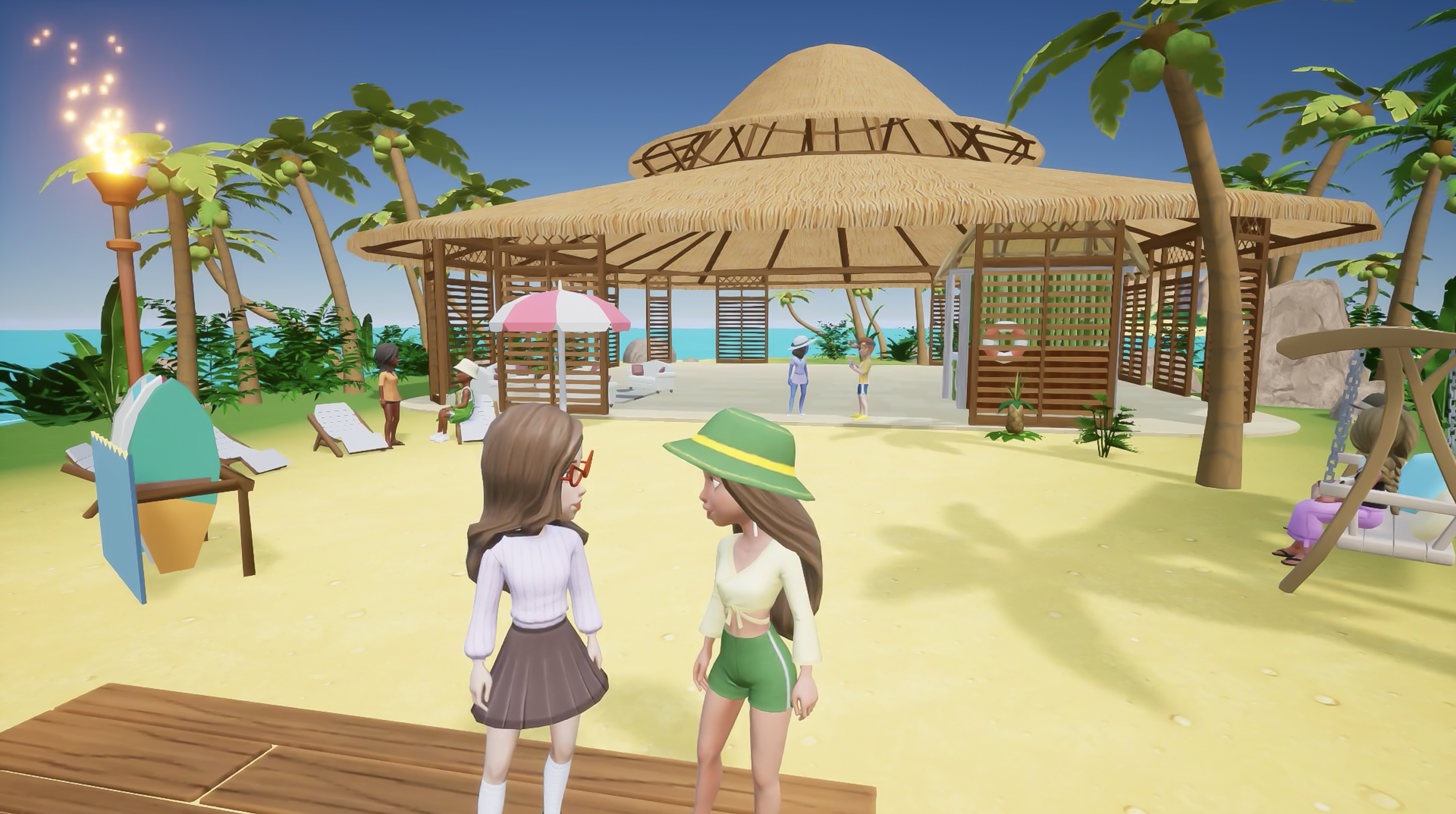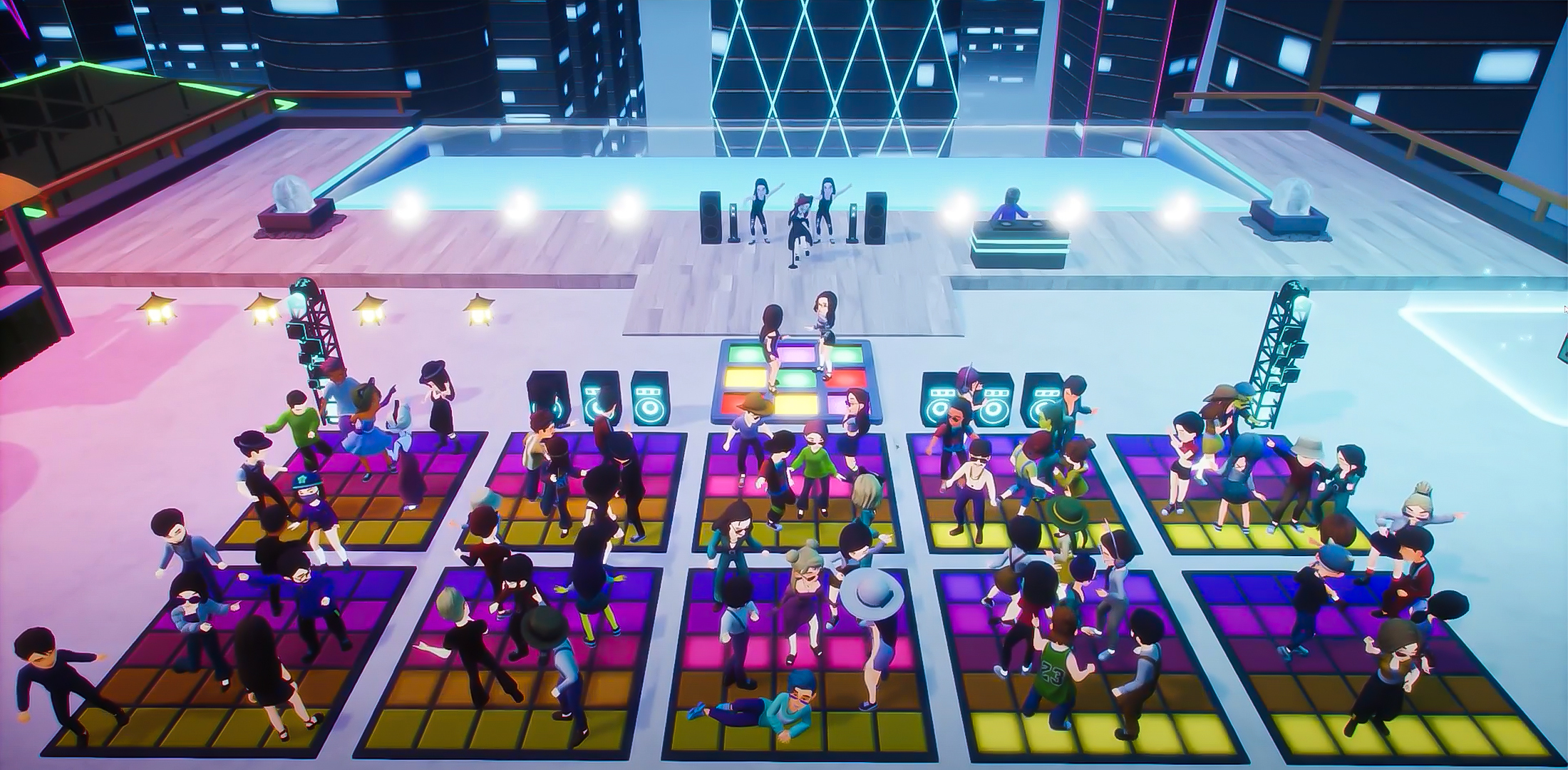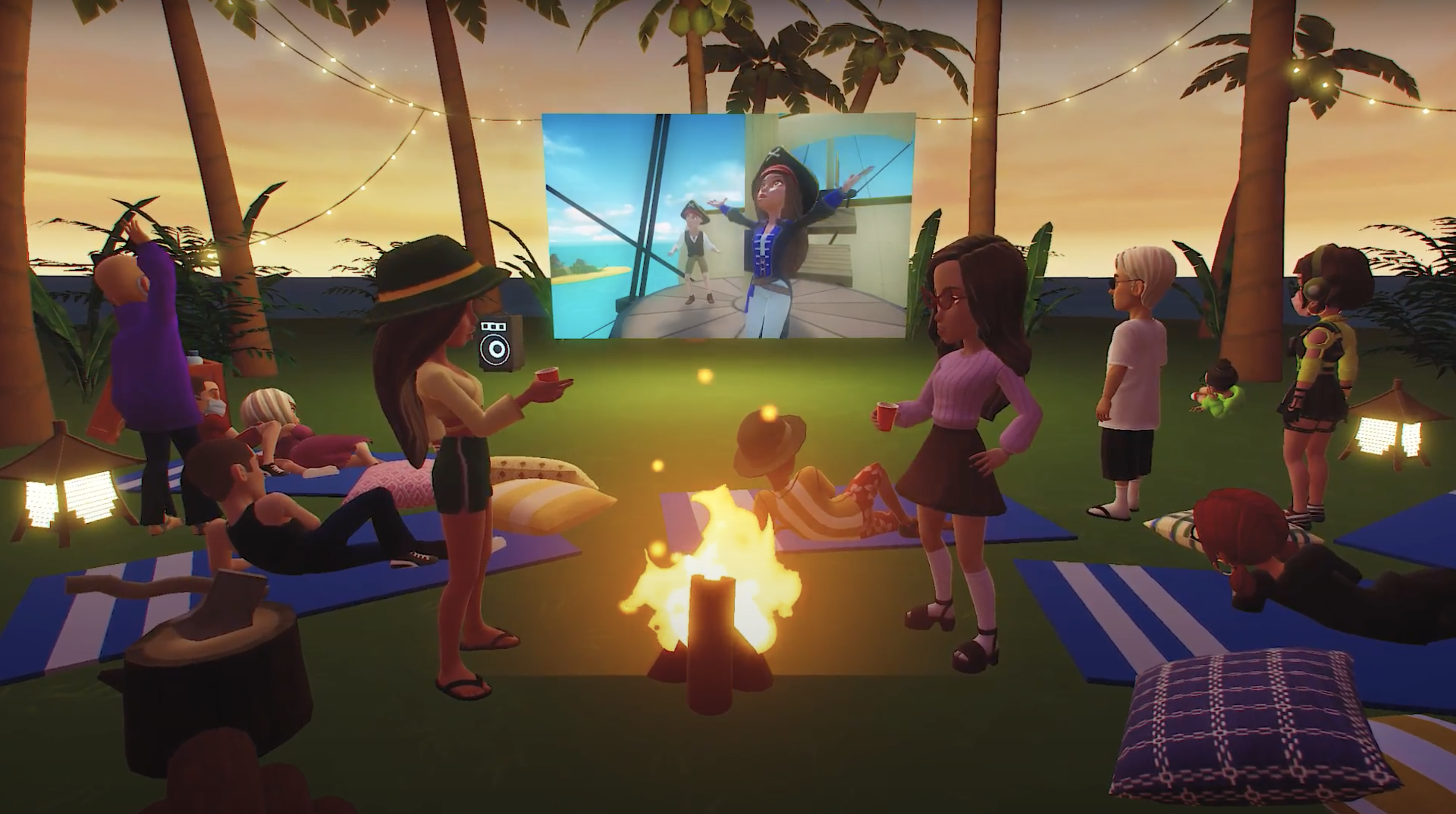 Did you know that MYTONA has a more than 9-year history?