Releases
The Day Before Exclusive Trailer Premieres on IGN
Check out the trailer inside!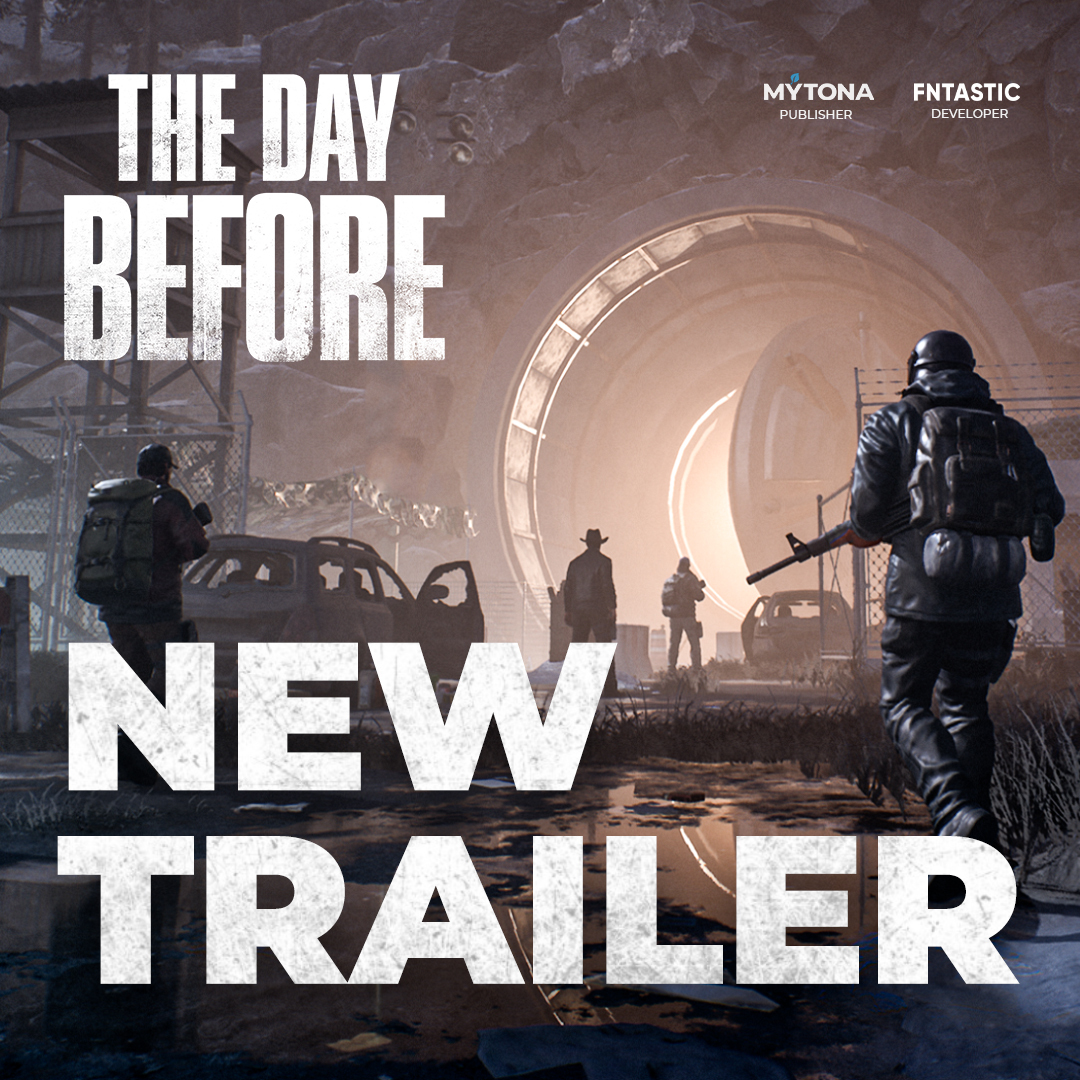 An extended gameplay trailer for The Day Before – the new MMO project from MYTONA and FNTASTIC – was shown on IGN's YouTube channel, the leading source for gaming news, on April 9.
The 13-minute video showed the player driving in the precincts, searching for supplies in a house and in a shop near a gas station, as well shooting zombies. The mechanic of disabling the alarm was also introduced, the sound of which attracts zombies and survivors. It is worth noting that over 500 thousand viewers have already watched the video in the first eight hours. Judging by the large number of comments and likes, Western players are eagerly awaiting the release of The Day Before.
This survival game has been developed by the FNTASTIC studio, with MYTONA as the publisher. Development of the game has lasted about two years, with the creators focusing on the game's high quality, variety of game mechanics, and submersive atmosphere.
Gameplay footage from The Day Before, as well as an interview with the Gotovtsev brothers, the founders of FNTASTIC, was shown on February 28 during the second day of the IGN Fan Fest international online event. The video got more than 600,000 views, as well as loads of enthusiastic comments and likes. The project received significant attention from Western audiences.
The Day Before is an open-world survival ММО. The game is set in a deadly, post-pandemic America overrun by flesh-hungry, infected people and survivors killing each other for food, weapons, and cars. You wake up alone in a world you no longer remember and set out to find answers and the resources to survive. According to the developers, The Day Before will give players a survival experience like they've never seen before. The game's page is already available on Steam.