Community
The Day Before on IGN Fan Fest'21!
Don't miss out!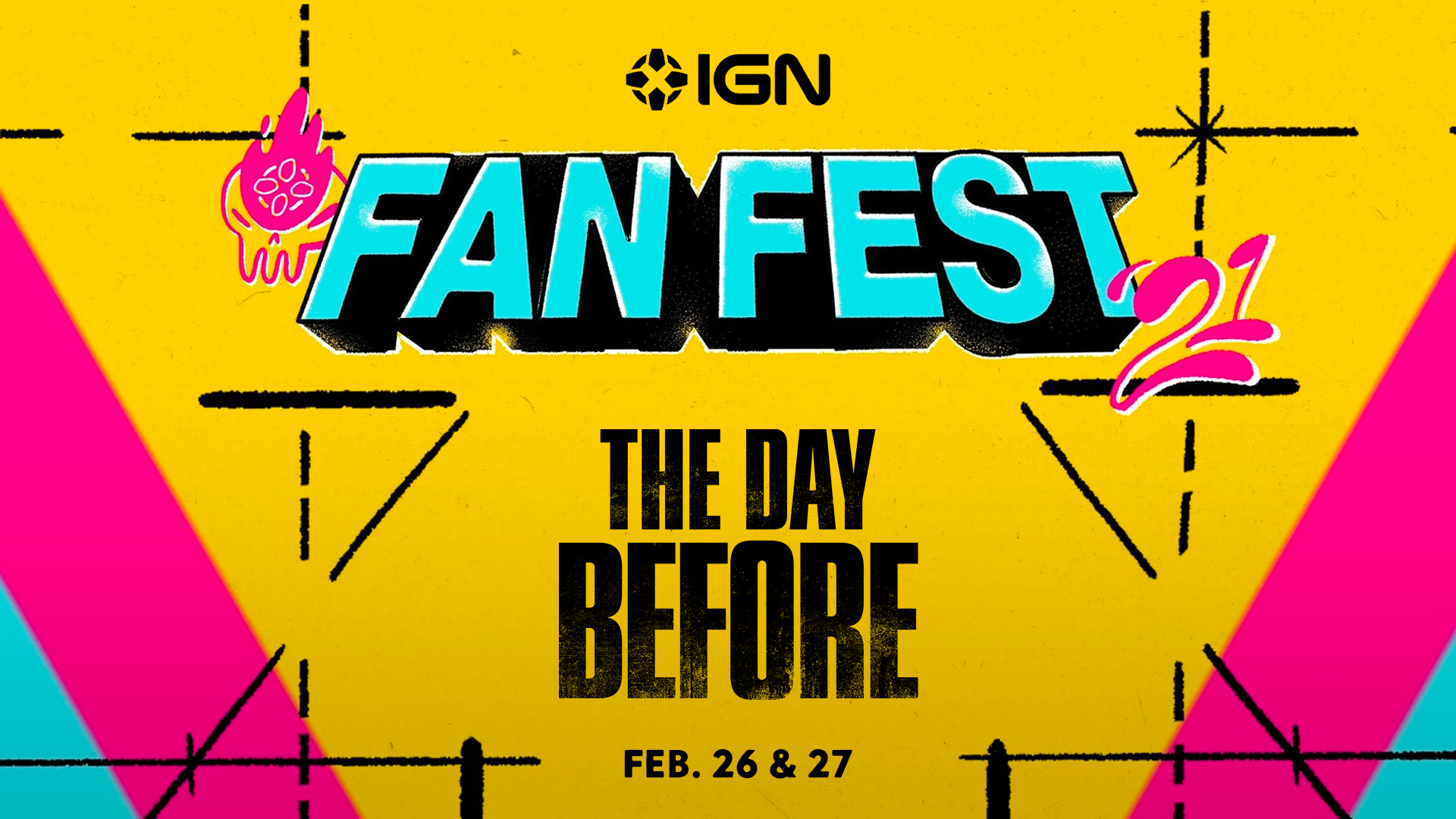 This weekend we'll be showing the new gameplay footage of The Day Before at #IGNFanFest! IGN Fan Fest is a virtual event where fans from all over the world can come together and celebrate their most anticipated movies, TV shows, and games.
In addition to the gameplay video, there will be an interview with Fntastic founders. Join from the link.
The Day Before is a new open world survival MMO announced in January 2021. The game is set in a deadly, post-pandemic America overrun by flesh-hungry infected and survivors killing each other for food, weapons, and cars. You wake up alone in a world you no longer remember, setting out to find answers and resources to survive. The game is developed by Fntastic, and published by MYTONA.
More about the game in the previous post.