Community
How did we celebrate Halloween
Find out in our post!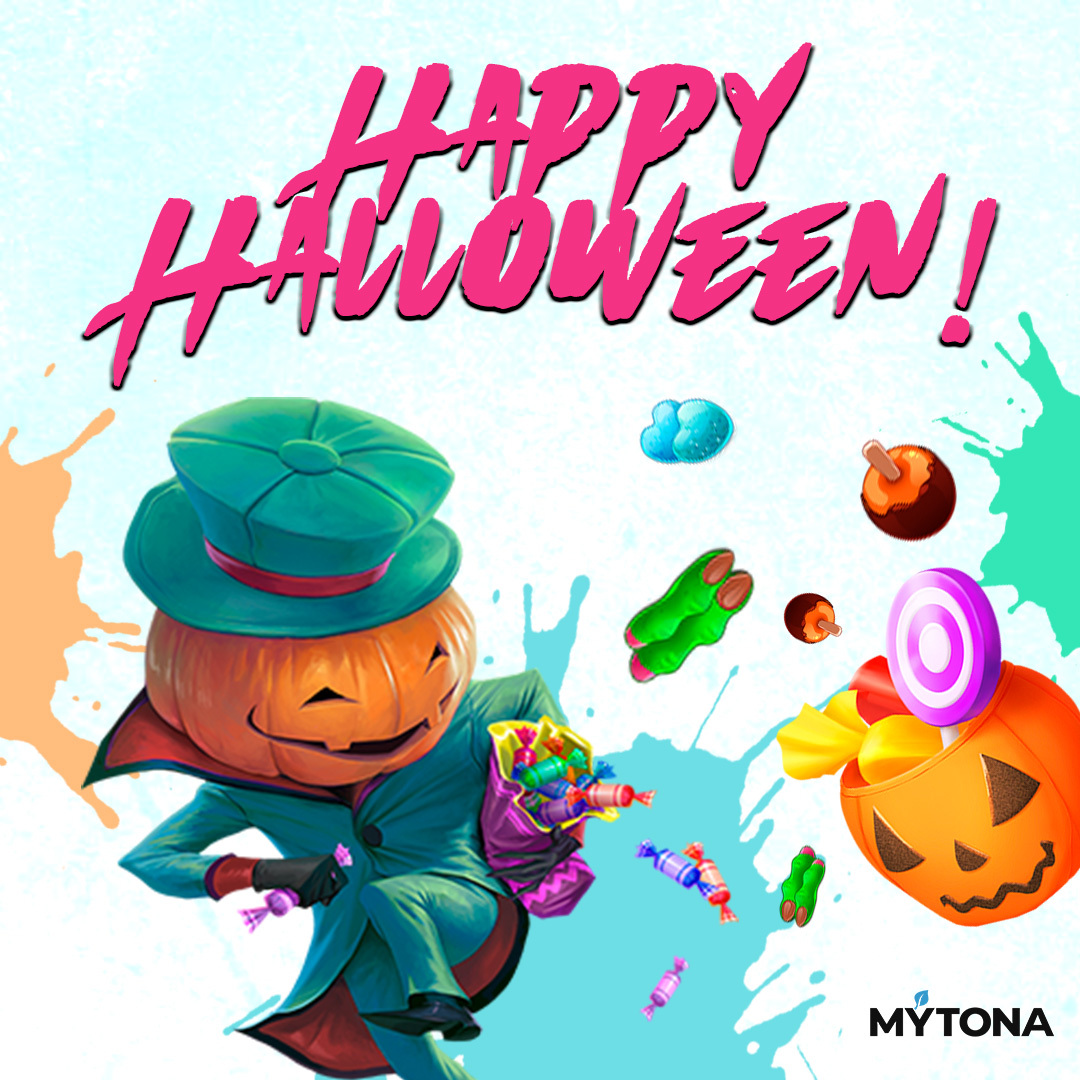 The scariest and most mysterious holiday of the year, Halloween, has come!
Every year we celebrate Halloween in an awfully fun way, and this year was no exception =)
We held an online event and organized some very interesting contests. Not only mytonians themselves, but also their kids participated in them. There were three contests in total: the best cosplay, the best awfully delicious pumpkin dish, and the best scary story.
All mytonians prepared for the contests really well—they made costumes, prepared original pumpkin dishes, wrote fascinating horror stories, and even attended video calls in spooky costumes =)
We also held our traditional Hackathon, where teams competed to create the best Halloween game.
Congratulations to all the winners and participants! 
In the post we're sharing photos from our festive contests.
 Trick or treat! Happy Halloween!