Game Updates
Seekers Notes. Update 2.2: Sea Tale
Solve the mysteries of the depths at the Underwater House!
Dive into the mesmerizing Sea Tale event to widen outlook and to foster the spirit of adventure.

NEW:
— An amazing location: Underwater House. An enigmatic place where science and fantasy intertwine!
— Exclusive event rewards and mysterious creatures. Only the best for you!
EVEN MORE FUN:
— Guild competition: Magister's Path!
— Paint a picture in the Colorful Adventure event
— The Starcatcher event: catch as many rewards as you can!
— Join Gremlin Fun and compete for the top spots
— Search for the Talisman: explore locations and put together a mighty artifact
— Unravel the Emerald Mystery and get a unique guardian, Lily the Turtle
— Search the whole of Darkwood in search of black pearls and win valuable prizes
IMPROVEMENTS:
— Over 100 new quests
— Bug fixes
Your favorite game is getting even more beautiful!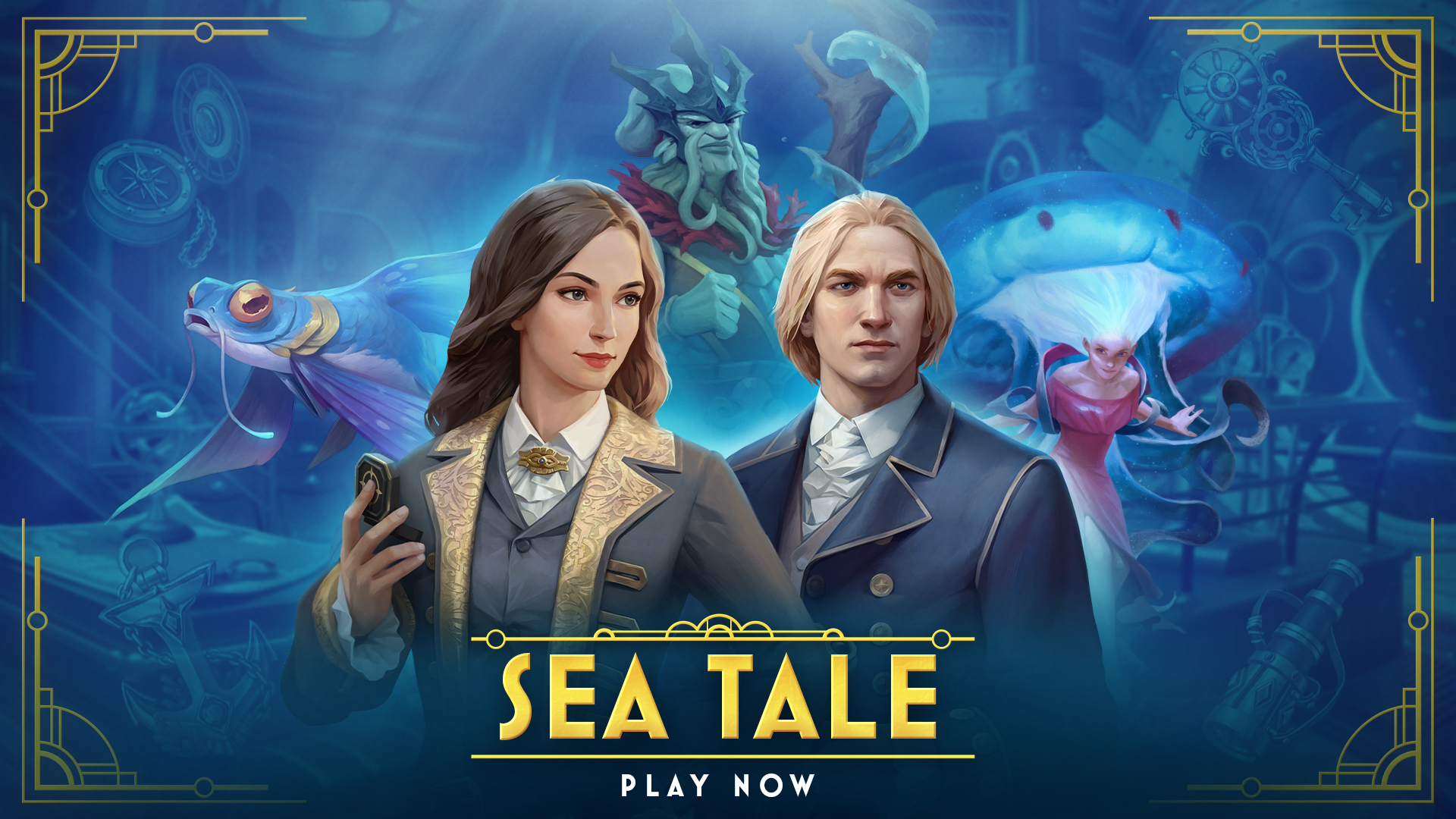 Did you know that MYTONA has a more than 9-year history?