Community
The 1000th mytonian in our team!
A new milestone in MYTONA!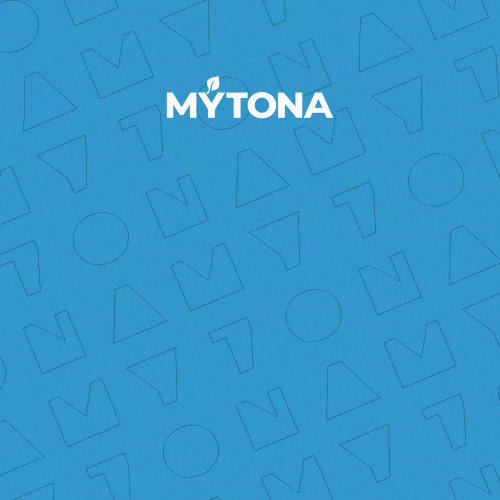 Today is a historic day for us—the 1000th mytonian has joined our team!
It's a really big milestone for us! Both, publisher and developer partners we grow and develop fast with a purpose of creating games that bring happiness to millions of people around the planet.
All of our projects, successes, and achievements wouldn't be possible without our strong and professional MYTONA team. We congratulate all the mytonians on our new milestone!