Gamedev Releases
Happy Birthday Cooking Diary!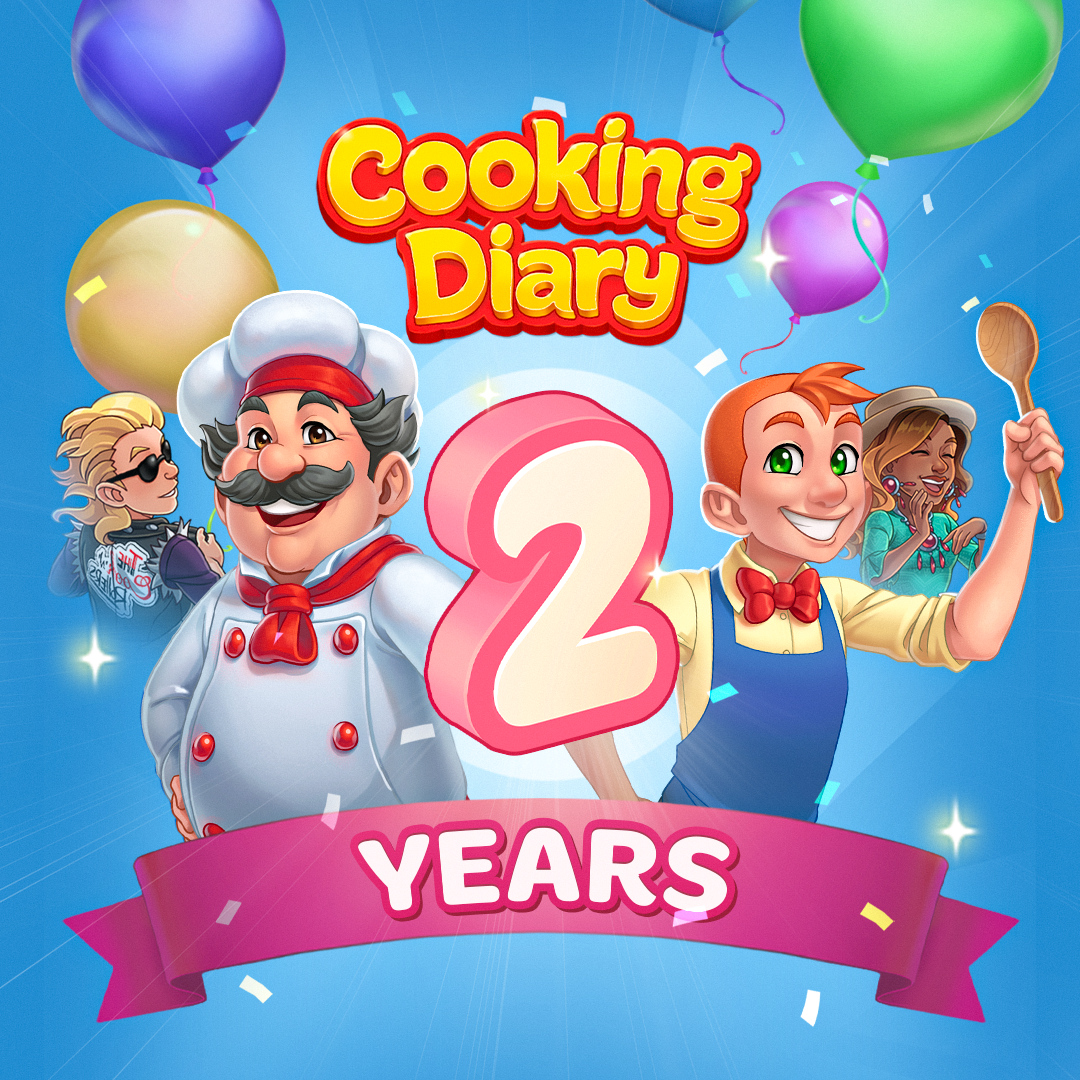 Today, on August 8th, our game Cooking Diary turns two years old!
Over these two years, Cooking Diary has become a hit, earned prestigious awards, gained love and recognition from players worldwide. Thank you for your faith, love, and support, because Tasty Hills continues to develop and improve only thanks to you, our dear players!
Hopefully, we'll make you even happier in the future!
See you in Tasty Hills