Community
How we celebrated the birthday of the Seeker Notes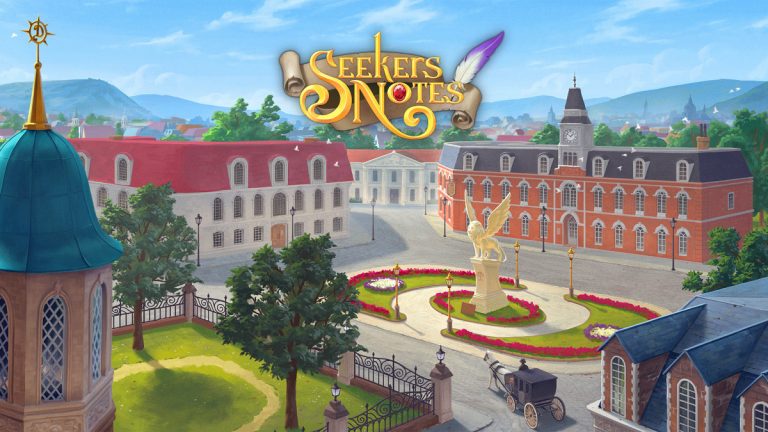 Last week our team celebrated the first anniversary of our game Seekers Notes, which has turned 5 years old!
We had a very warm and cozy party.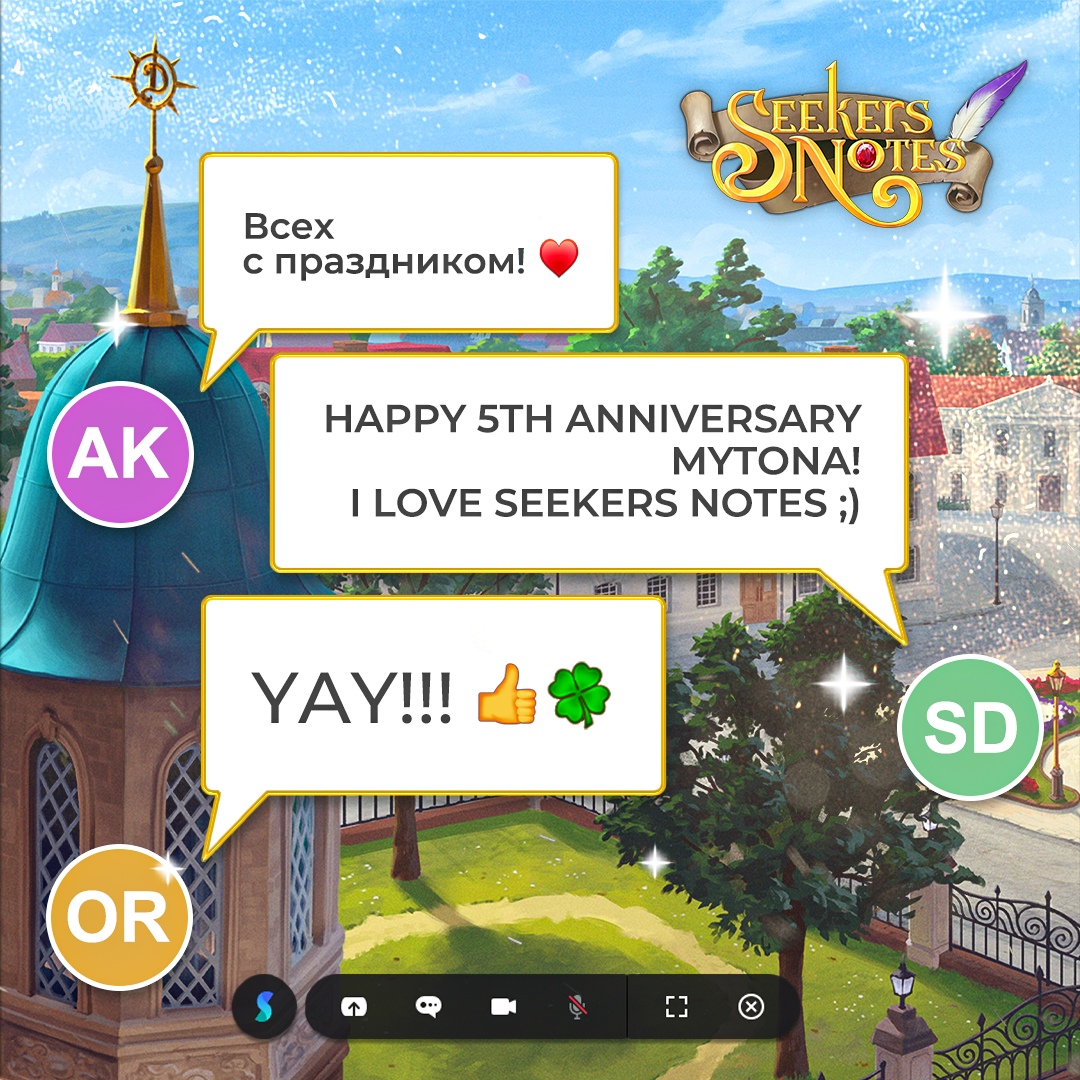 Everything went well, and most importantly, it was very heartfelt. Again, we congratulate Seekers Notes on its birthday!
Did you know that MYTONA has a more than 9-year history?