Happy Birthday, Seeker! Fun Facts and Congratulations on Seekers Notes' 5th Anniversary
History of Seekers Notes!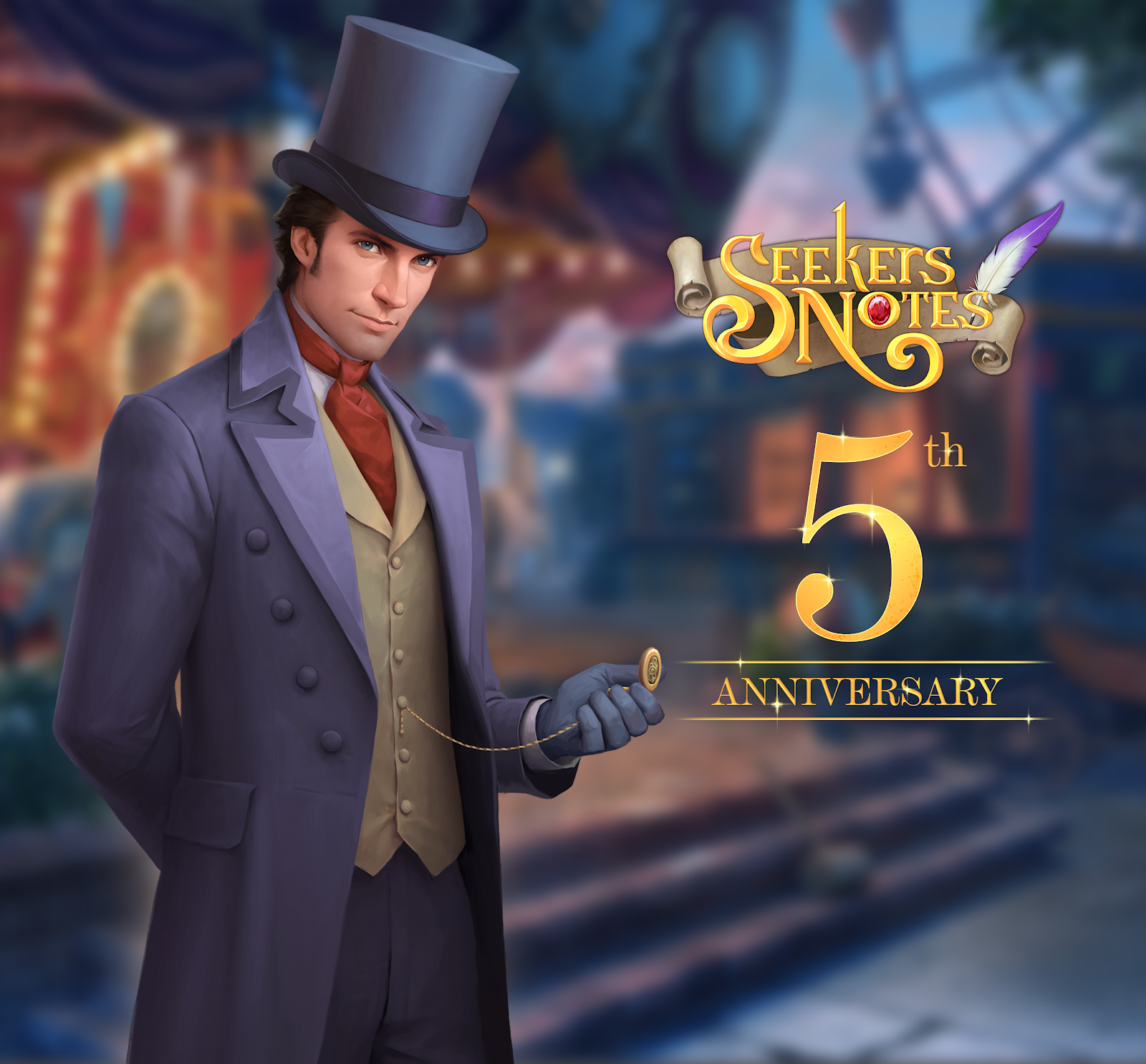 Today our game Seekers Notes turns 5! Five years ago, we were just starting to create it, we learned a lot, gained experience, and moved towards our dream. Now, thanks to our hard work and love for the project, the game has become a hit and has gained millions of fans around the world.
Throughout its existence, SN has already been downloaded over 27 million times! And we are sure that the coolest things are still ahead of us and Seeker Notes will keep being enriched with new unique stories. Instead of a thousand words, let's watch a video of how the project has developed over the years.
VIDEO
In this article, we have prepared a few interesting facts about the game's development. There are actually a lot of such facts, and the entire article is not enough to cover them all. 
The main map has gone through dozens of iterations until it became what it is now. For example, at the beginning of development, it was decided that houses on the map would be images with no dimension. In addition to the main houses, the early versions had other buildings, trees, etc. This idea was abandoned, as the main elements were hard to see and the map was too cumbersome.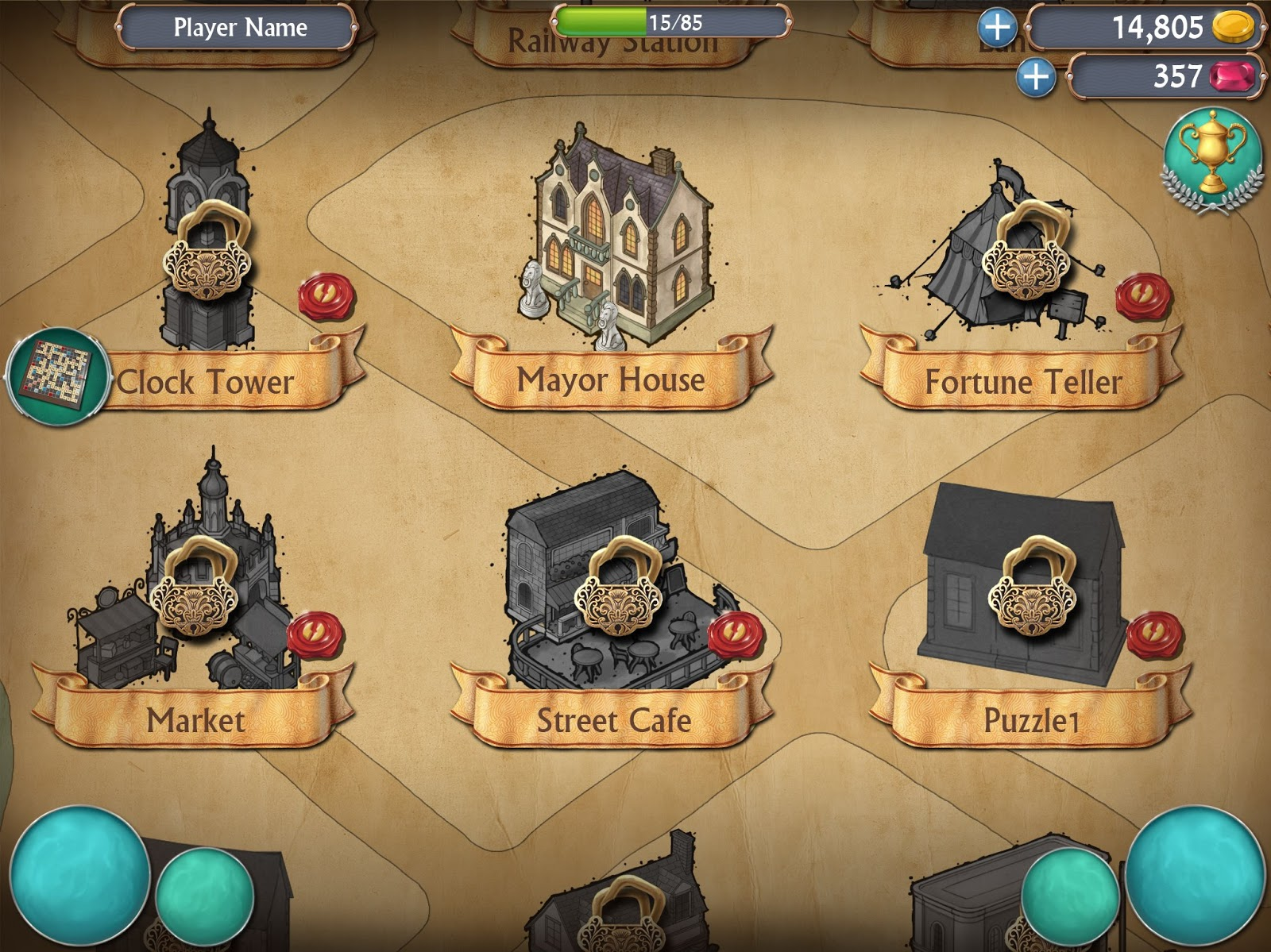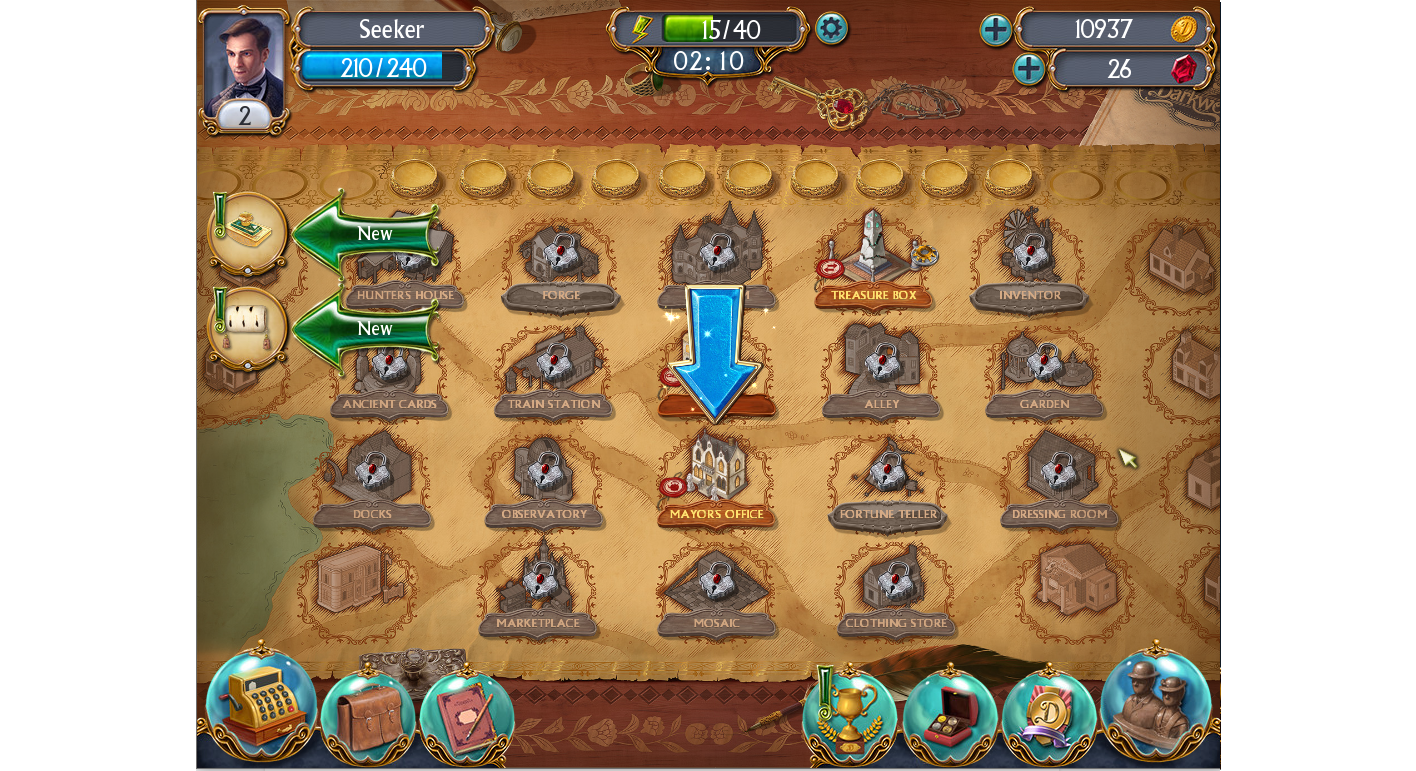 Initially, the first location wasn't the Café, but the Mayor's Office. Then we decided to swap them, as the Café was more pleasing to the eye. The biggest change before its final released version was the addition of Atlas statues.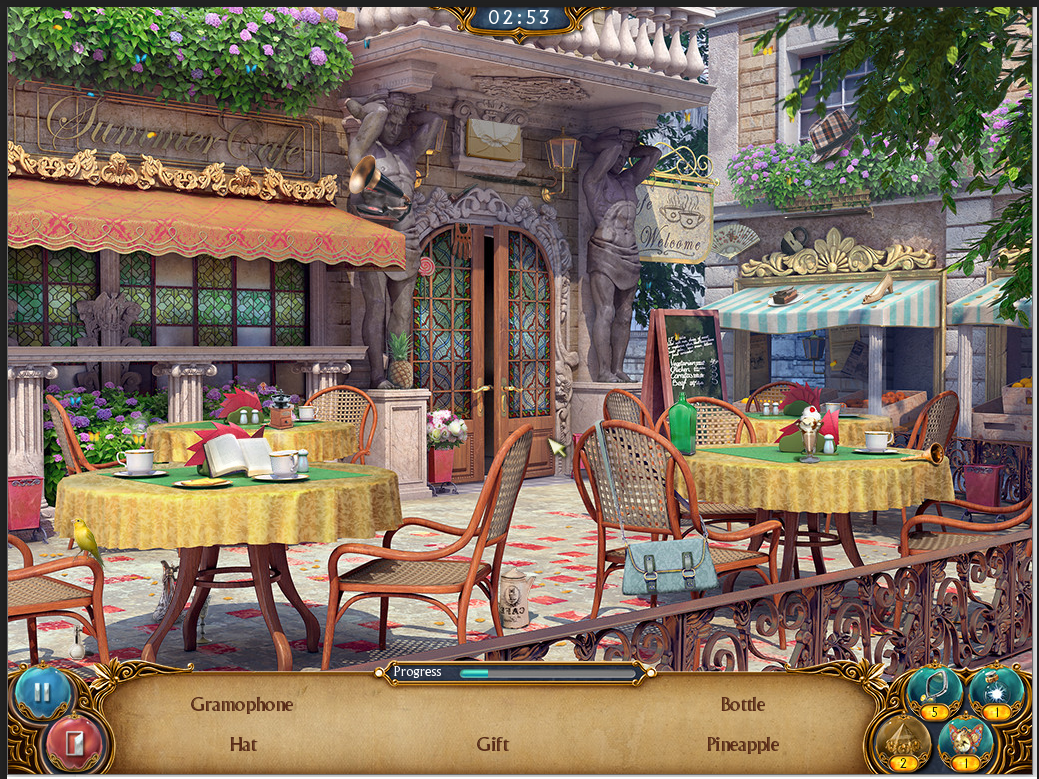 The Fire Fox monster was originally a snake, then we decided the snake wasn't cute, and changed it to a fox. Here's how a snake transformed into a fox :D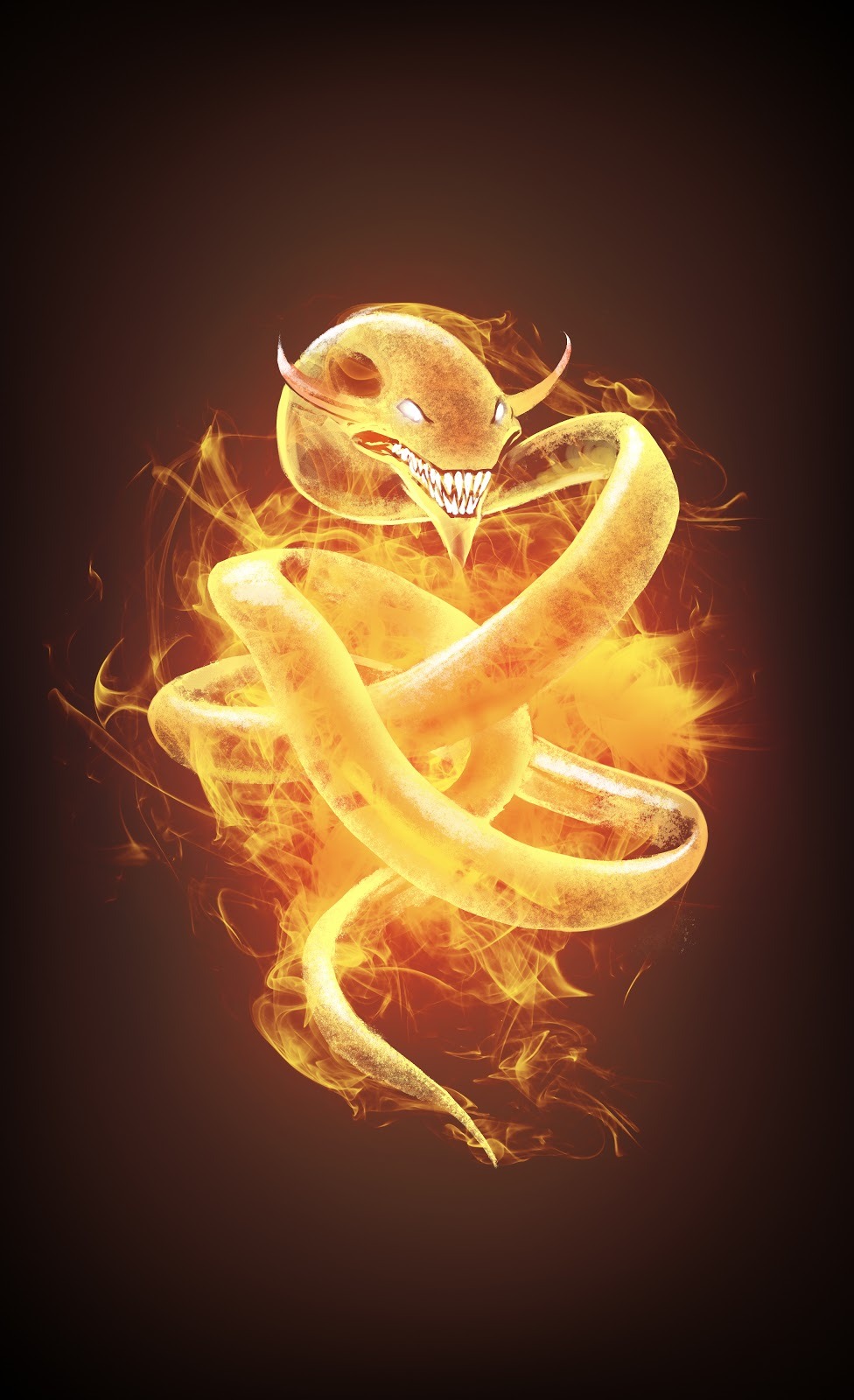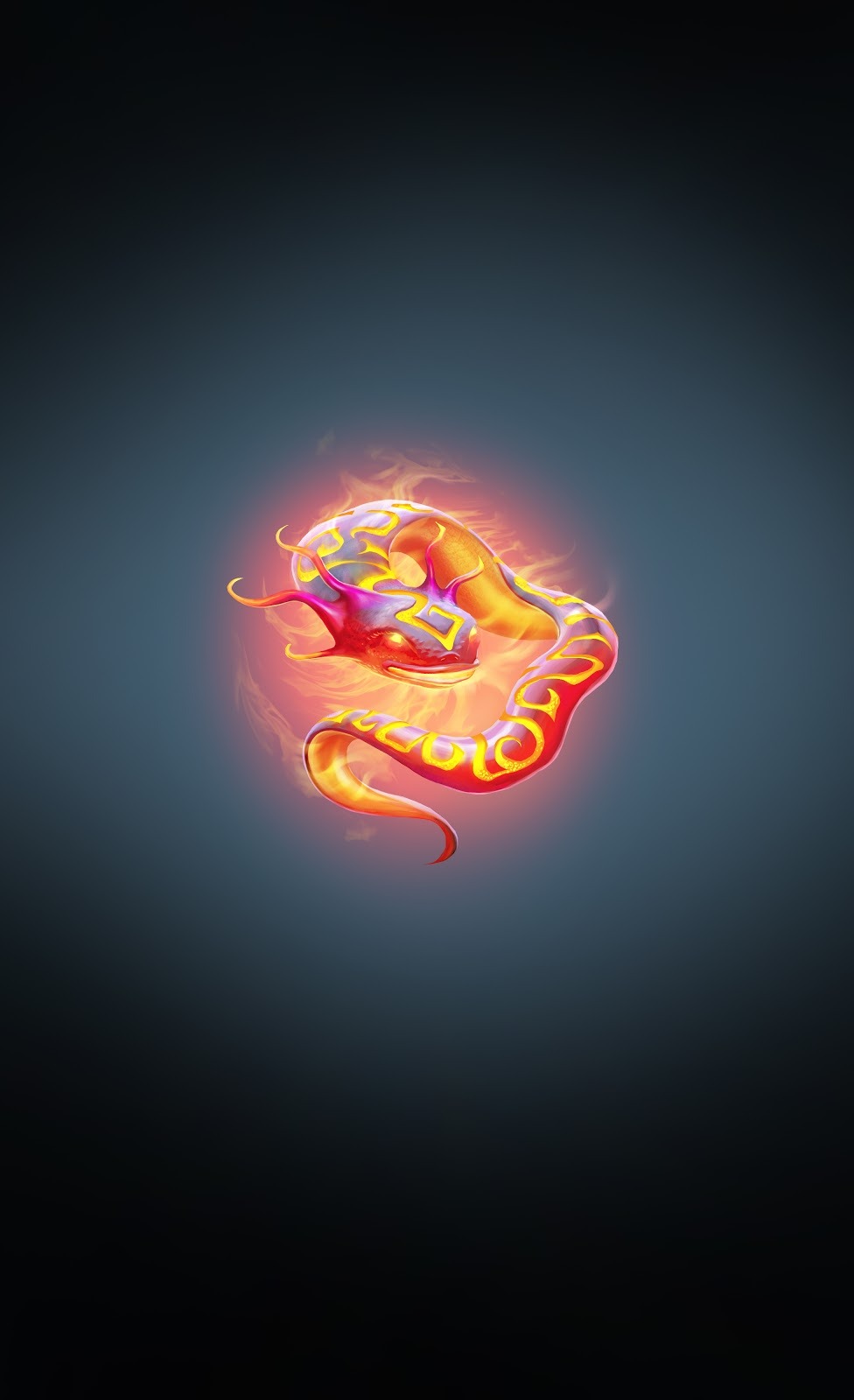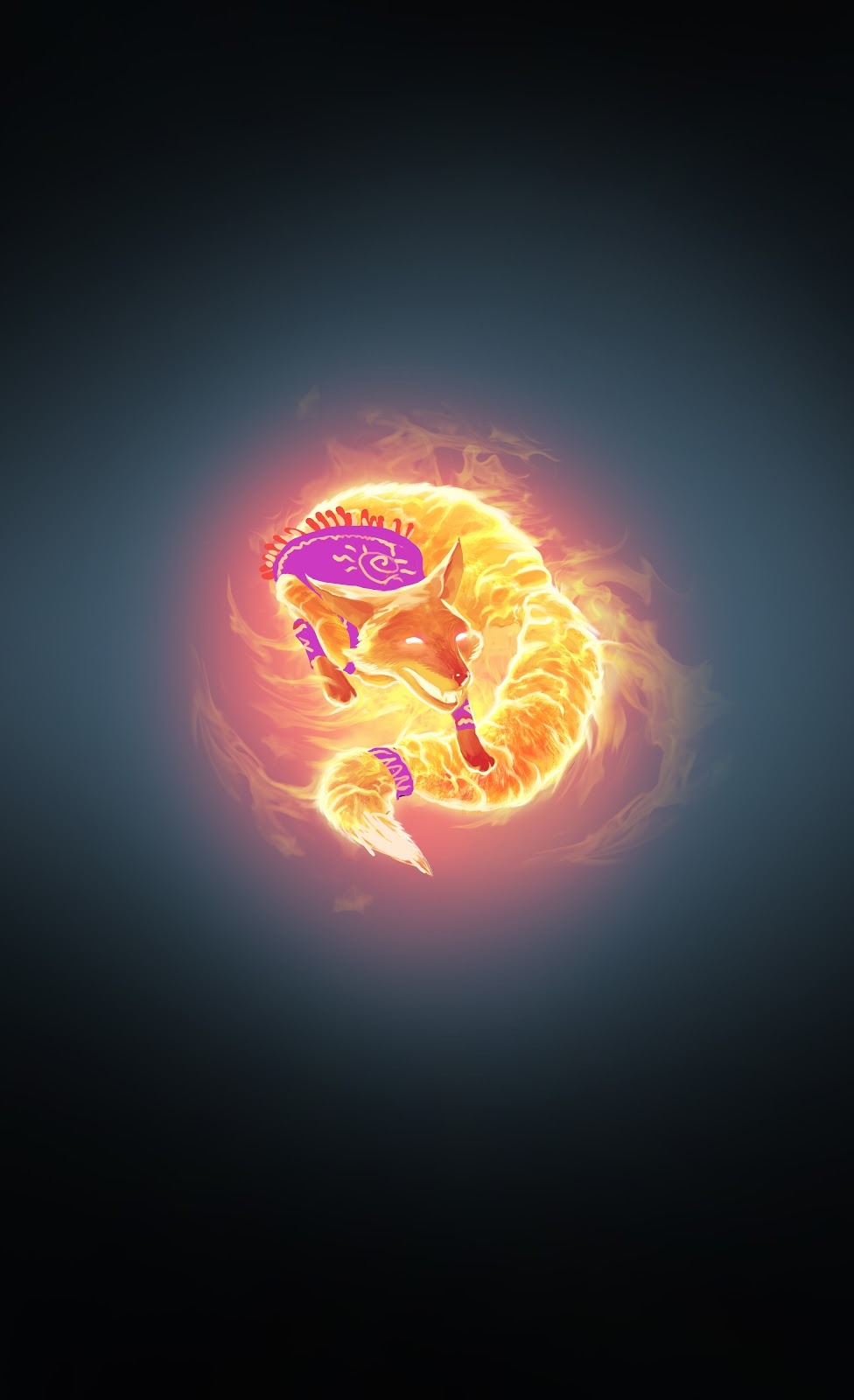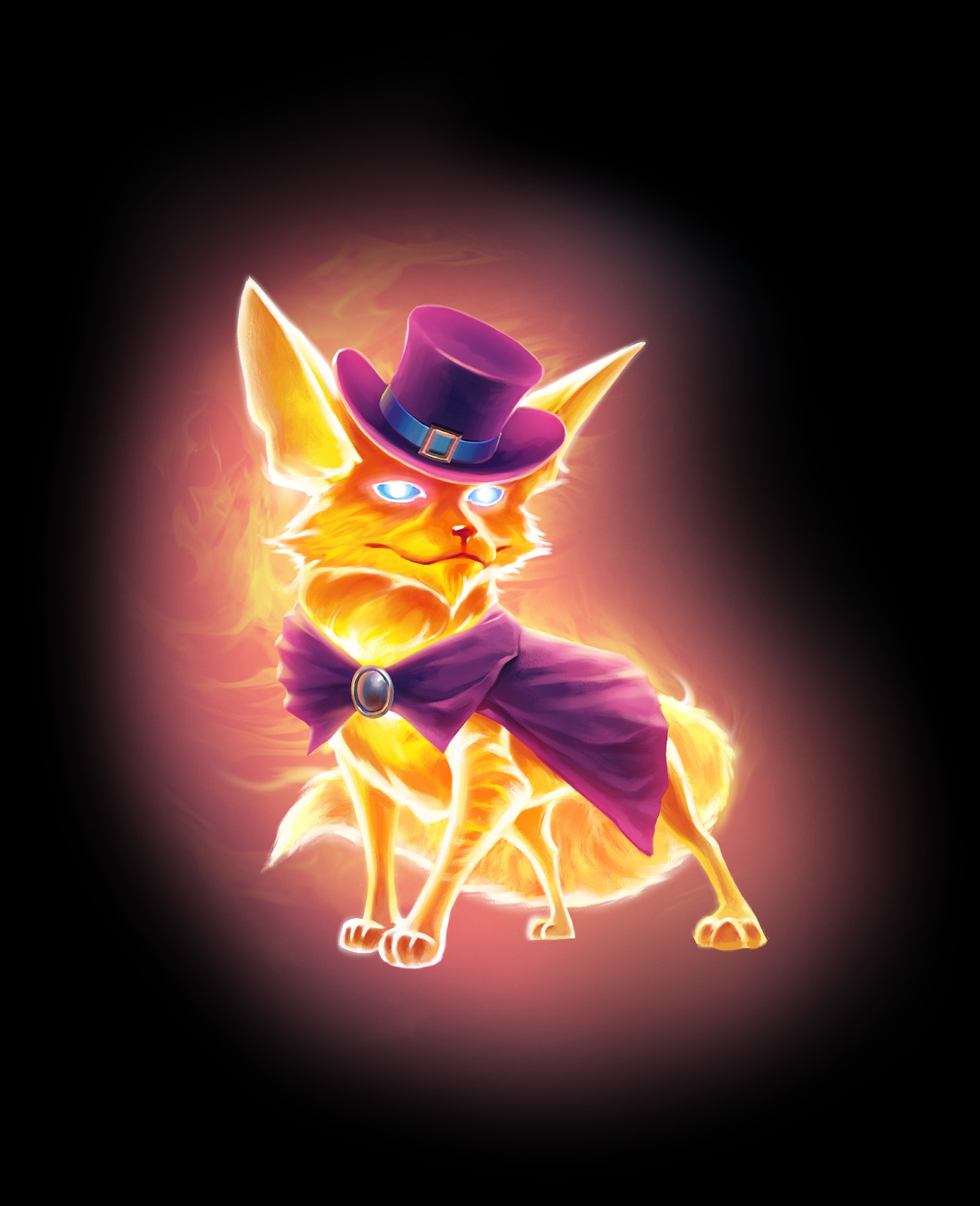 We came up with merchants so that the game would stand out from similar games. Take a look at the first sketches :)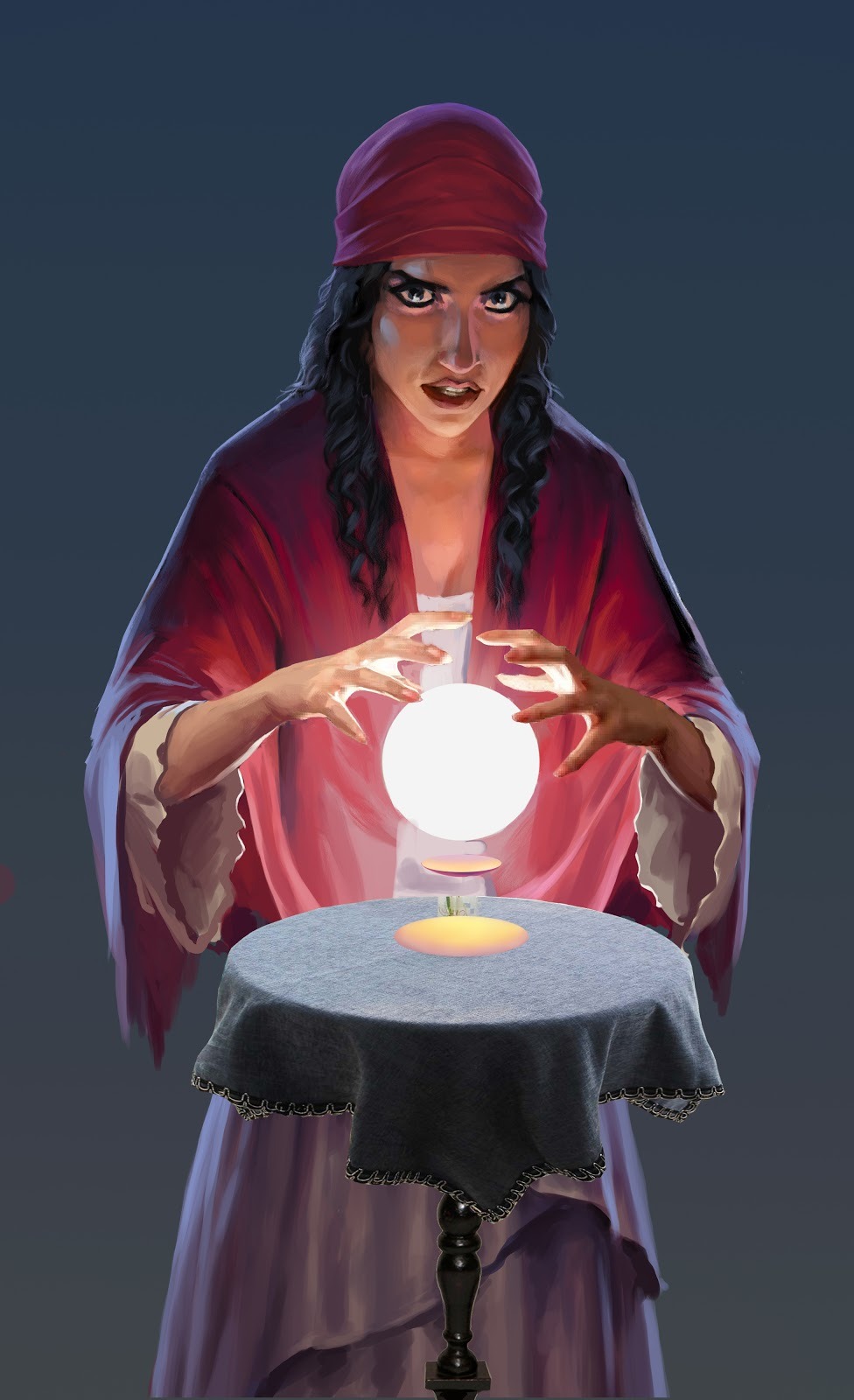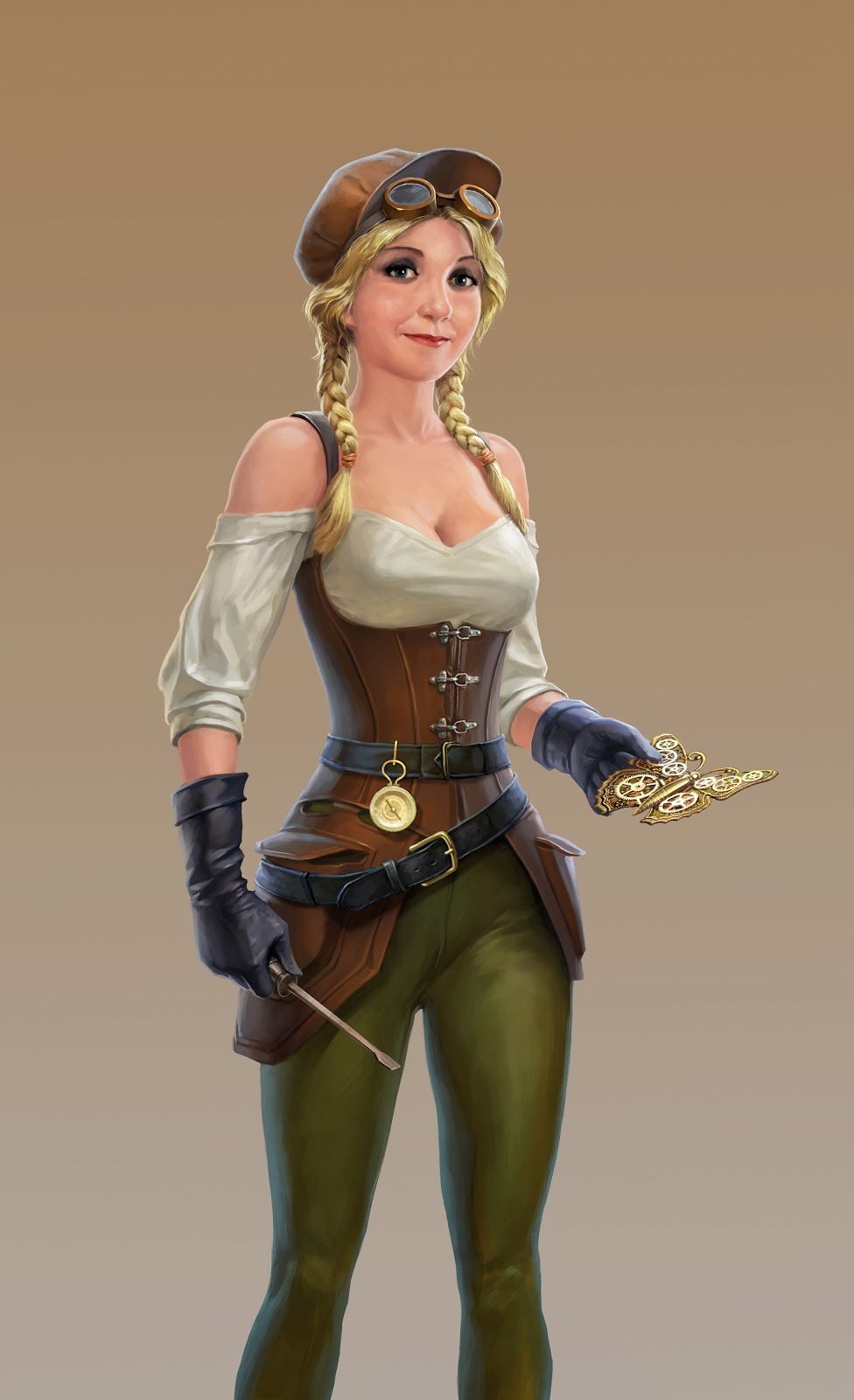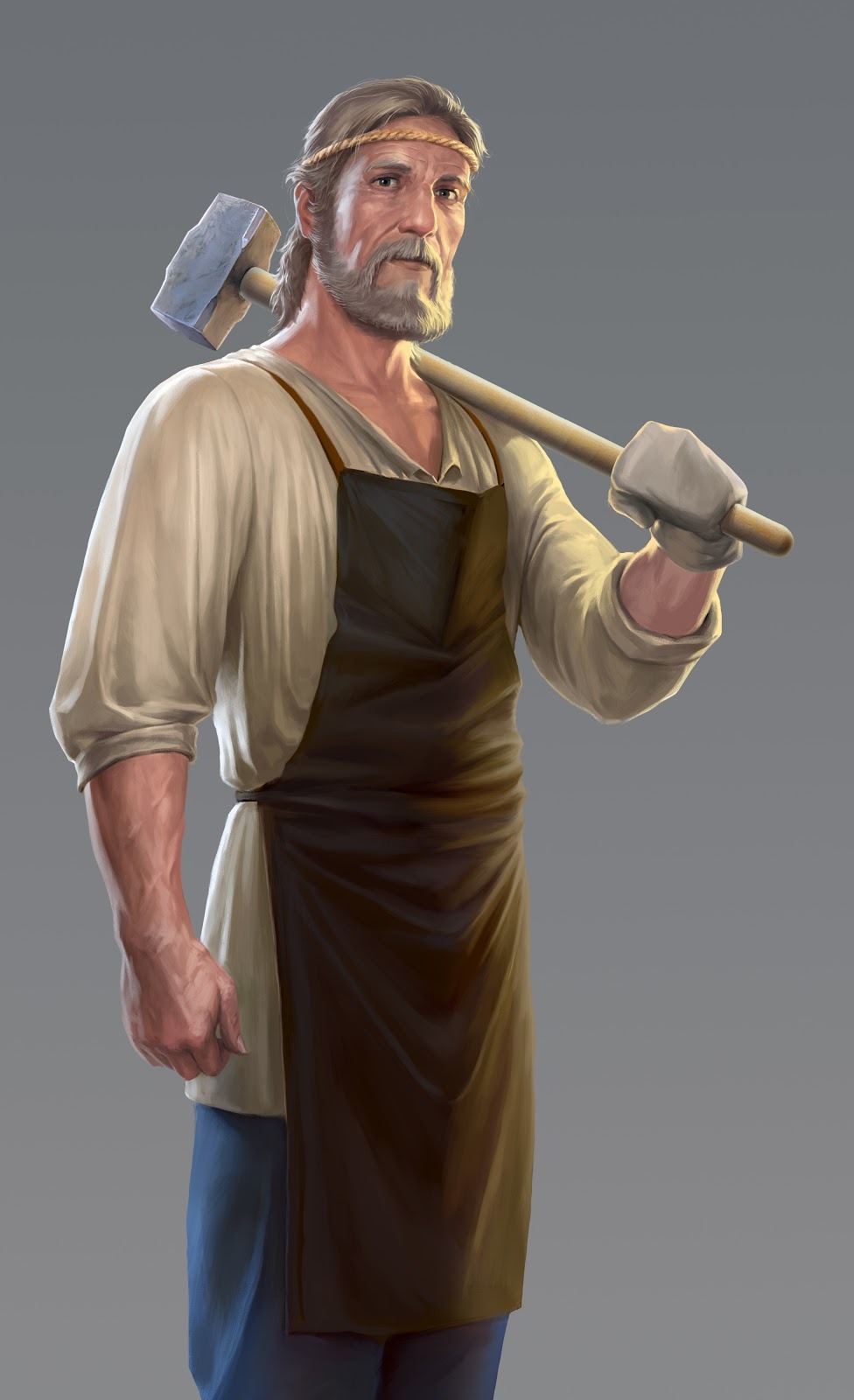 A resident on the map, the Lady, at first looked like this, but she was redrawn afterward.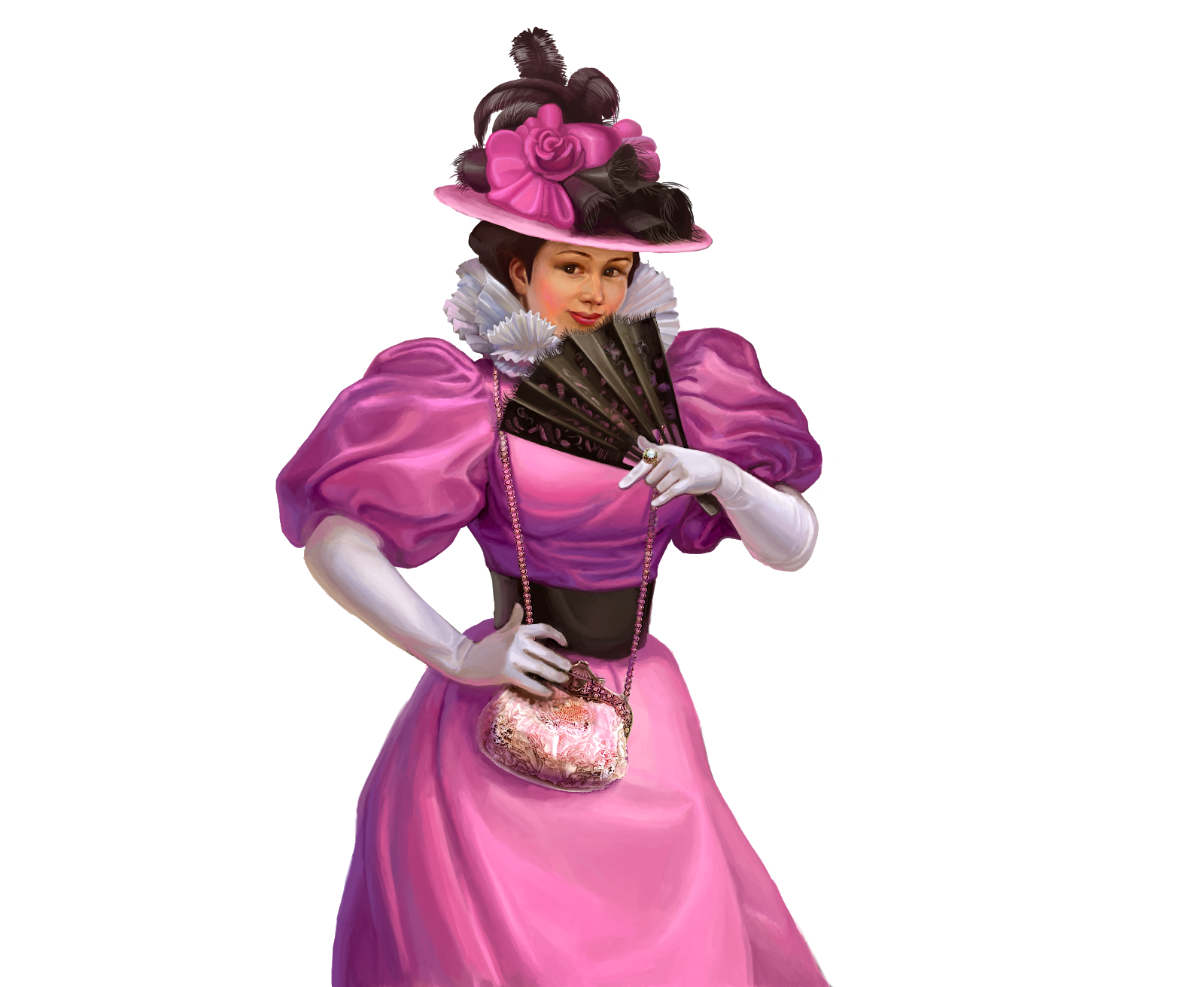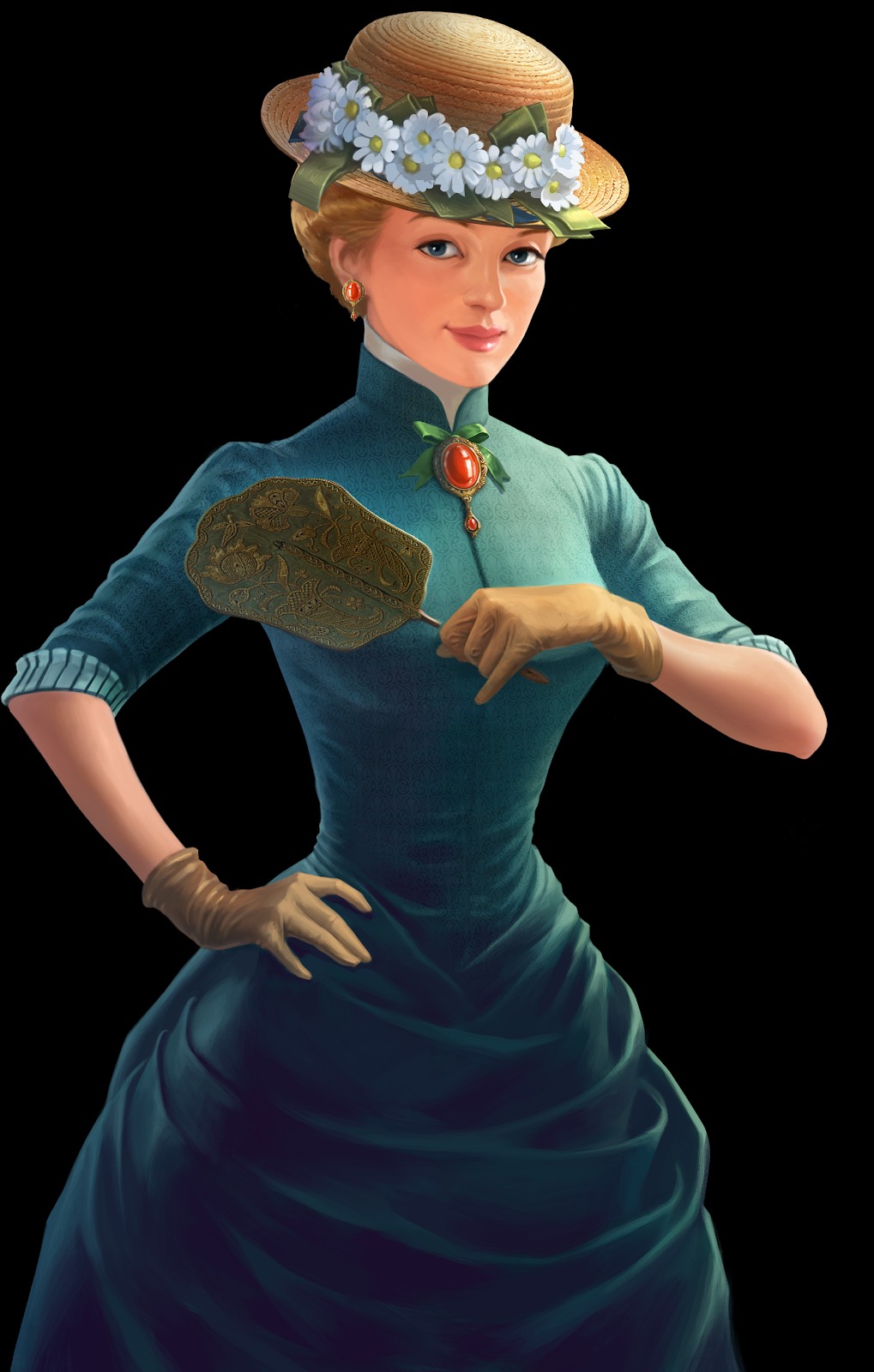 Do you think Helen has aged well? :))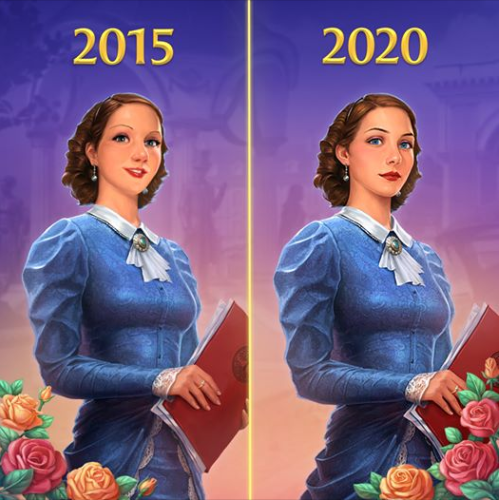 This is how the first posts on the game's Instagram page looked like, they gained about 40 likes each. Now, thanks to our community team, the SN page has really taken off: 67K subscribers and 1,000 likes on posts!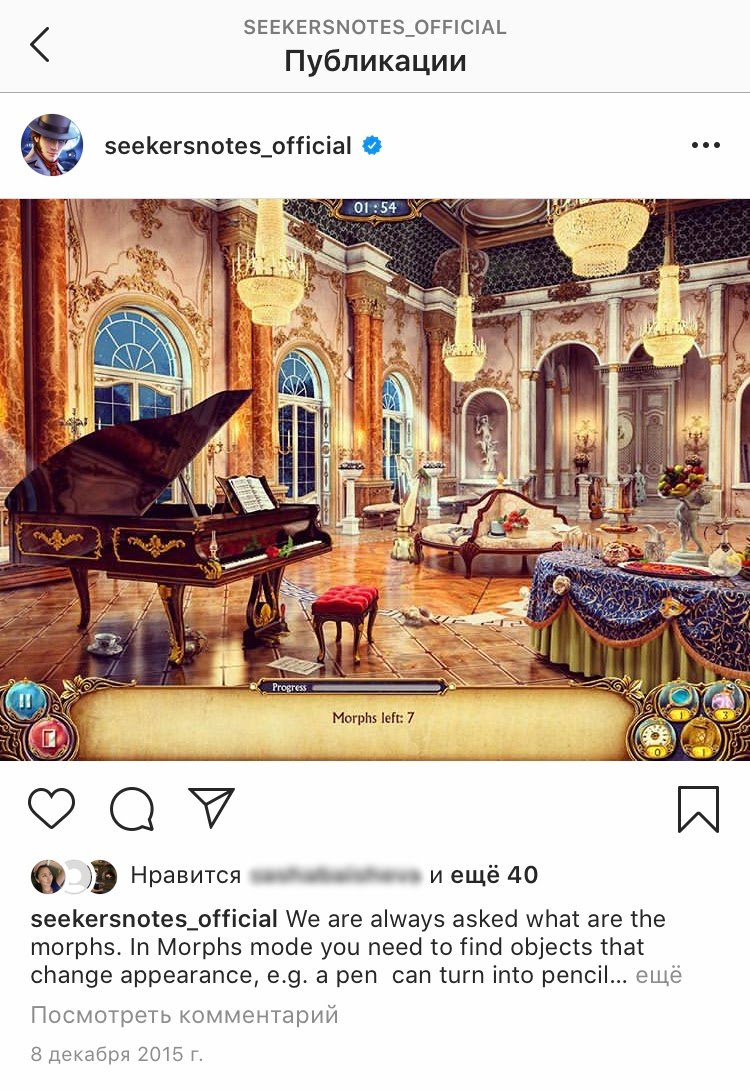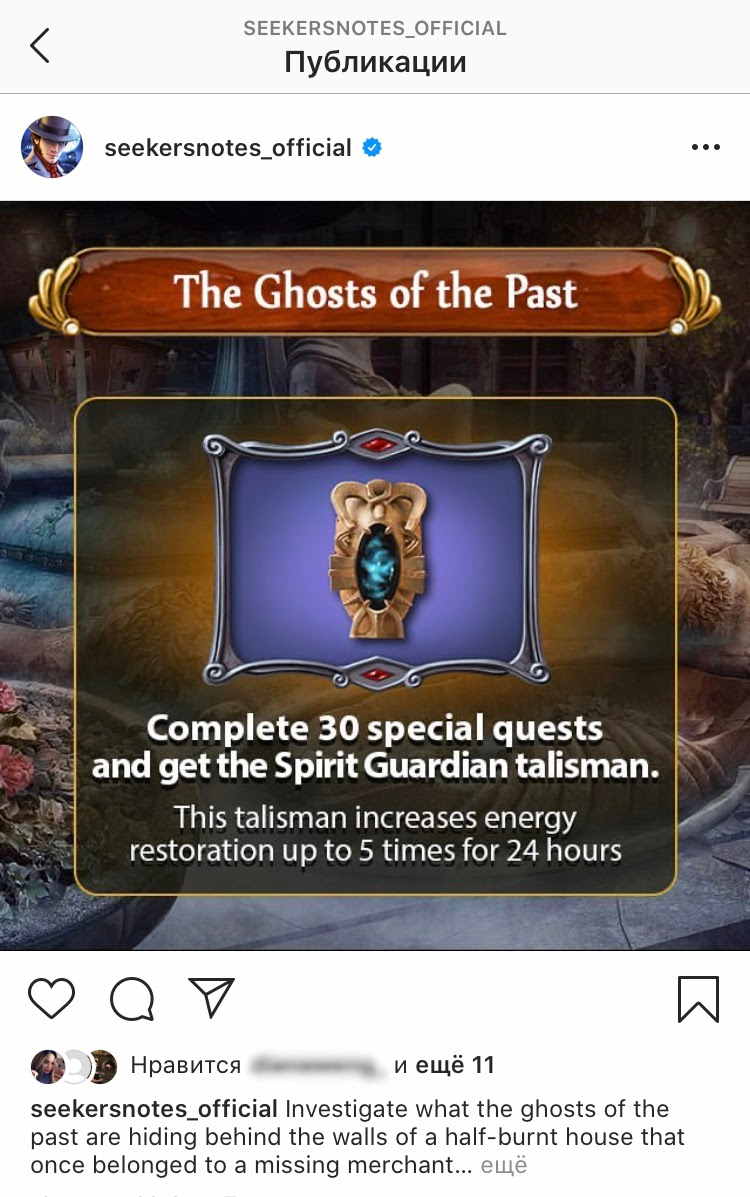 On July 15, right before the anniversary, a redesigned version 2.0 of the game with a new logo was released. Players accepted the changes well and wrote many inspiring and kind congratulating messages. We want to share some of them with you.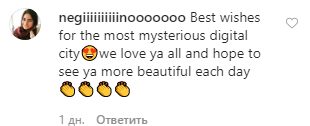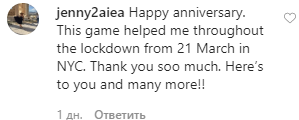 We'd like to thank all our players and each Seeker for their support and love for our project. We promise to delight you with new exciting events and updates. Happy anniversary, Seekers Notes!
Did you know that MYTONA has a more than 8-year history?