Releases
MYTONAVERSE Metaverse App Is Available Worldwide on iOS & Android
Download Now!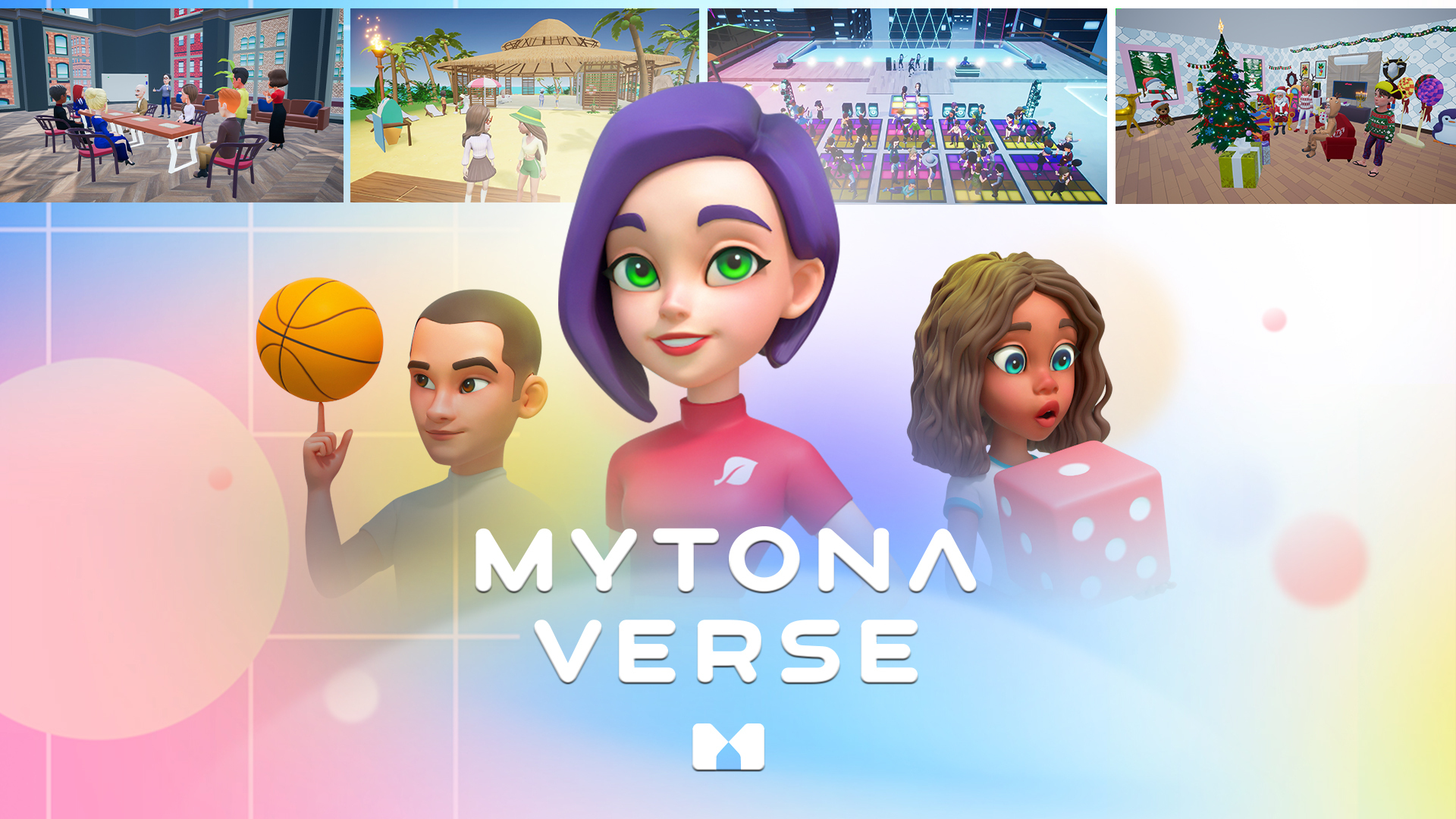 Our new metaverse app, MYTONAVERSE, created by MYTONA's New Zealand subsidiary, offers a completely different perspective on the traditional ways of communicating online and running businesses.
The development of MYTONAVERSE began back in 2019 by a team of enthusiasts. Since then, the app has absorbed proven game mechanics and gamification tools that allow you to get positive emotions directly from being in the app, and, from a social perspective, the pleasant company of your loved ones, friends, and colleagues complements these emotions.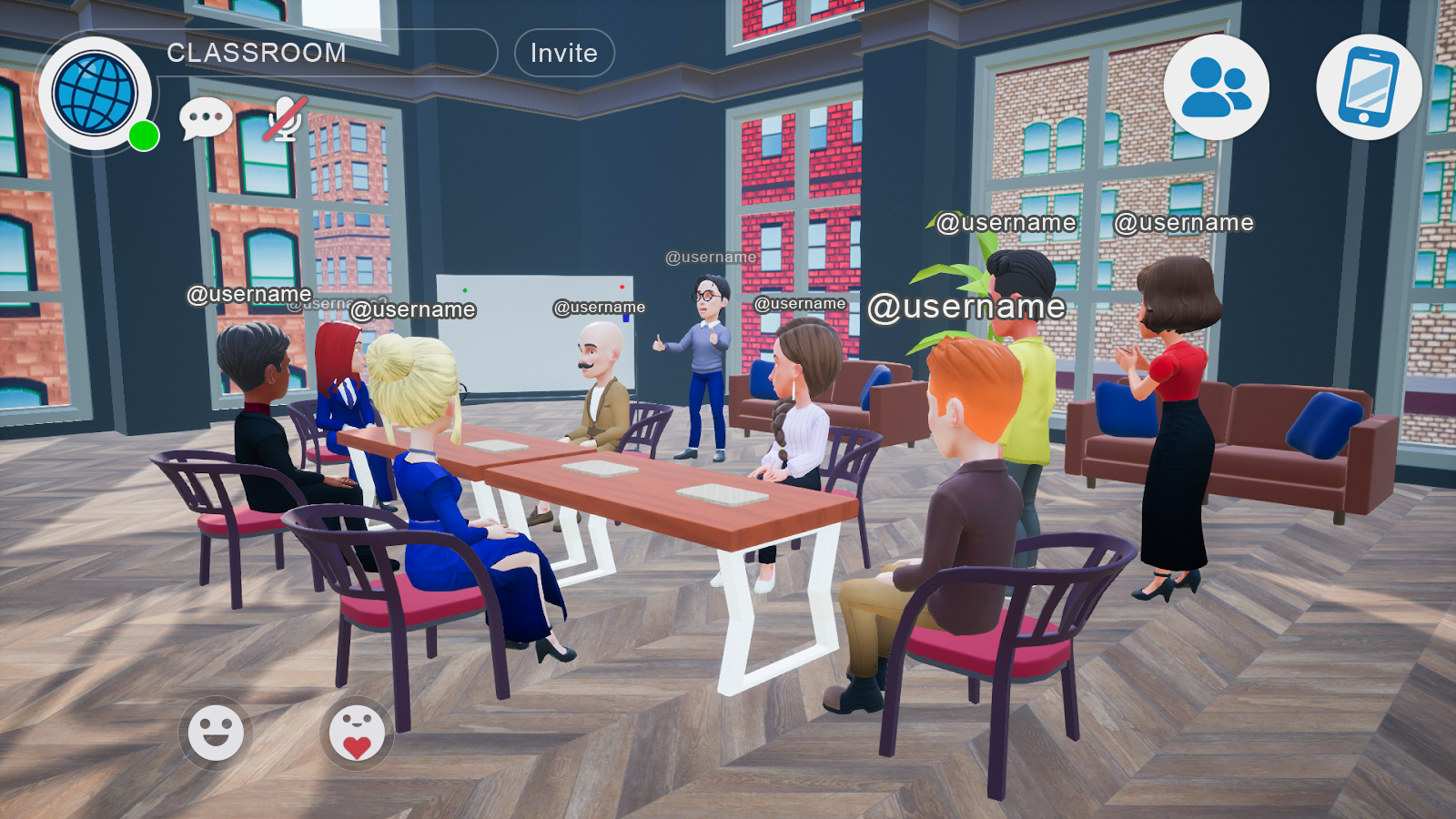 The app has a wide range of functionality: currently it enables you to hold business meetups and gatherings, travel through a large number of social hubs, have parties and play in-app games with friends. In addition, users can customize their avatars and homes (hubs).
We have published a detailed roadmap on the project page, from which it is clear that the app is the first step to a metaverse in every sense of the word. The team has regular updates planned, which will not only open more opportunities for communication, but will also support other technologies, such as blockchain and NFT.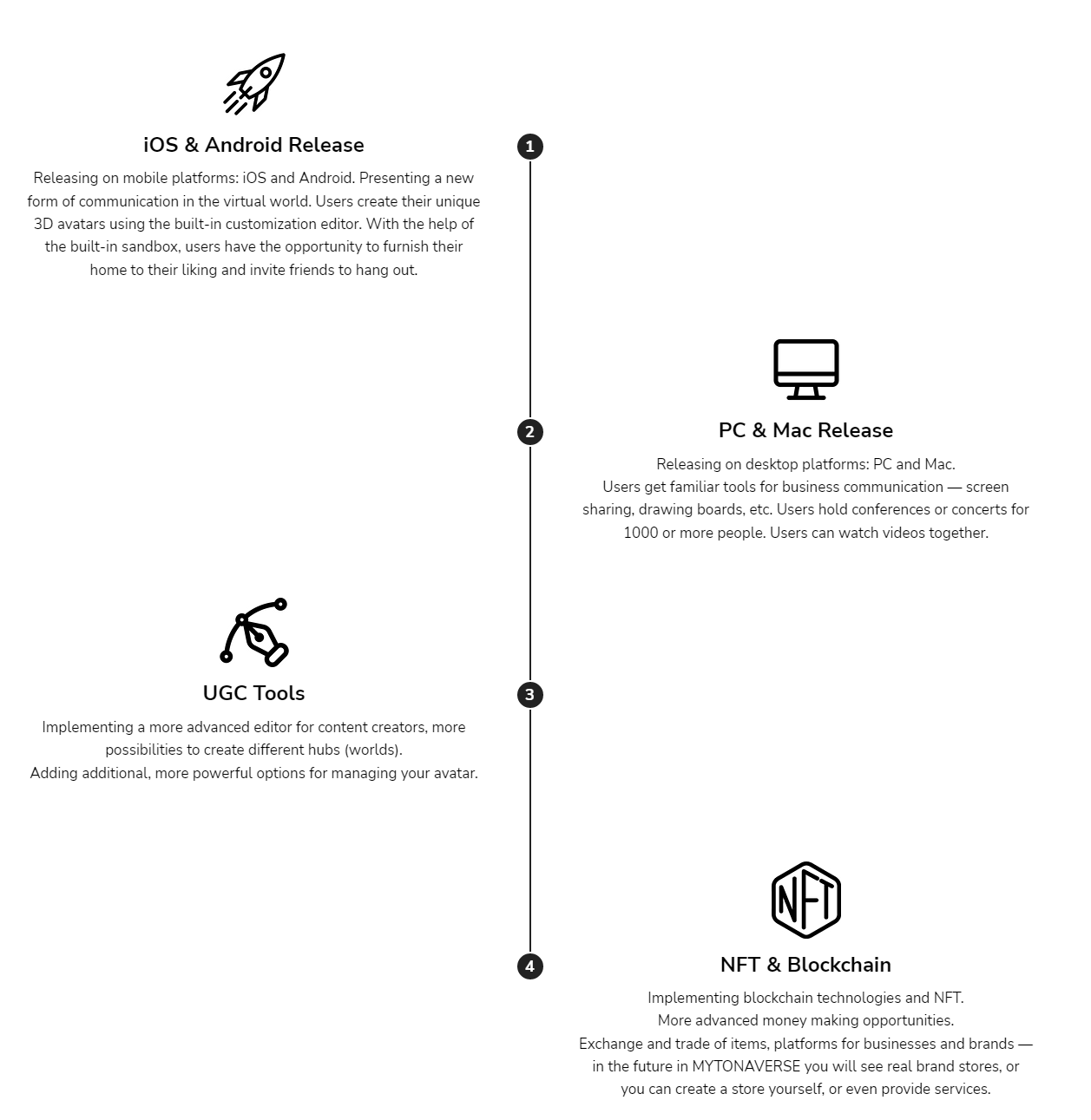 In the future, MYTONAVERSE will become a great platform for users to run their businesses, like stores for selling goods and services. The range of activities in MV will be limited only by users' imagination: they will be able to hold their own exhibitions, workshops, exclusive talks, concerts, etc. We'd like to point out that the main focus in all future updates will remain the same: its accessibility and friendliness.
"To some extent, we are all away from our loved ones. And our mission is to help people get closer, no matter how far away they are. Our team is united by one language—English. And we have created an app that can unite all the people who are far away from each other. We are confident that our app, like English, will be able to erase all boundaries of communication between people," share MYTONA's CEO.
One of the first people to try out MYTONAVERSE was the famous journalist Dean Takahashi from the popular portal VentureBeat.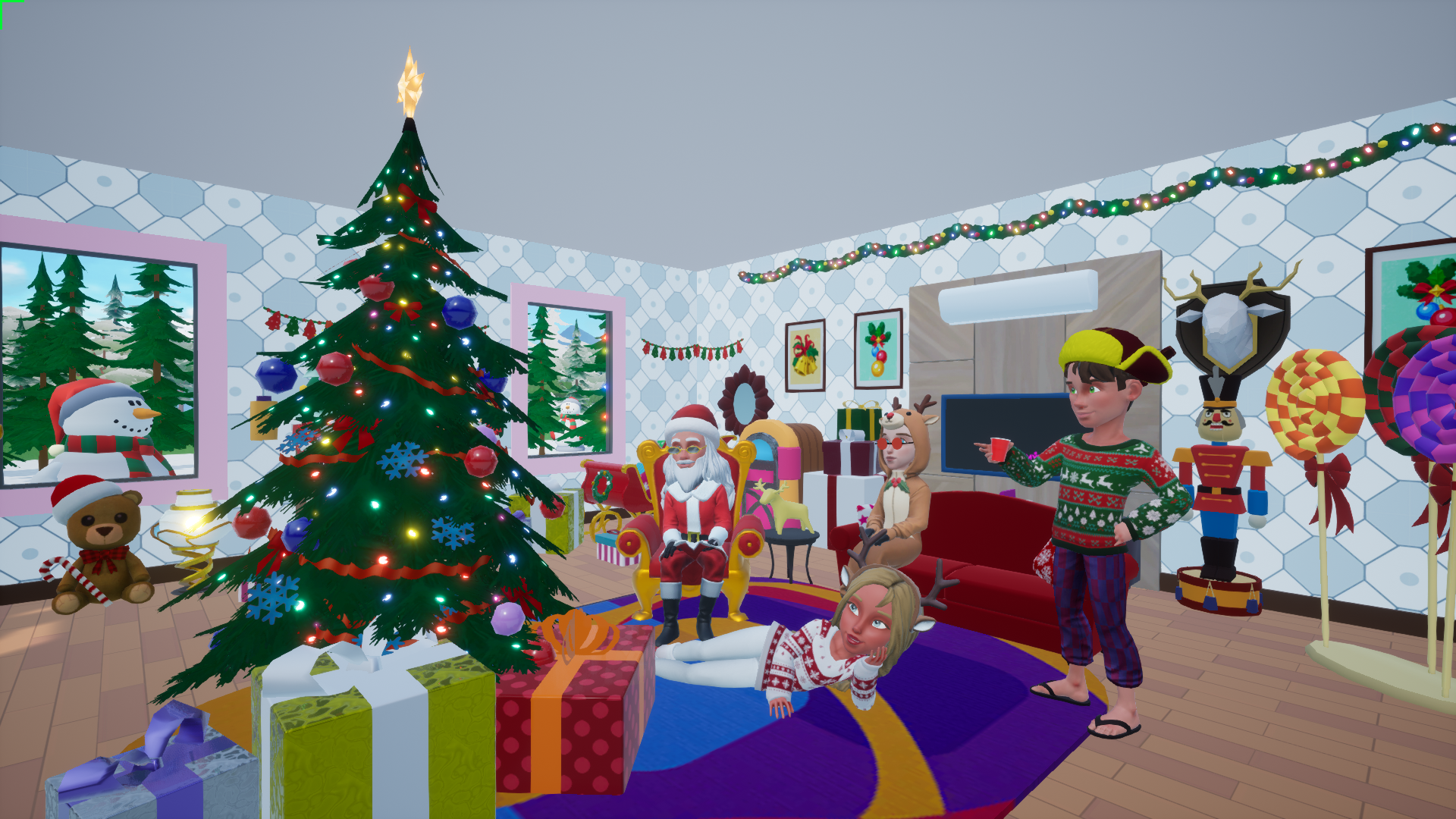 Did you know that MYTONA has a more than 9-year history?